Pin It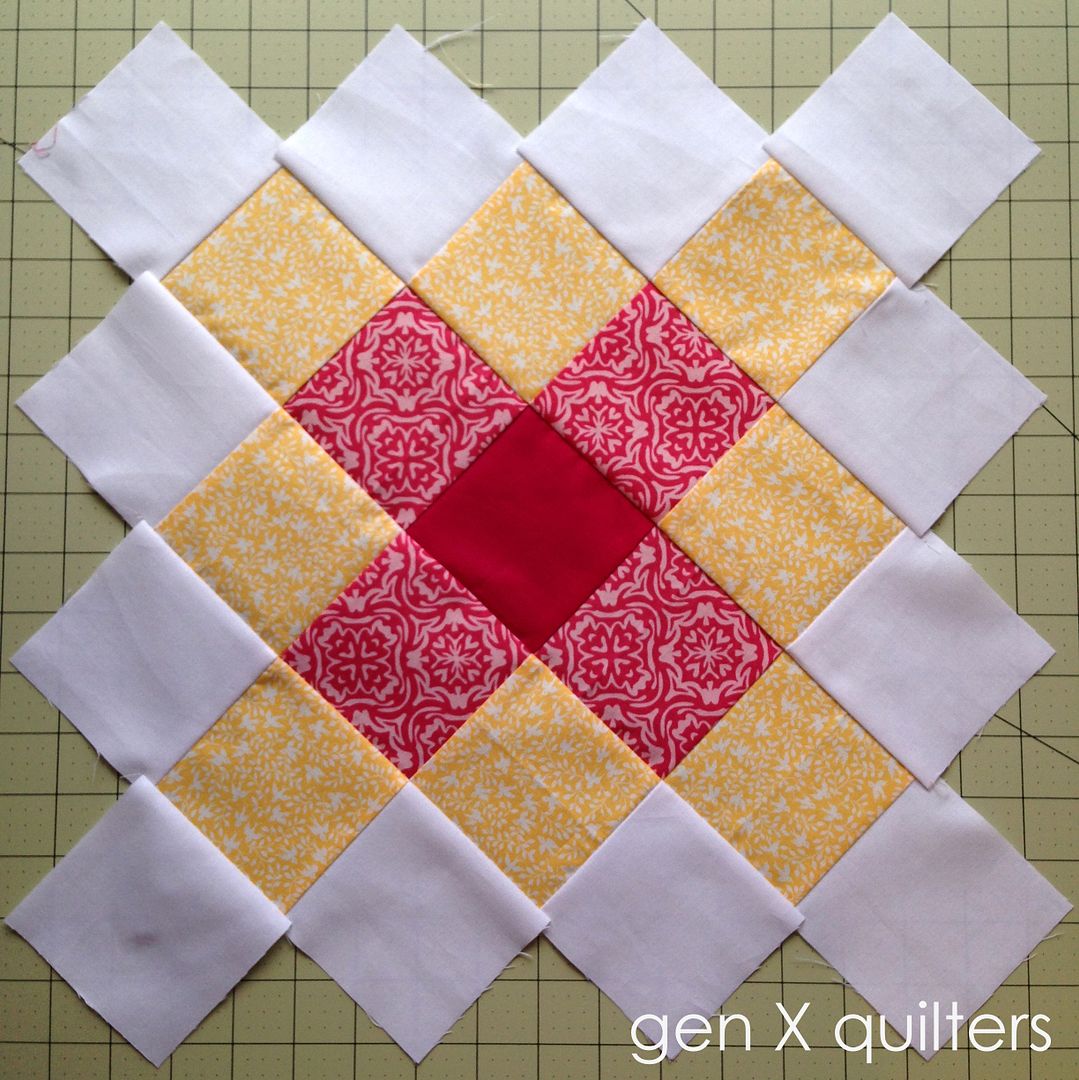 December is my month in our guild bee - CMQBee. I've decided to choose a Granny Square Block for my month. I think this block will be simple and fun (especially since this hits right at the holiday season). I hope you ladies enjoy it!
Notes:
-white solid background please
-choose 2 colors (1 inside circle, 1 outside circle); prints that read as one color or solids
-center is variant of the inside circle color
-cut all squares 3 1/2" unfinished (the
tutorial
says to cut 2 1/2" squares - I'd like my blocks to be bigger)
-DO NOT square up!!!! Leave the blocks just as I've shown in these pictures. I will square them all up at the end.
Can't wait to see you girls' blocks!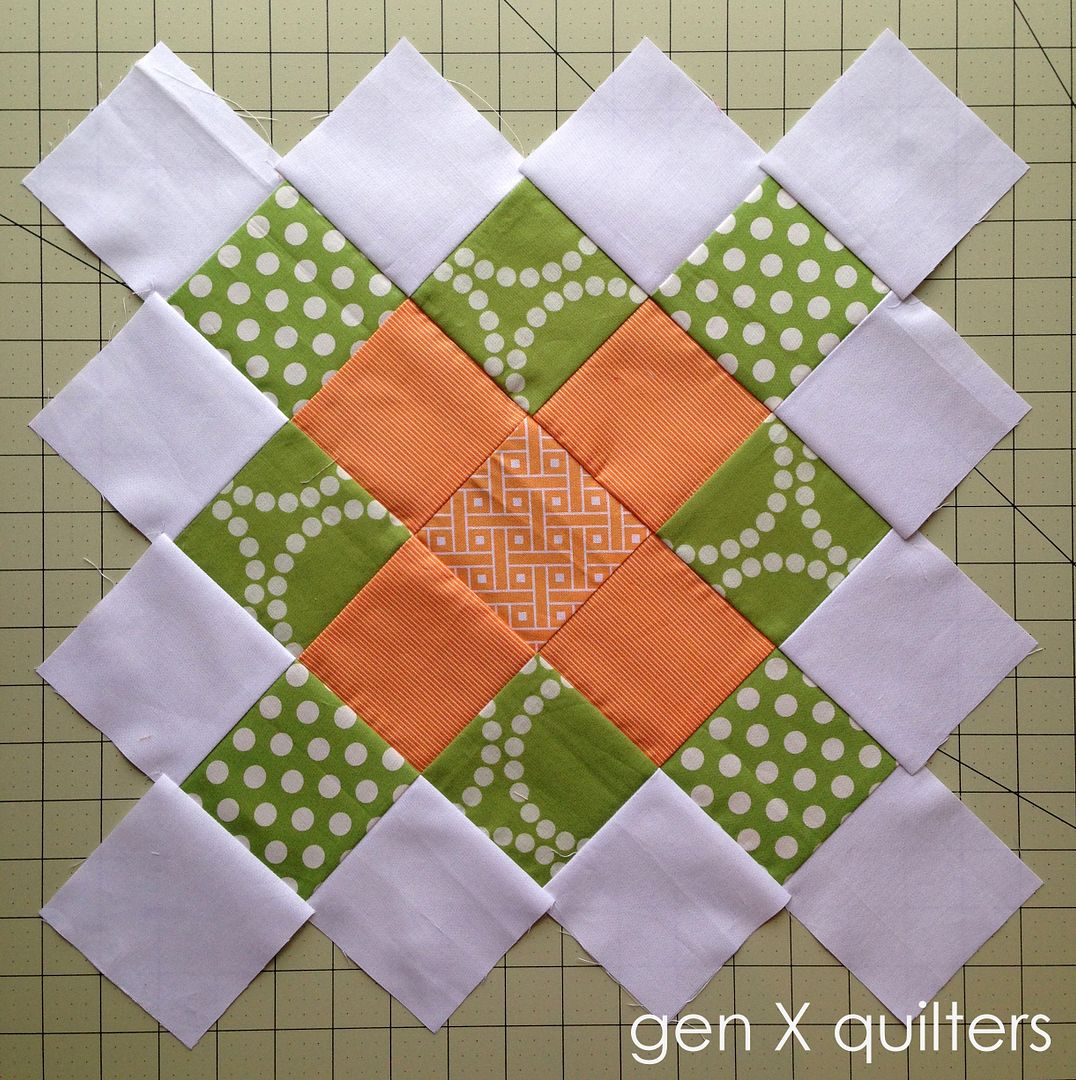 Pin It