Pin It
The Vice Versa BOM Club is moving right along. It's April already! This month we have a star within a star block. It shouldn't be any secret that I love this block. It was chosen as the face of Vice Versa in the BOM logo. Don't the two blocks have such wonderful opposite personalities? I hope you enjoy making this one.
Below is the traditional block Block [A].
And it's inverse Block [B].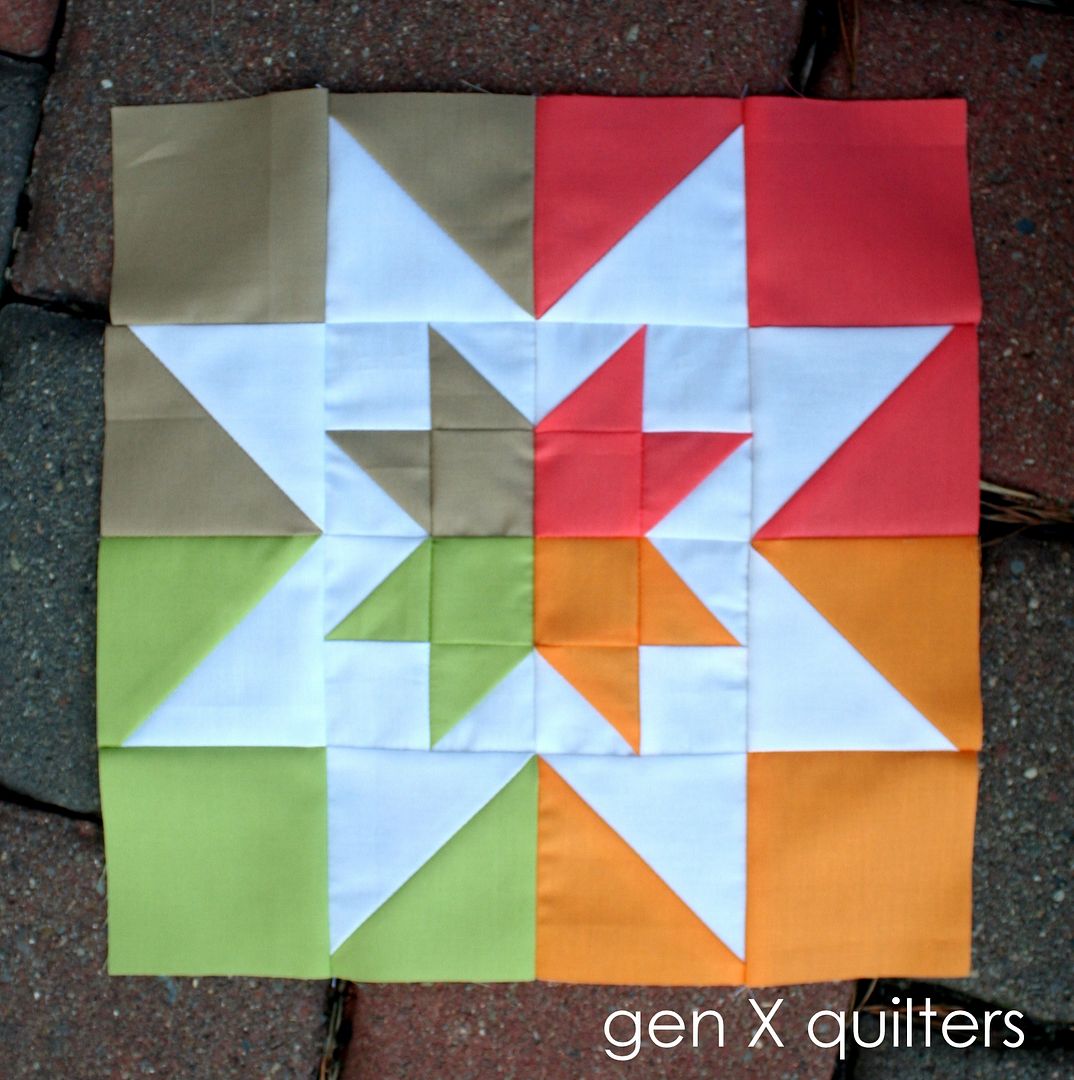 I am looking forward to seeing your version in our flickr group!
**A yearly subscription to Vice Versa is available here**
**Or, you can purchase each block individually here.**
Feel free to join in the fun with us anytime throughout the year. For all the details on Vice Versa, go
here
.
Pin It