Pin It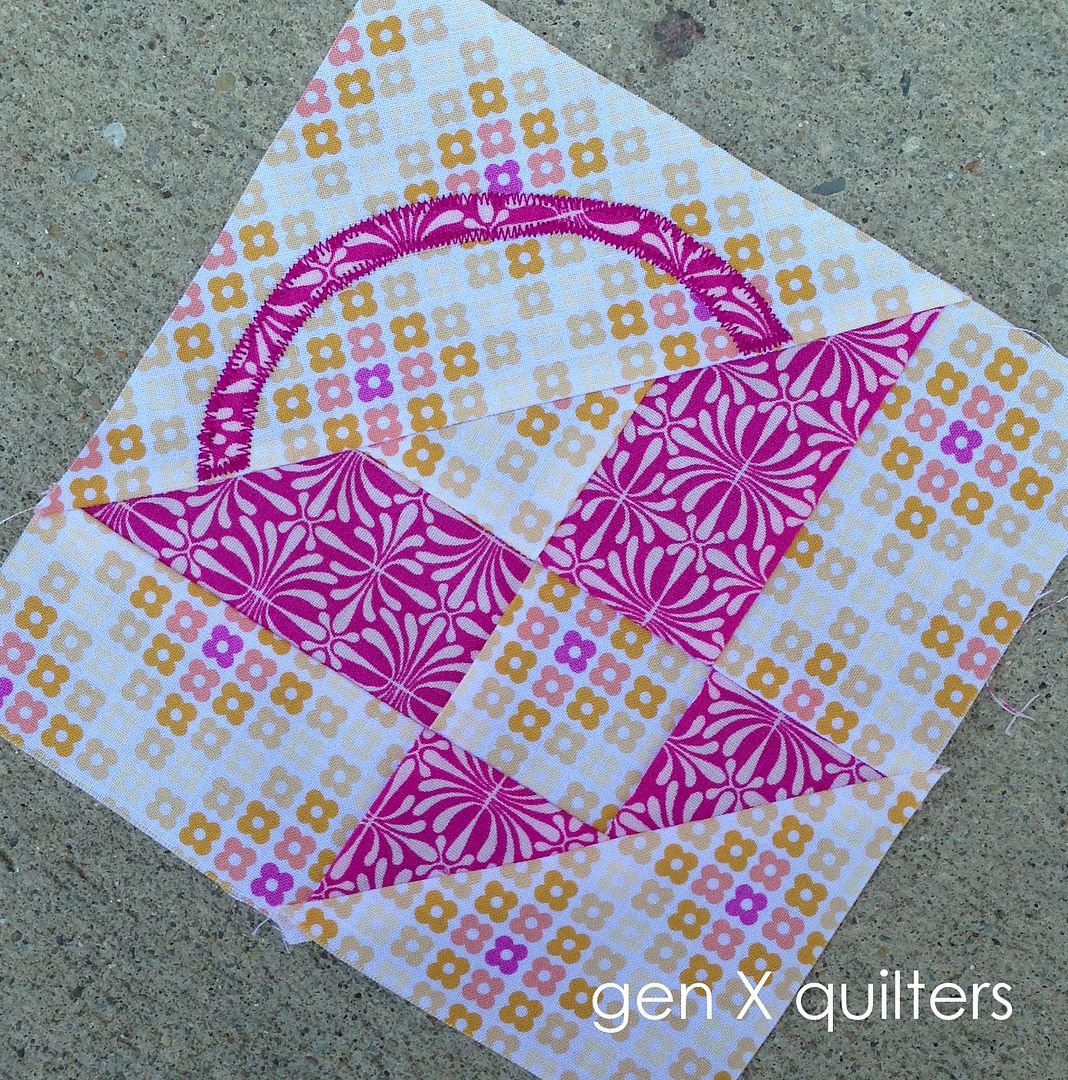 [#3 Basket]
For some reason, I only decide to farm in the summertime. I began the
Farmer's Wife Quilt Along
in the summer of 2011, and apparently haven't touched it since. When sewing time is short and school's out, the
FWQAL
is a great way to feel a little sense of accomplishment during the week. So I dusted off my copy of
The Farmer's Wife Sampler Quilt
, and have a teeny tiny goal of completing just one block a week.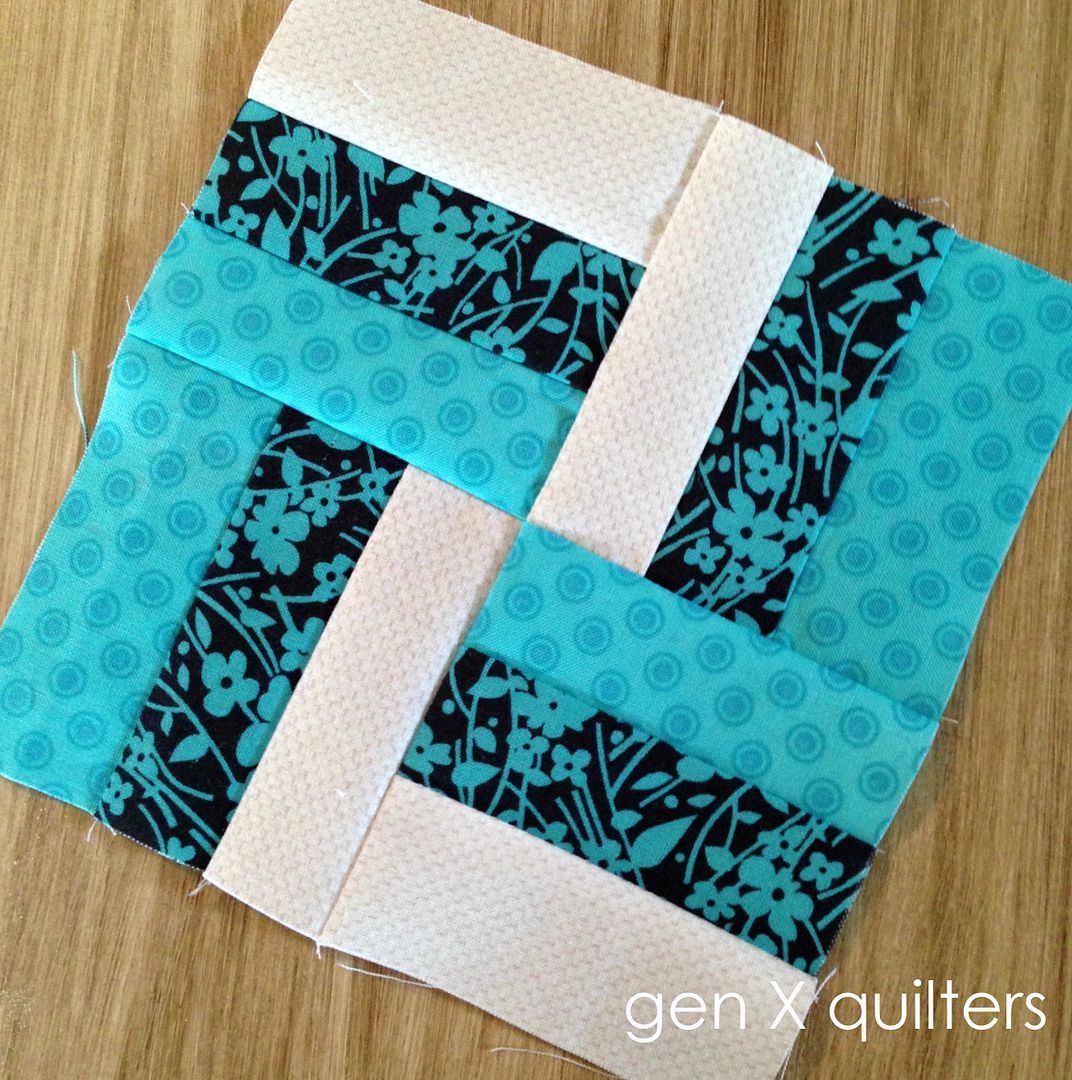 [#4 Basket Weave]
Anybody else have FW blocks collecting dust in their UFO pile? Feel free to join me in working on these blocks at a snail's pace. My oldest son asked me when I would finished this quilt, and my immediate response was "Before I die..." :) So leisurely it is.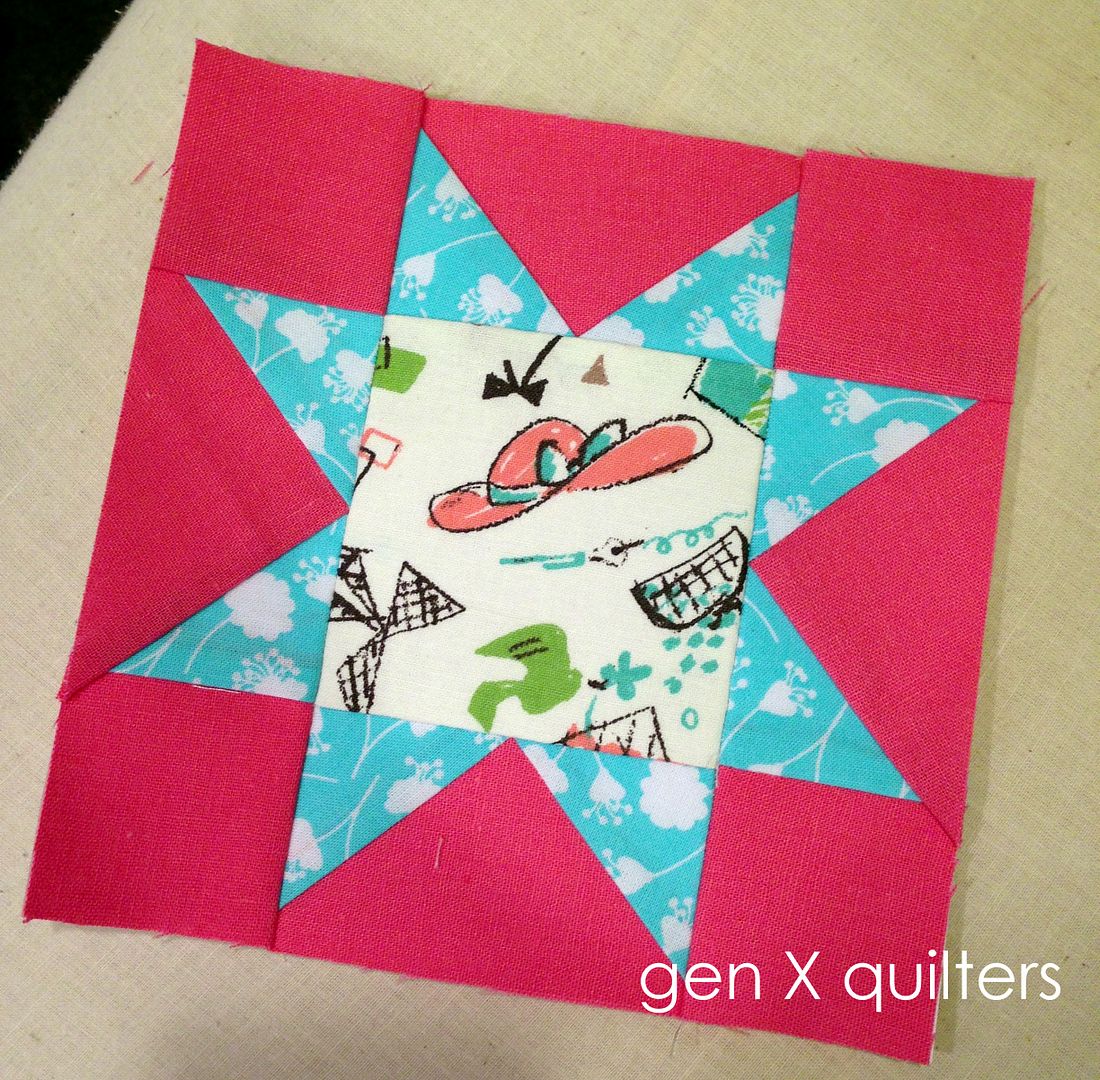 [#31 Evening Star]


My skill has advanced A LOT since I started these blocks 2 years ago. I can see already that I will remake some of the blocks. Not all are square and as precise as I'd like. But maybe I should leave them to remind me how far I've come.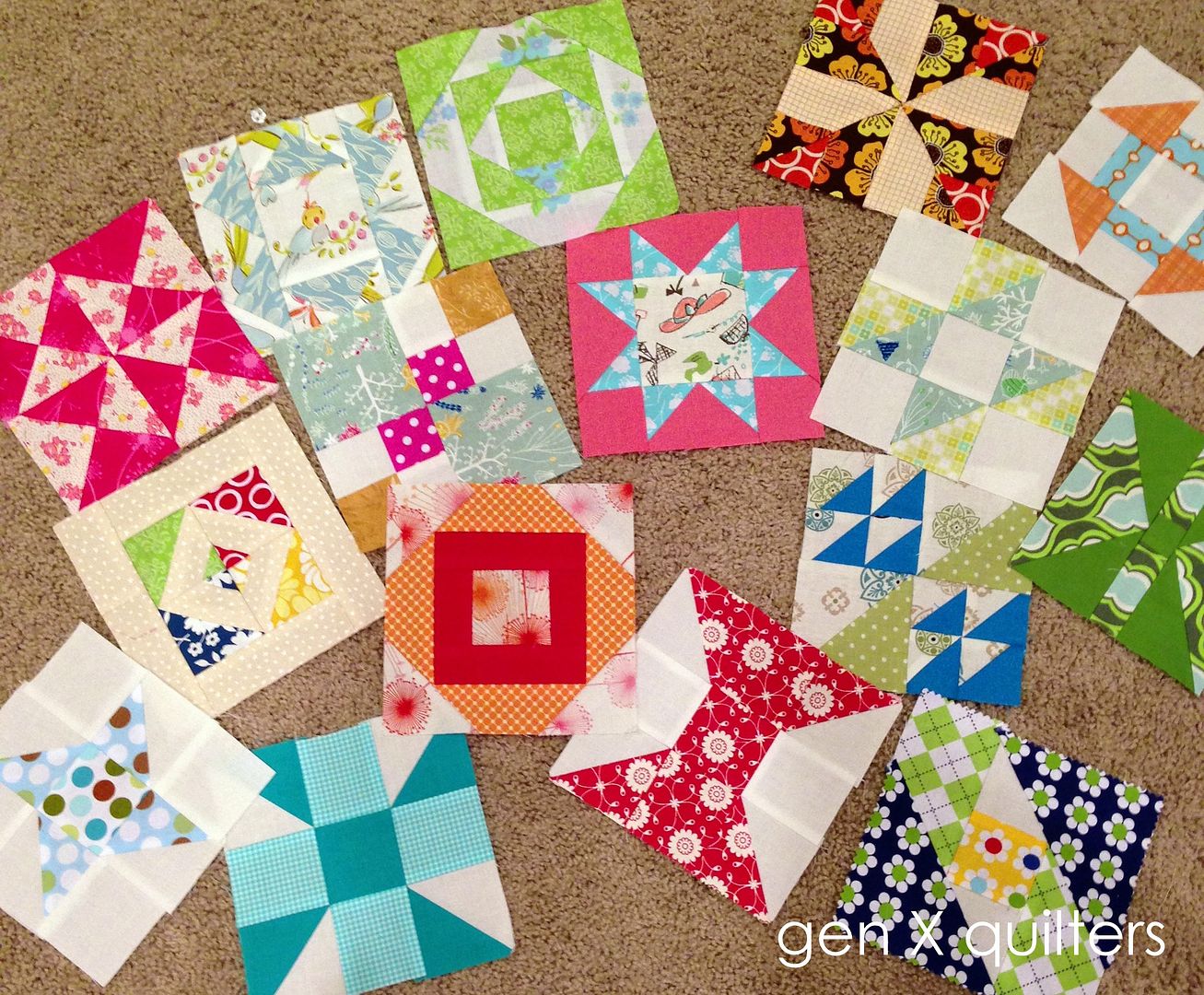 18 of 111 Farmer's Wife Blocks
111 or bust!
Pin It