Pin It
Do you remember this sweetie from this summer's
Row by Row Experience
? Row by Row is a fun shop hop that takes place each summer. You pick up row patterns at each shop during your summer travels.
Now that the event for 2016 has officially ended, I am able to offer you the row pattern I designed directly. Home Sweet Home was the 2016 theme. Find the pattern
here
. It's just $5 and will help complete your quilt.
Flying Geese Thimble Block from RxR Pattern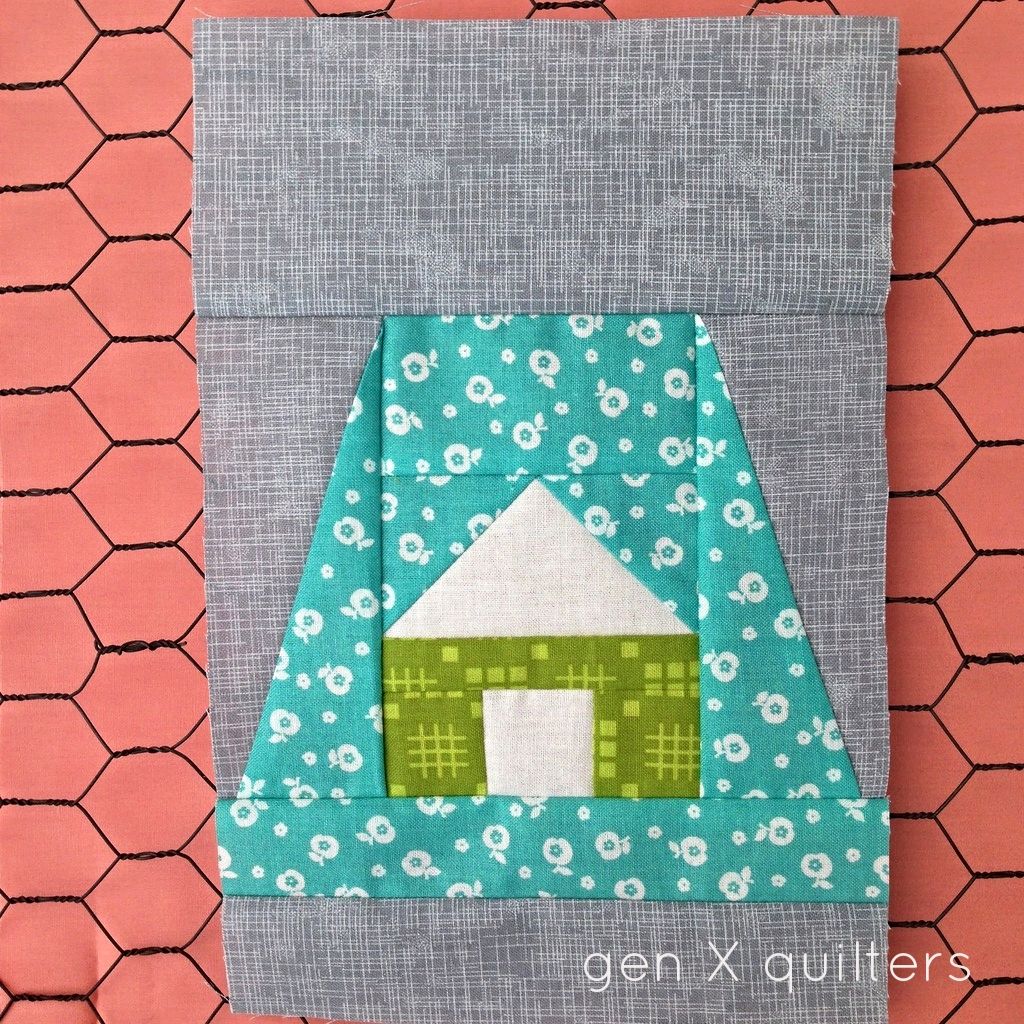 This row is all pieced. There are templates for the half rectangle triangles.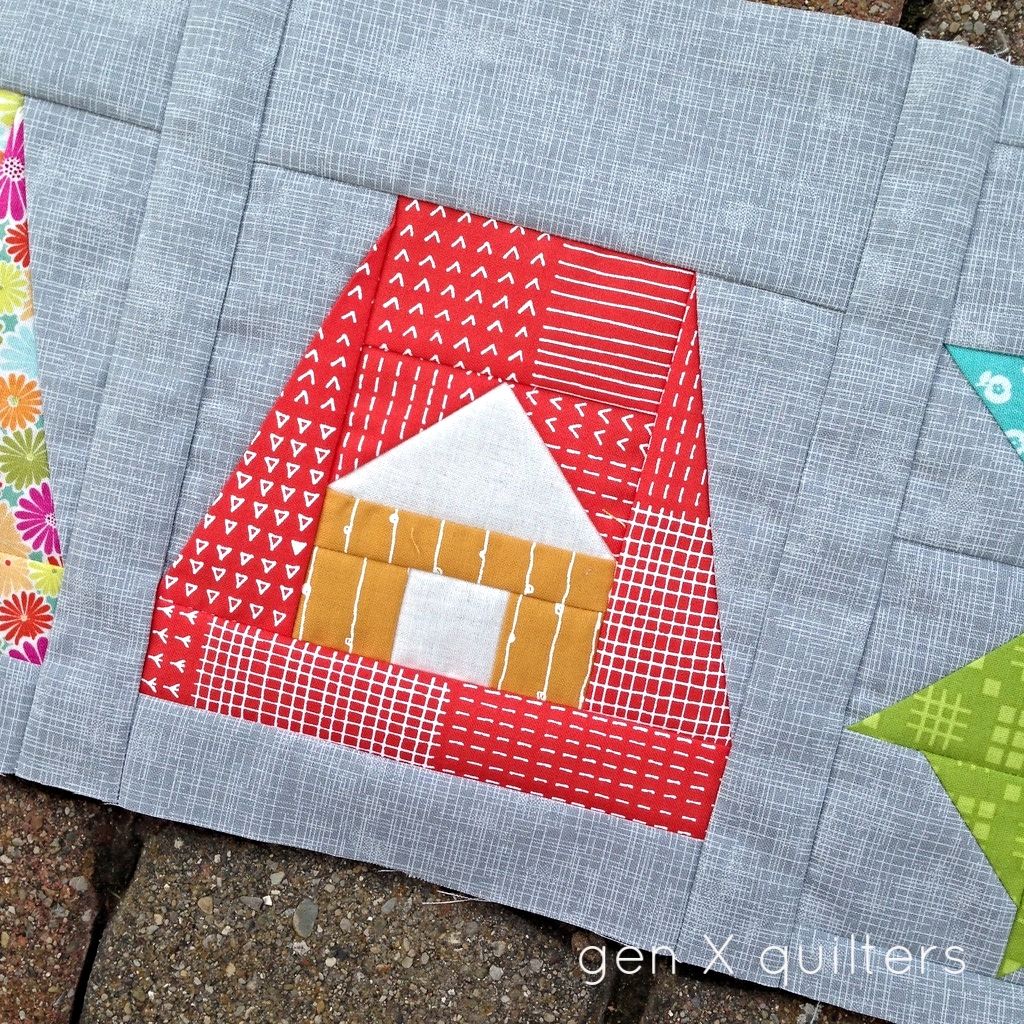 House Thimble Block from RxR Pattern
And here is the assembled row. So fun and fresh!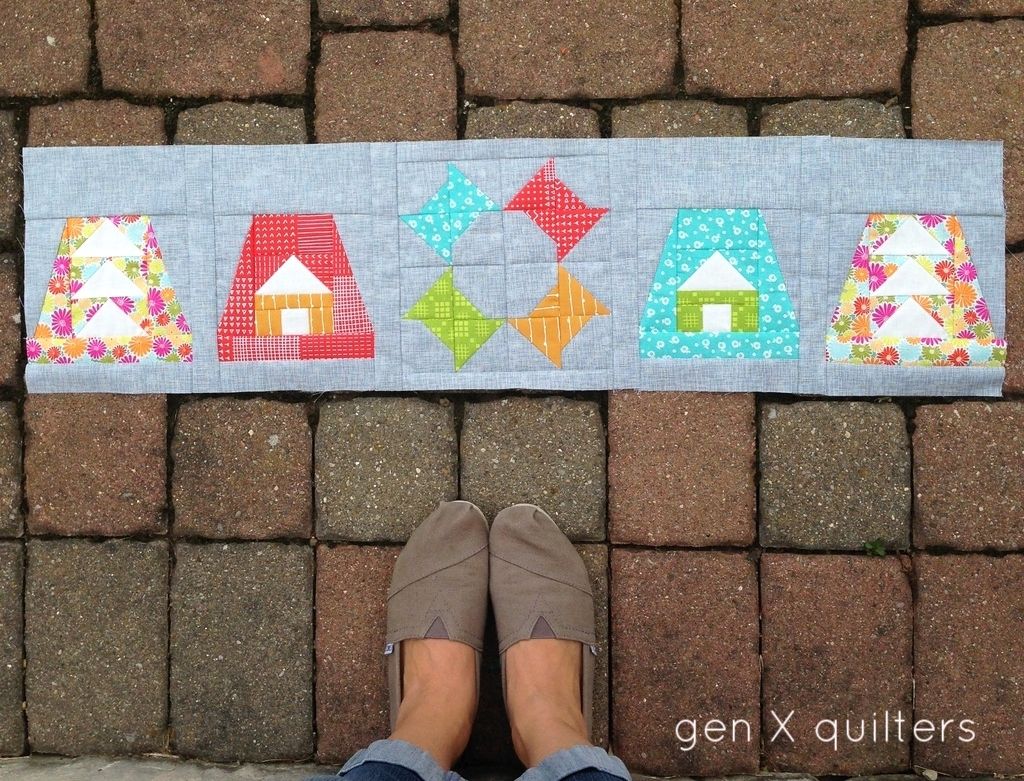 RxR 2016 Home Sweet Home Pattern from AnneMarie Chany
Purchase this Row Pattern
here
.
Row is 9" x 36" finished.
Check out the hashtags #rowbyrowexperience and #rowbyrow2016 is see the RxR projects from this summer.
Pin It