Pin It
If it's time to up the ante on your piecing skills, I have a book for you.
Patty Murphy
's new book,
Piecing Makeover
, takes all those frustrating mishaps in your patchwork piecing and debunks "what happened?".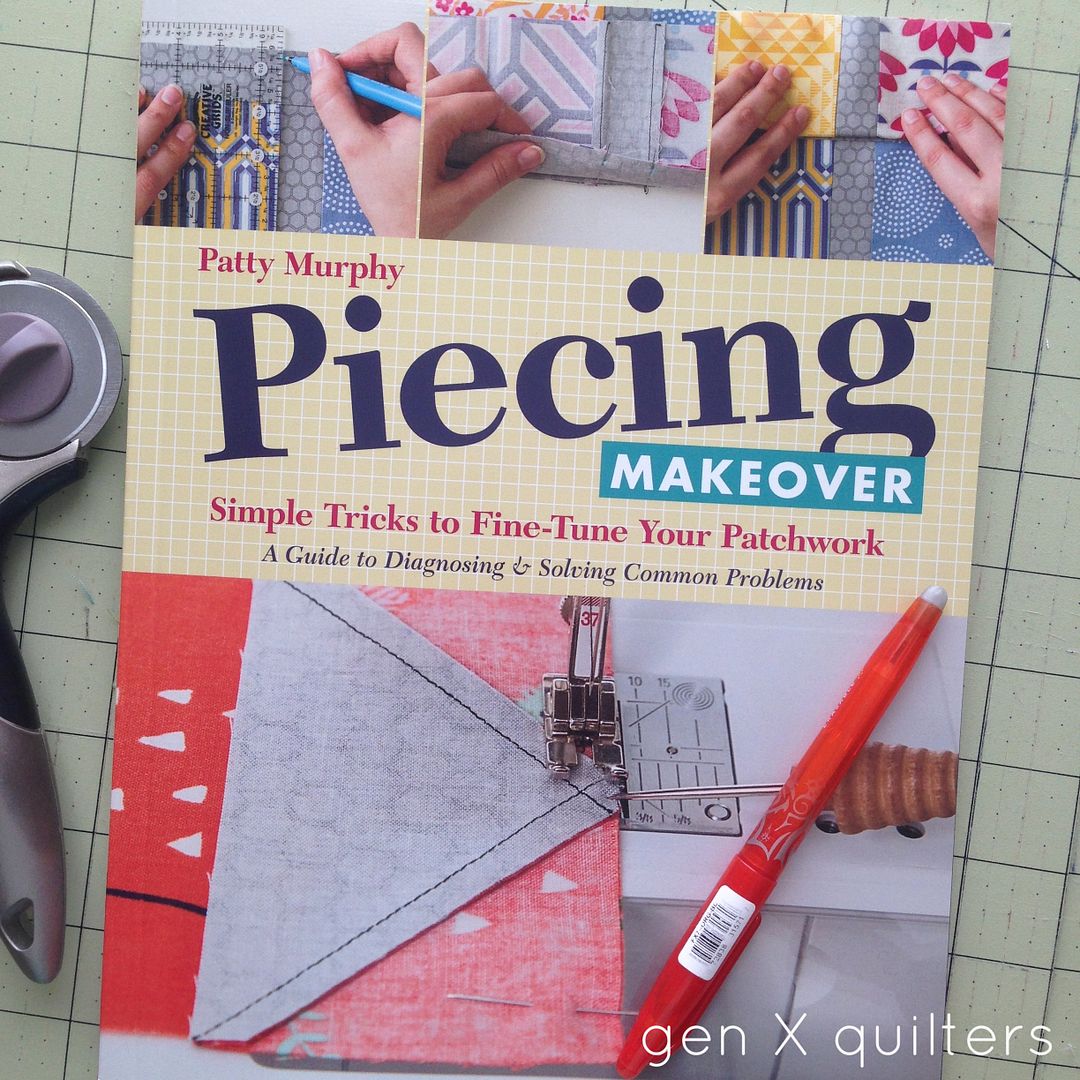 If only I had this guide YEARS ago! Patty takes a whole host of basic and intermediate techniques - identifies common piecing problems and offers detailed solutions. Detailed. DETAILED! Did you hear me say
detailed
? As a beginner, I often found myself trying to troubleshoot piecing techniques, only to be discouraged by my reference's lack of information.
Piecing Makeover
talks you through common mistakes and holds your hand in an effort to correct them.
Here is a glance at the contents. This girl speaks straight to my heart. She starts off the book with "
how to sew a scant 1/4" seam
".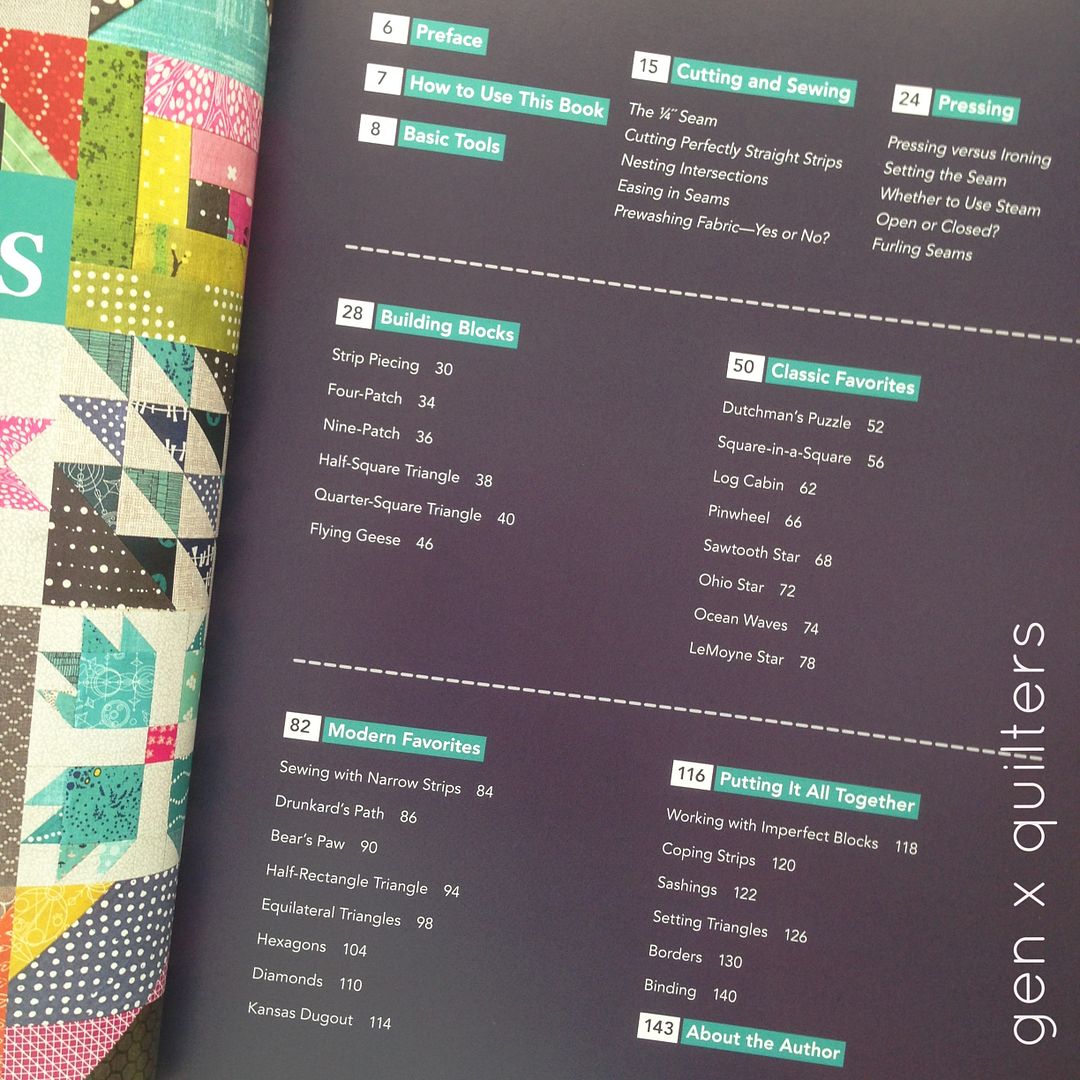 One of the best aspects of quilting that I love most is the opportunity to never stop learning. No matter how advanced you are, there is always something more to learn. When I sat down to look through this book, I was not expecting to get sucked in for 45 minutes trying to exact my piecing. There is much to learn. I'm specifically mystified by "furling". Do you do this?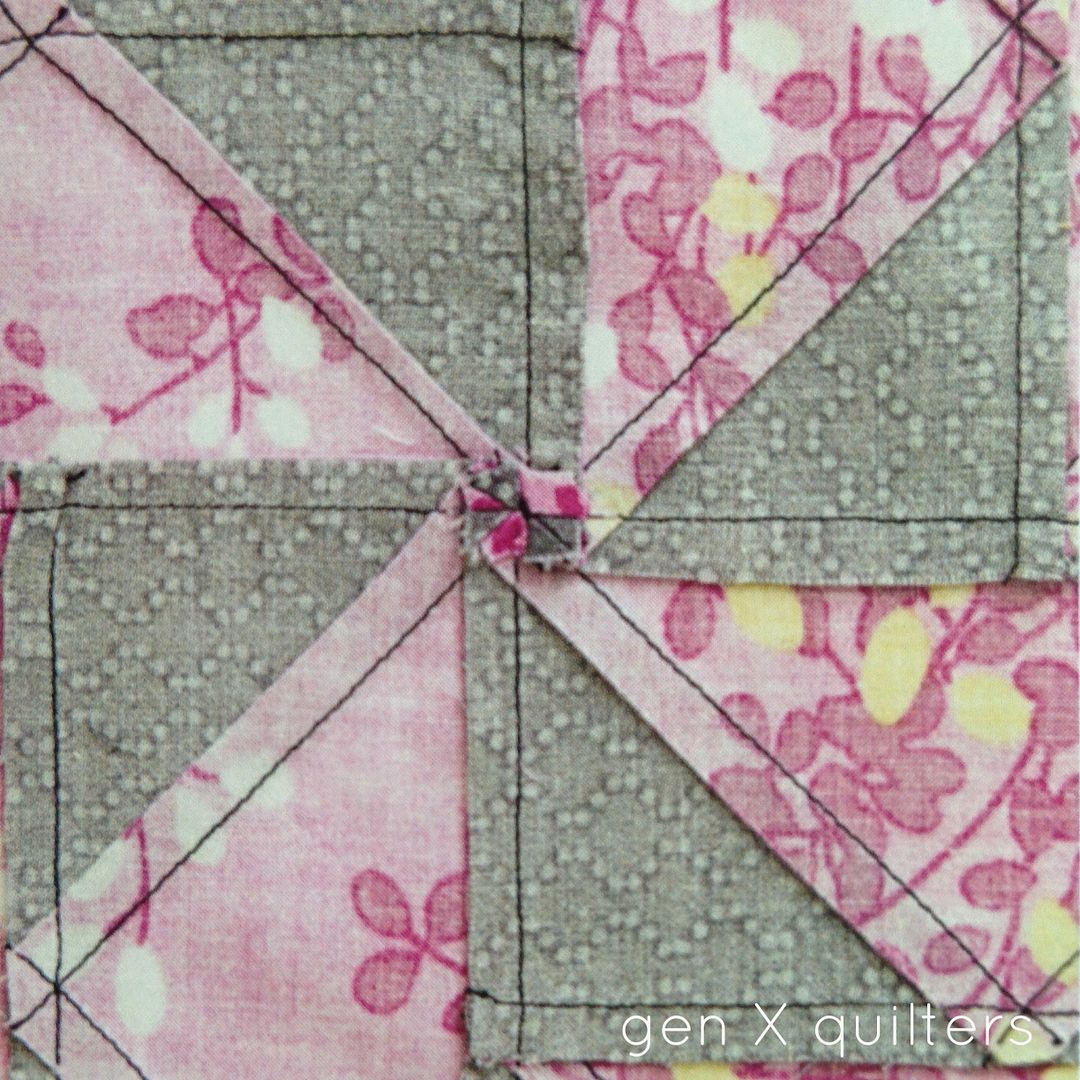 I see many people on IG often showing off their furling of the seam intersection, but I have never tried it myself. I definitely know I'm guilty of having some bulky seams in my blocks. Patty recommends this technique a lot and I think I'm going to give it a go.
I don't want to give away all her tips and tricks, but there is a tip about strip or chain piecing log cabin blocks that blew my mind. ;)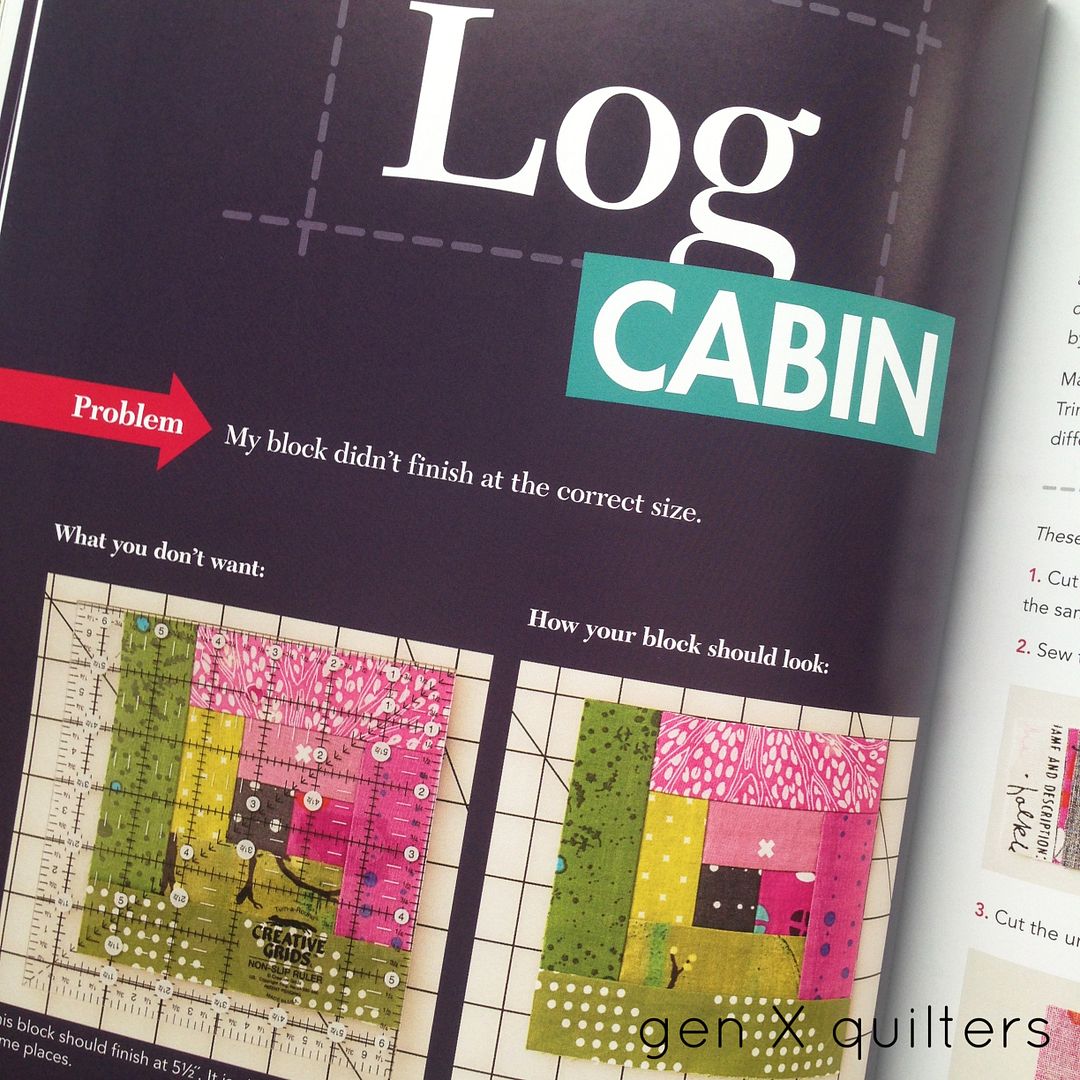 And I loved the section on piecing these modern odd shapes. Half-rectangle triangles are on my list of skill builders for myself - and future BOMs and samplers. Such great info.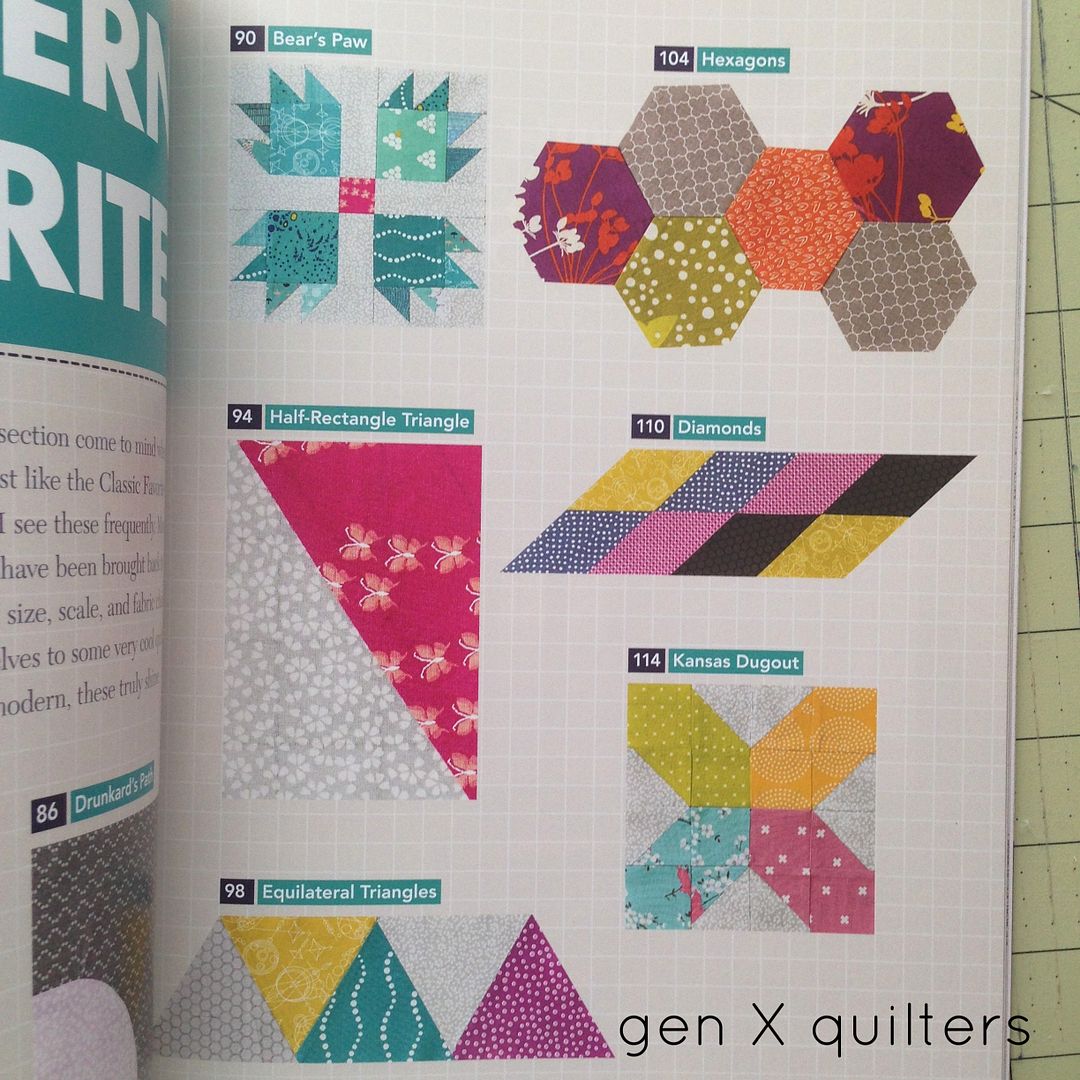 Piecing Makeover
is now available. If you think you'd like to invest in your own piecing skills, Patty's book is a great reference to assist in your success.
You are in luck today! Because Patty and the C&T team are offering a GiveAway Copy of
Piecing Makeover
here at GXQ.
If you would like a chance to win
, comment below with some piecing aspect you've struggled with or leave a favorite tip. (Giveaway ends Monday, September 19, 2016 at 11:59pm)
This giveaway is now closed.
Congrats to Quilting in the South - our winner!
Other chances to win are listed below:
Pin It