Pin It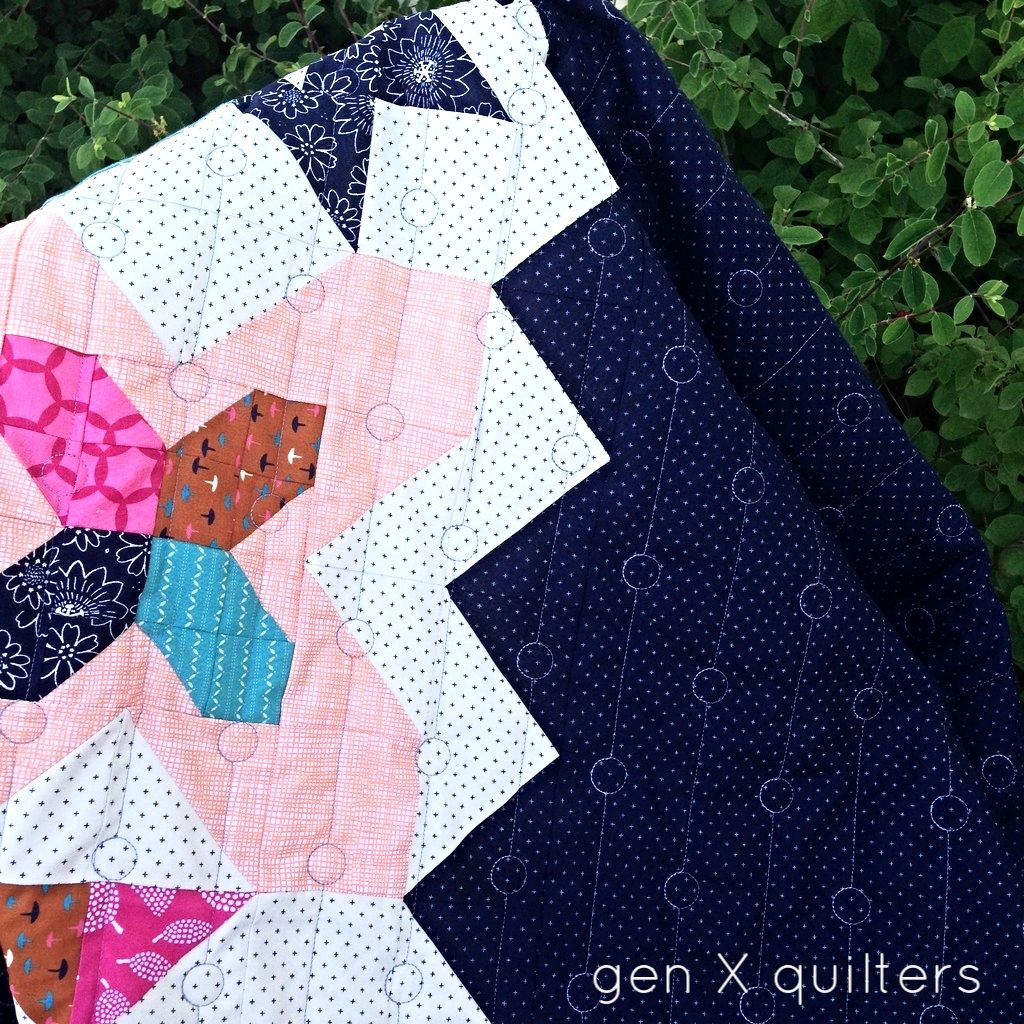 Heellllllloooo! It's been a while! Although it's quiet here on the blog, rest assured I am super busy behind the scenes. A little too busy, considering I'm manning the summertime school's out crew as well. It's all popsicles, fighting, legos, fighting, pool, fighting, sand castles..... you get the point.
Anyway, I picked up the two samples I made for the new workshop I have developed based on both
Patchwork Auditions
and my book,
Sister Sampler Quilts
. Look at how it came out!!!! This was a new to me pattern I requested from my long arm quilter. I am in love with the linear circles. It was a perfect choice for these quilts.
I'll give you the full scoop on the Workshop when I've bound both the samples. Hope you are enjoying your summer!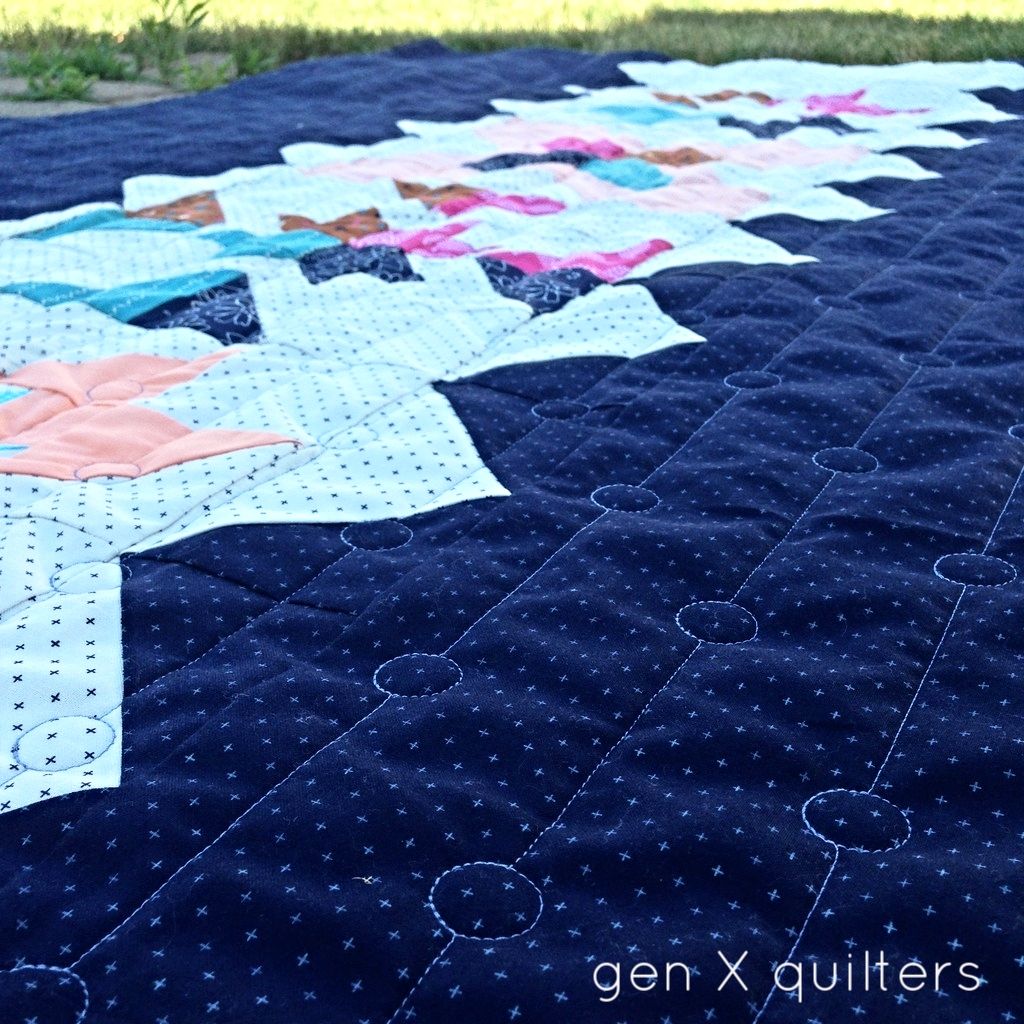 Pin It