Pin It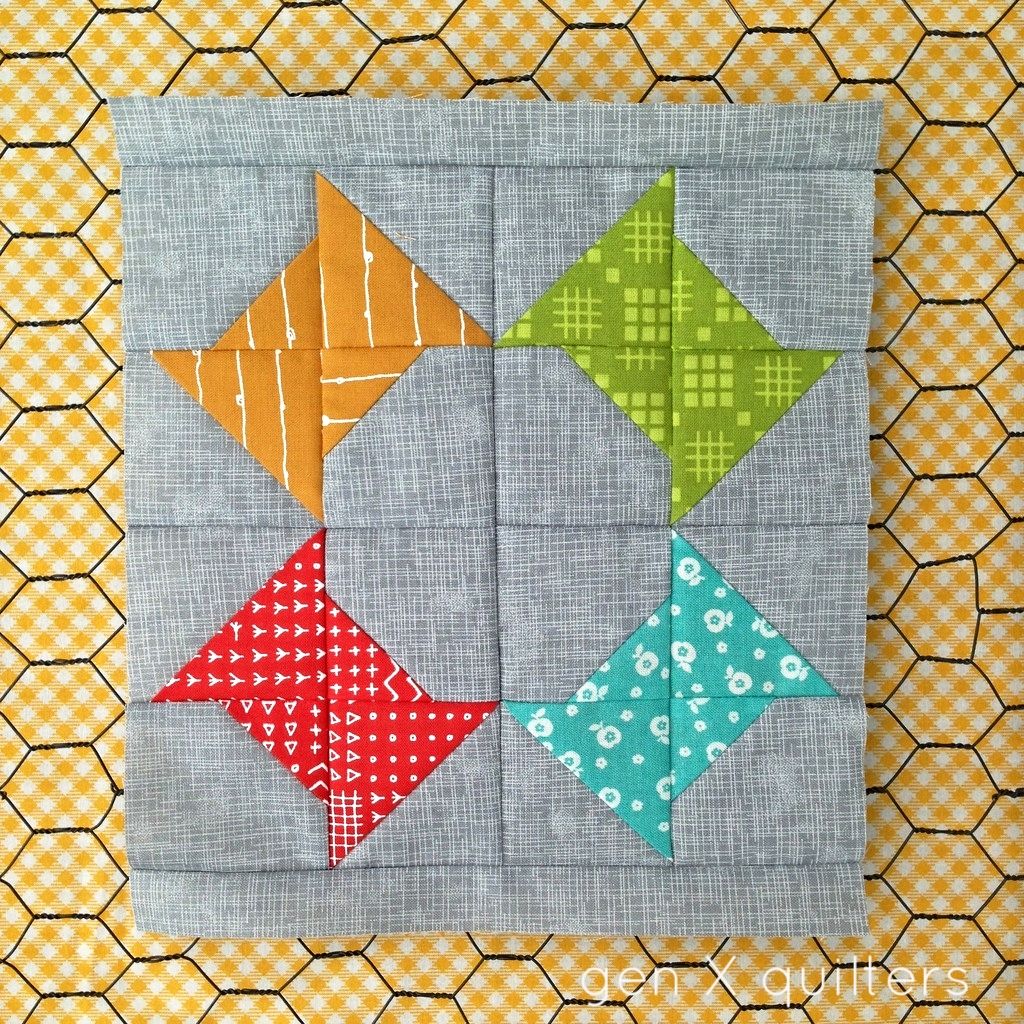 Squee! Do you guys follow along with the
Row by Row Experience
? The whole event kicked off this week and I have designed a row for
The Thread and Thimble Sewing and Quilt Shop
in Marysville, Ohio (NW of Columbus). Please stop in and pick up my row if you're traveling around OH this summer! I'm just so tickled with how my row came out.
Above is the focal center block. A Circle of Spools.
Below is one of two thimble blocks. This block has my inspiration print, so brightly colored with a happy floral and 3 Flying Geese inside the thimble.
The third block in the row is another thimble.... but this one has..... a house inside! Looooooove this block. It's so sweet. Amanda of
The Thread and Thimble
and I thought these blocks perfectly suited her shop's name AND this year's RxR theme: Home Sweet Home.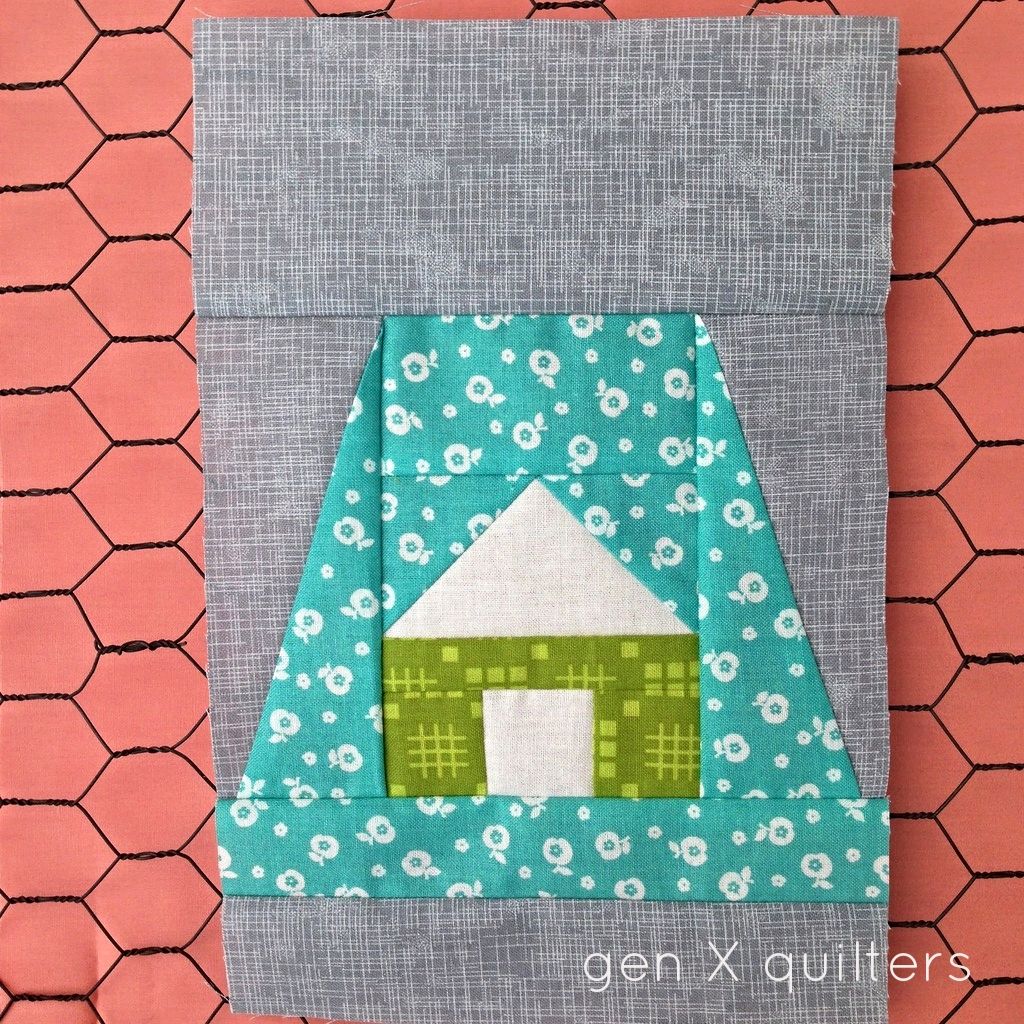 For those who are wondering, this row is all pieced. There are templates for the half rectangle triangles.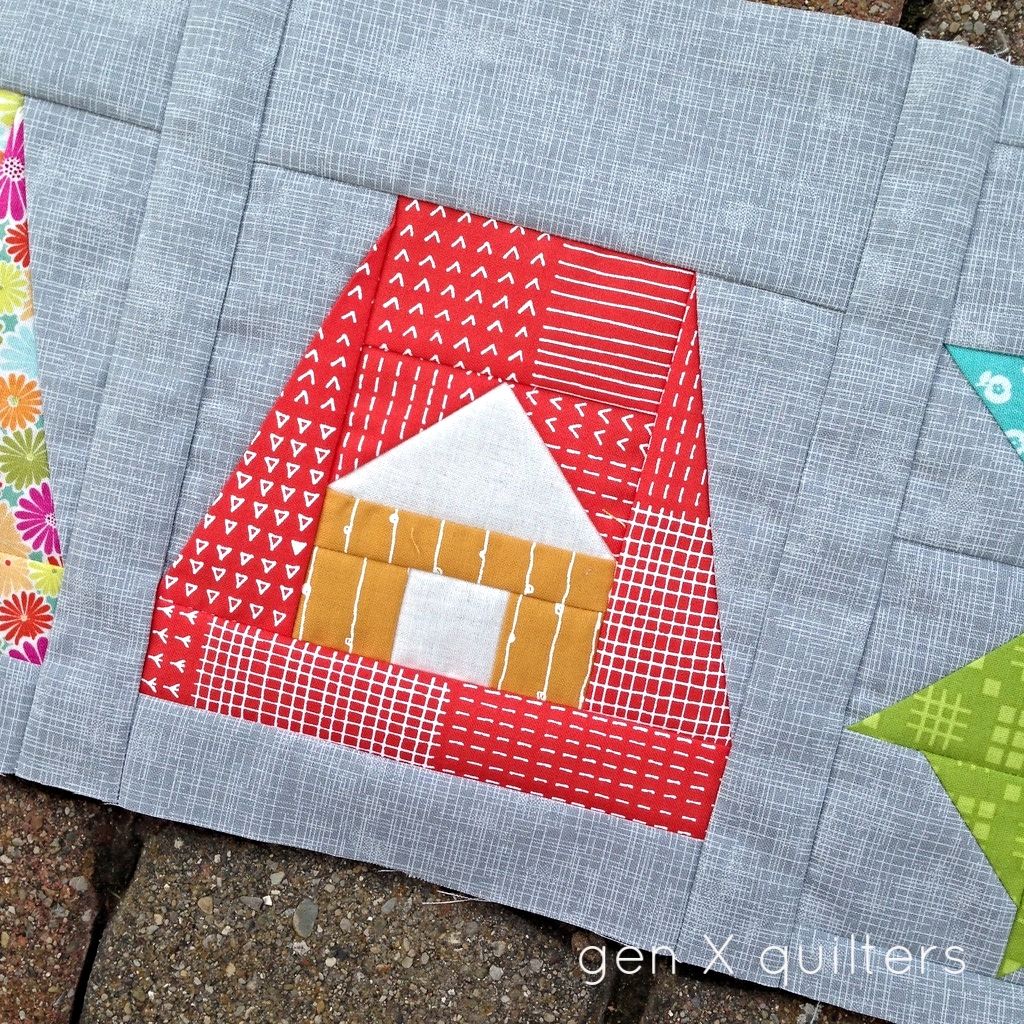 And here is the completed row. So pretty!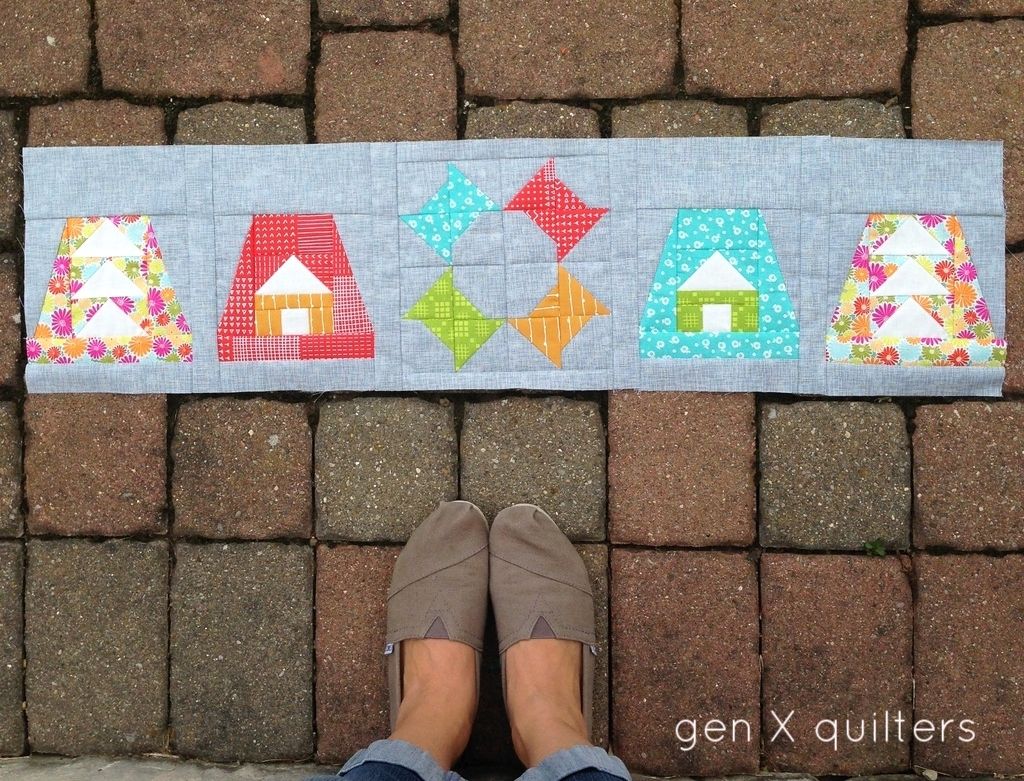 If you've never tried the
Row by Row Experience
before, give it a try as you travel this summer. Each pattern is FREE - but can only be found at that particular shop. You have to stop in to get it. Have fun collecting patterns from all the states! There are prizes you can enter for sewing up the rows.
Check out the hashtags #rowbyrowexperience and #rowbyrow2016 is see all the fun!
Pin It