Pin It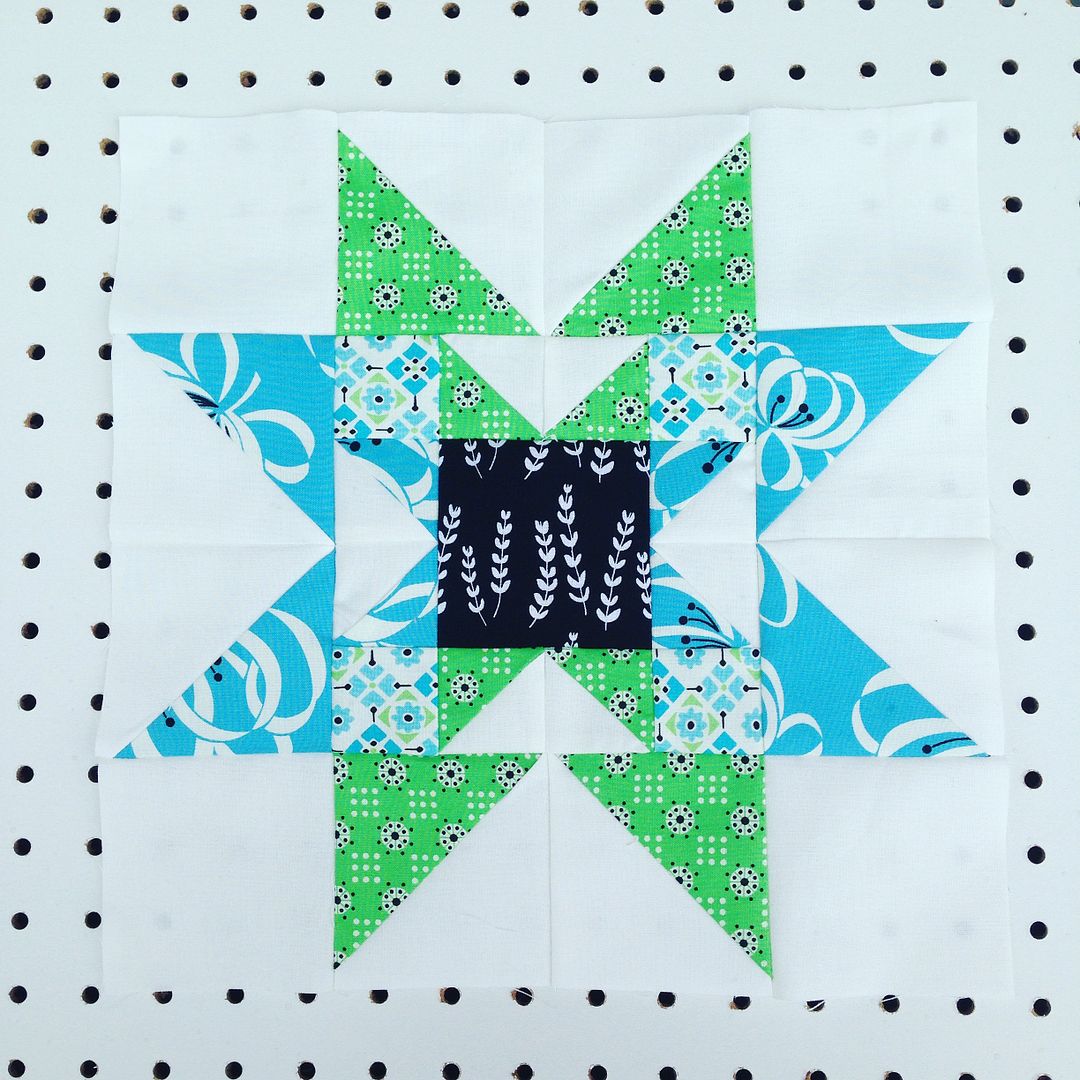 It doesn't get any better than DS fabrics and quilt block stars, does it? Oh boy, I sure do love playing with quilt blocks, colors, and different arrangements. And when I think about the fun I had with the
Patchwork Auditions
series last year, it makes me want to do it all over again.
If you remember my
Patchwork Auditions series
,
I explored different coloring options for 7 classic quilt blocks. So many times, we become ingrained at seeing blocks colored a certain way. I tried to think outside the box and used coloring sheets to find alternate block colorings. Then I casually made 3 different versions of each block. This quilt is huge and has become a family favorite (see the finish) over the past year.
This summer I am revisiting this concept to develop a workshop I can take on the road. Here is where the sketch started...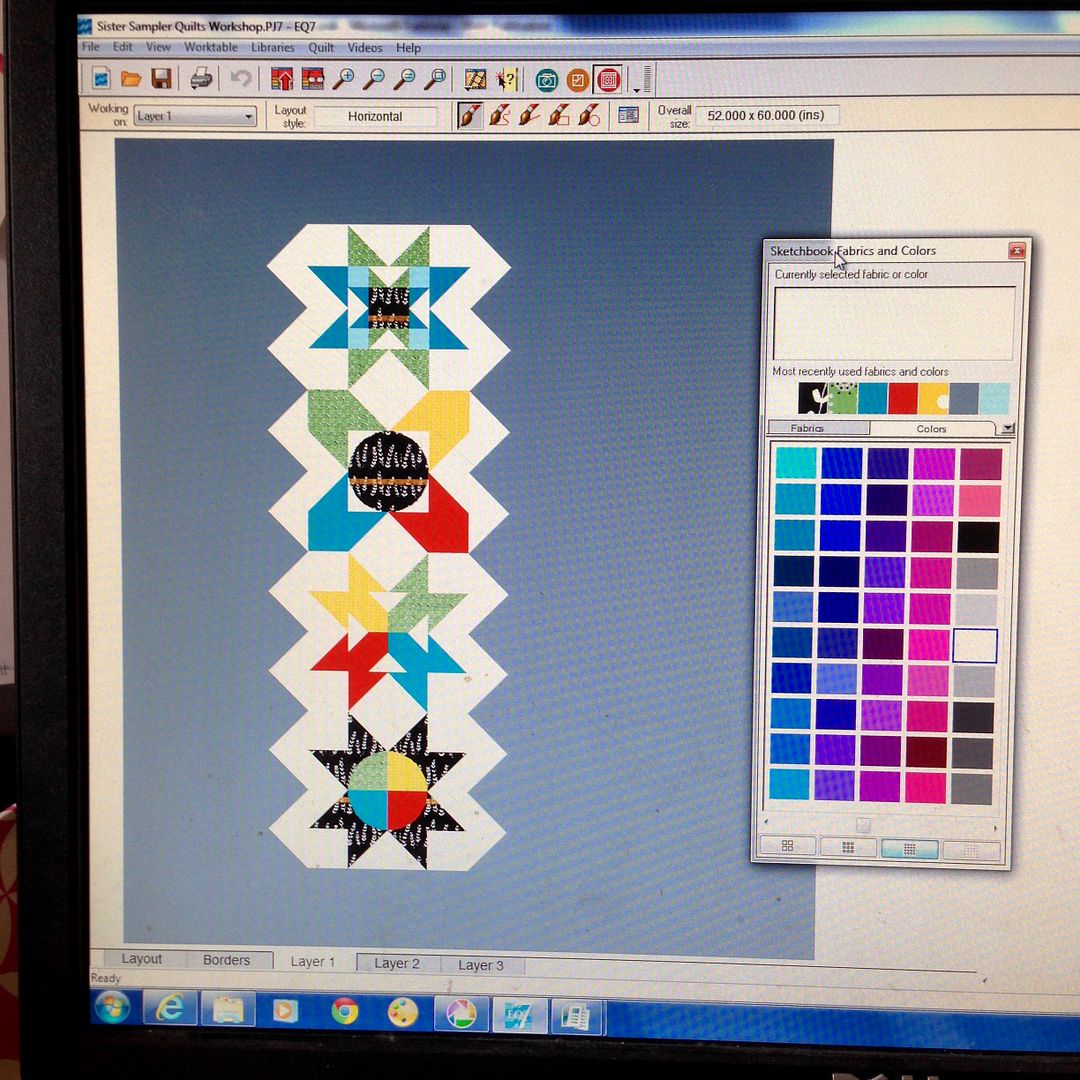 I am making two different Patchwork Auditions 2016 quilts. Both will be small four block samplers with a variation of the above layout. I'm using two different blocks from my book,
Sister Sampler Quilts
. The two blocks I've used are the Rising Star and the Moon & Star blocks - but they are in disguise because they are colored differently! Can you recognize them? There are two sister pairs up there.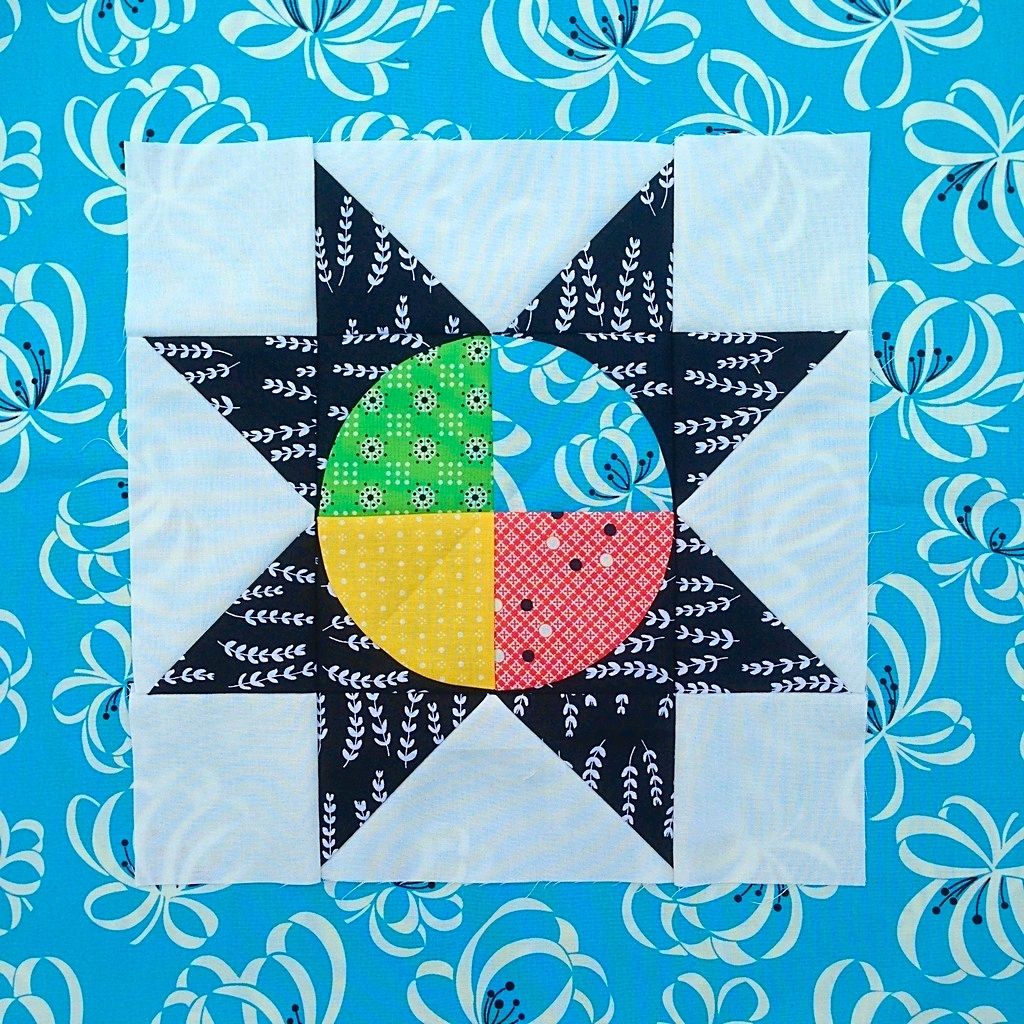 I've been having lots of fun playing with this stack of fabrics in primary colors. You just can't go wrong with DS fabrics. All four of my blocks are done - but I keep thinking of more possibilities. I really enjoy sketching out the blocks and making new combinations.
The grayish-blue background color I showed in the sketch will be a Robert Kaufman Chambray in Slate. It's such a beautiful fabric and gives a little added texture to the quilt. I can't wait to show you a quilt top next week!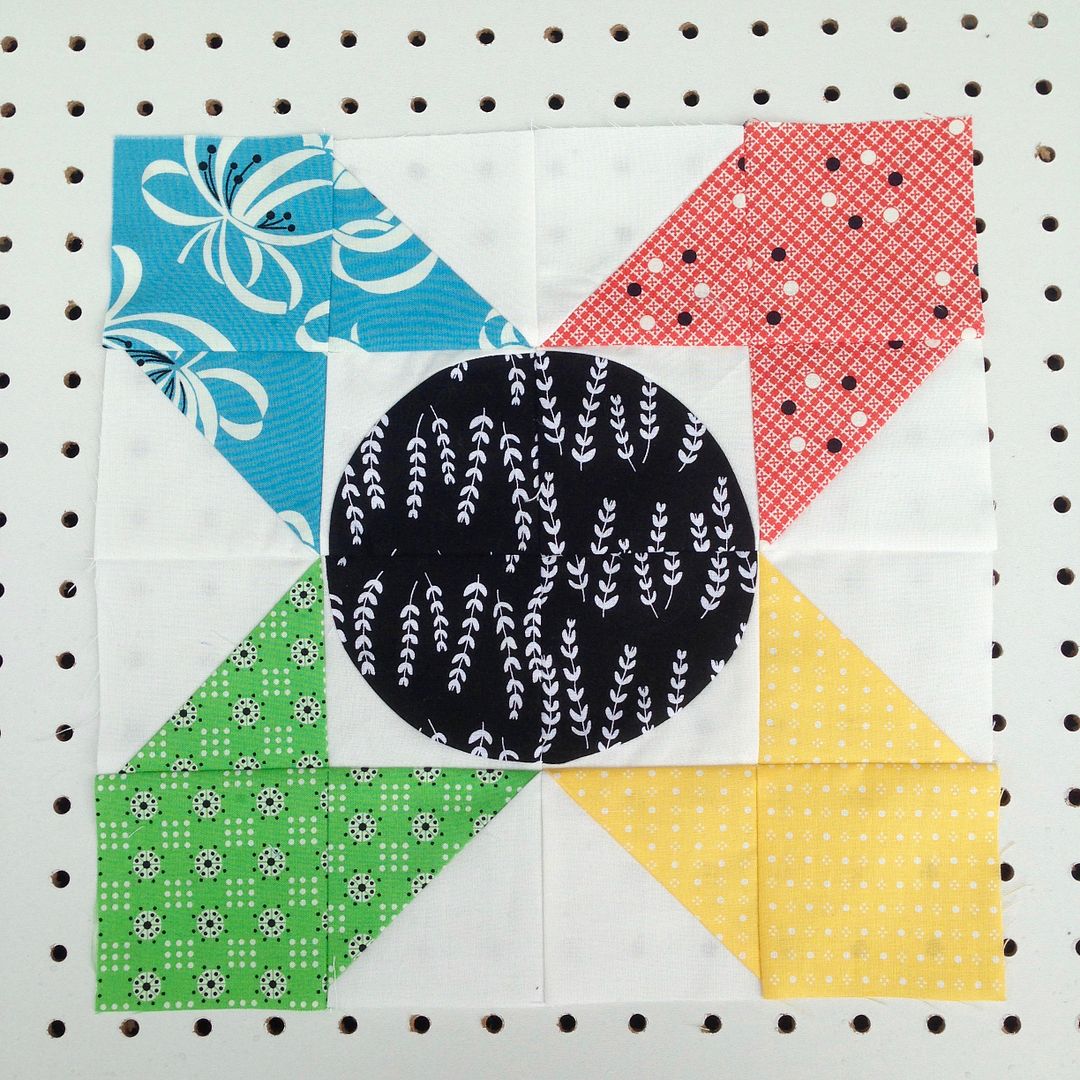 Pin It