Pin It
Looking for some EXTRA Sister Sampler blocks in your life? Well, you're in luck! If you can't get enough of Sister Blocks (making blocks in pairs) -or- are curious to try some out before you embark on an entire sampler, there is a FREE project download available at the
Sister Sampler Quilts website.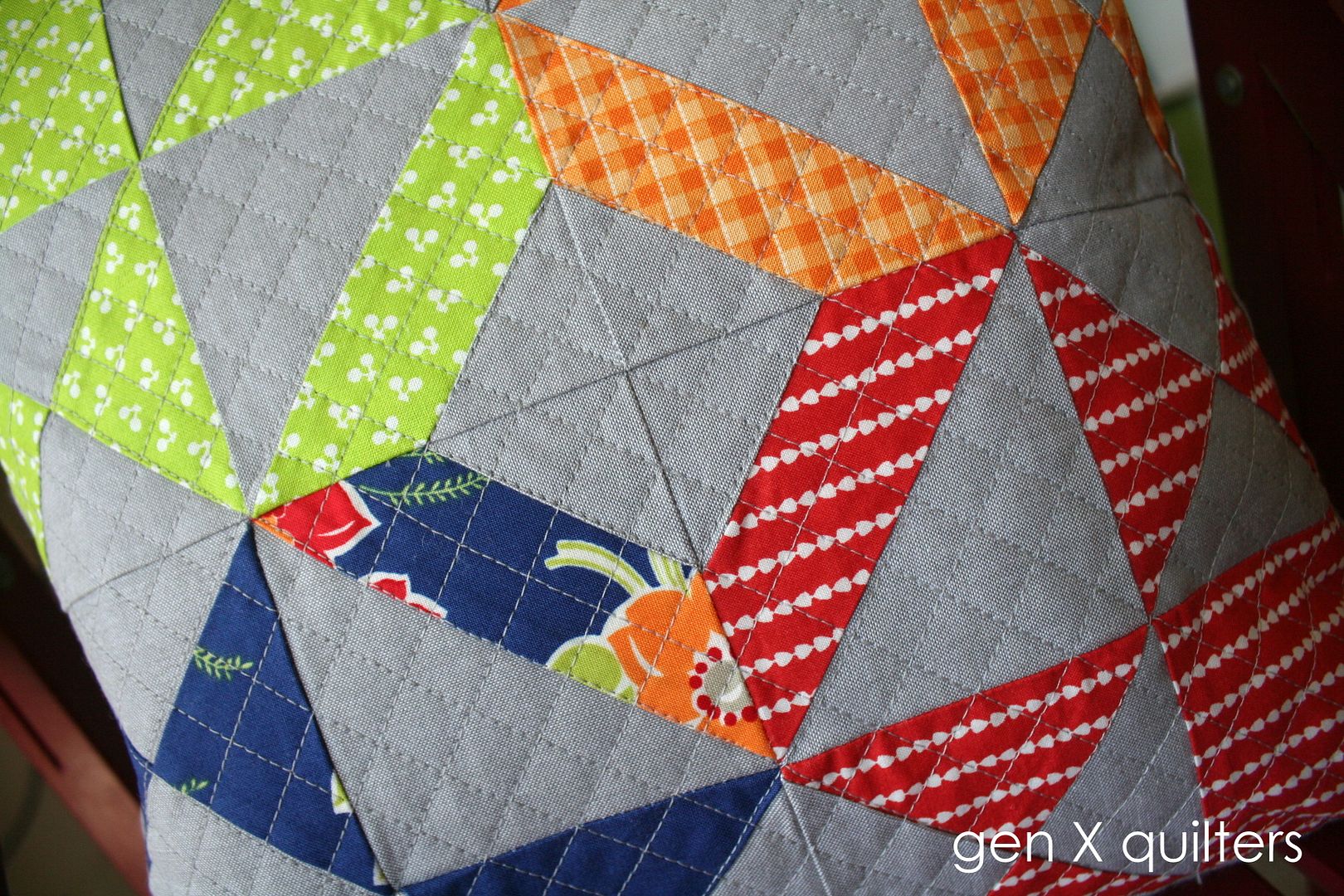 The envelope pillow set,
Ataraxy and Ataraxy Inverse
, are based on the block concept for the second sampler in the
book
, the Vice Versa Sampler. In those blocks, we make the traditional block and then invert the colors in the second block. The color goes to the background and background shades come to the foreground. Fun!
pillow pattern
for details.
Pin It