Pin It
We are just days away from kicking off the
Bonfire Block of the Month Club
(BOM) for 2016. It all starts 1-1-2016. Are you joining in?
This year I am so excited about the
NEW MONTHLY GIVEAWAYS
throughout the BOM. I'm stopping in today to share the details with you. Here is how things will work:
On the first of the month, I will post the sister blocks that we are making for that particular month. At the end of that post, there will be a linky that will remain open all month long where you can add a picture of your sister blocks at any time. Simply add your photo(s) by the end of the month to be eligible to win that month's drawing.
Blocks! Fun! Prizes!
WHEN:
Post goes live on the 1st of the month. You have until month's end to upload or link a picture of your block(s). I will draw the winner after the month closes.
WHAT:
The
Bonfire BOM
has you making 2 blocks throughout the month. Each block you finish is a
separate
entry to win the giveaway prize. Each person may enter up to 2 blocks per month. The Bonfire BOM is working from the book
Sister Sampler Quilts
. The blocks within this book are interchangeable. So if, for example, you decide you don't like this month's block, you may substitute another block from the book. If you fall behind and skip a month, you can still enter the blocks you make when you join in again, so as long as they are from the book. Only blocks from the book
Sister Sampler Quilts
are eligible to win. Only 2 entries per month, no repeat entries.
PRIZE:
A special
thank you
to
Fat Quarter Shop
!
FQS
has very generously offered to sponsor the Bonfire BOM
all year long
. You get to choose what you like - there is nothing better!
Each month the Giveaway will be a $25 gift certificate to
Fat Quarter Shop
!
HOW TO ENTER YOUR BLOCK:
1. Click the blue "Add Your Link" Button at the bottom of the post. January's linky will be in the post on Jan. 1. February's linky will be in the post on Feb. 1. And so on...
2. On the InLinkz screen, follow the prompts to enter your information.
a. URL: (optional) If you have a blog post or instagram feed you want to link to, enter the URL information. (I.e.
http://www.xxxxxxxx.blogspot.com/block1
or
http://www.instagram.com/username
, etc.) Please choose a specific blog post if you are linking to your blog.
b. Link Title: Enter the name of the Block you are entering.
c. Email: Enter your email address so I can contact you if you win!
3. Add Photo. There are 4 options for adding a photo to the linky, including uploading a photo directly from your computer. Follow the prompts to select your photo. You
do not
need to have a blog or be active on social media to enter this giveaway. Everyone can play!
REMEMBER to enter each block separately in the linky for 2 chances to win each month.
Sound fun! It's just days away now. I'll see you Friday for the kick off with the 1st block!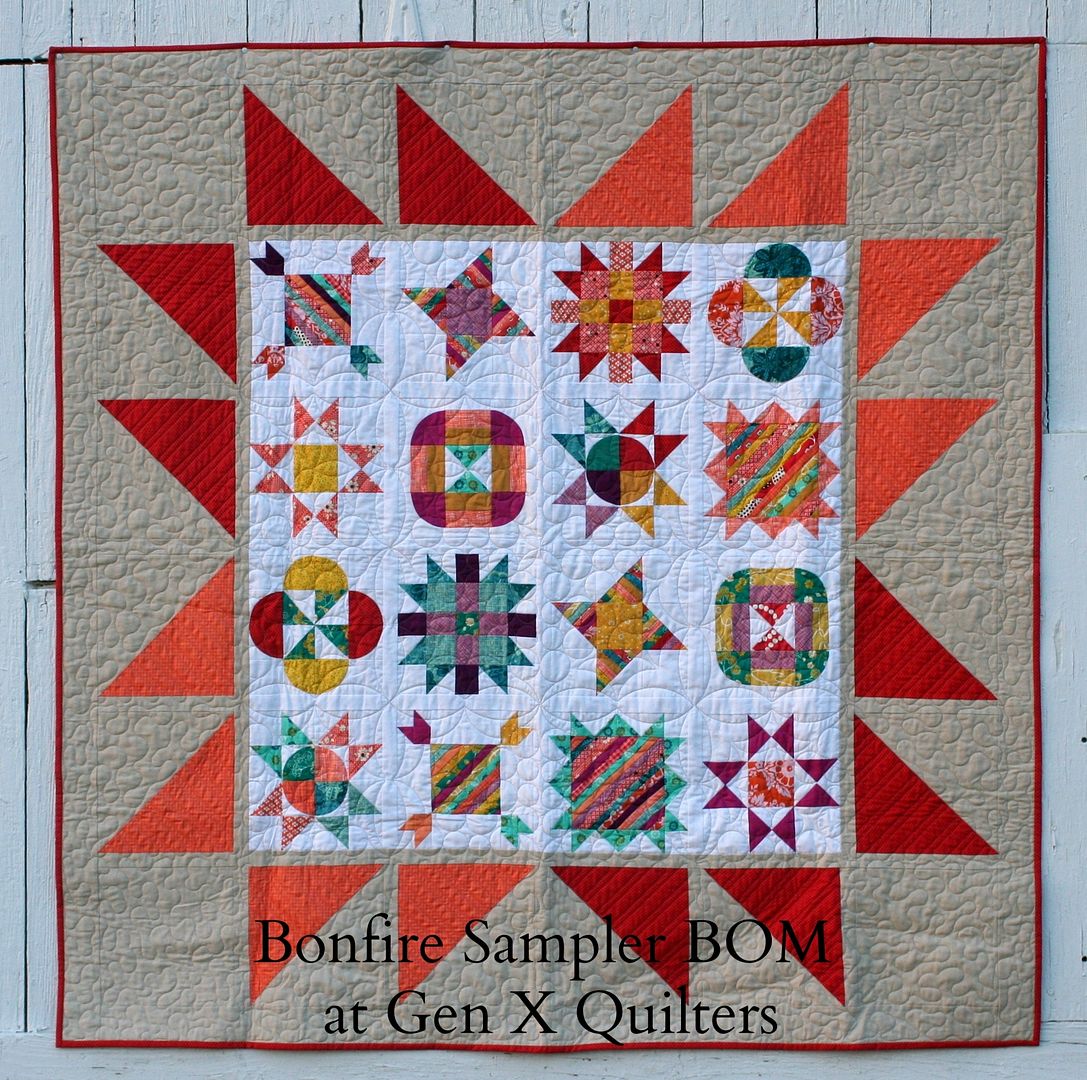 Pin It