Pin It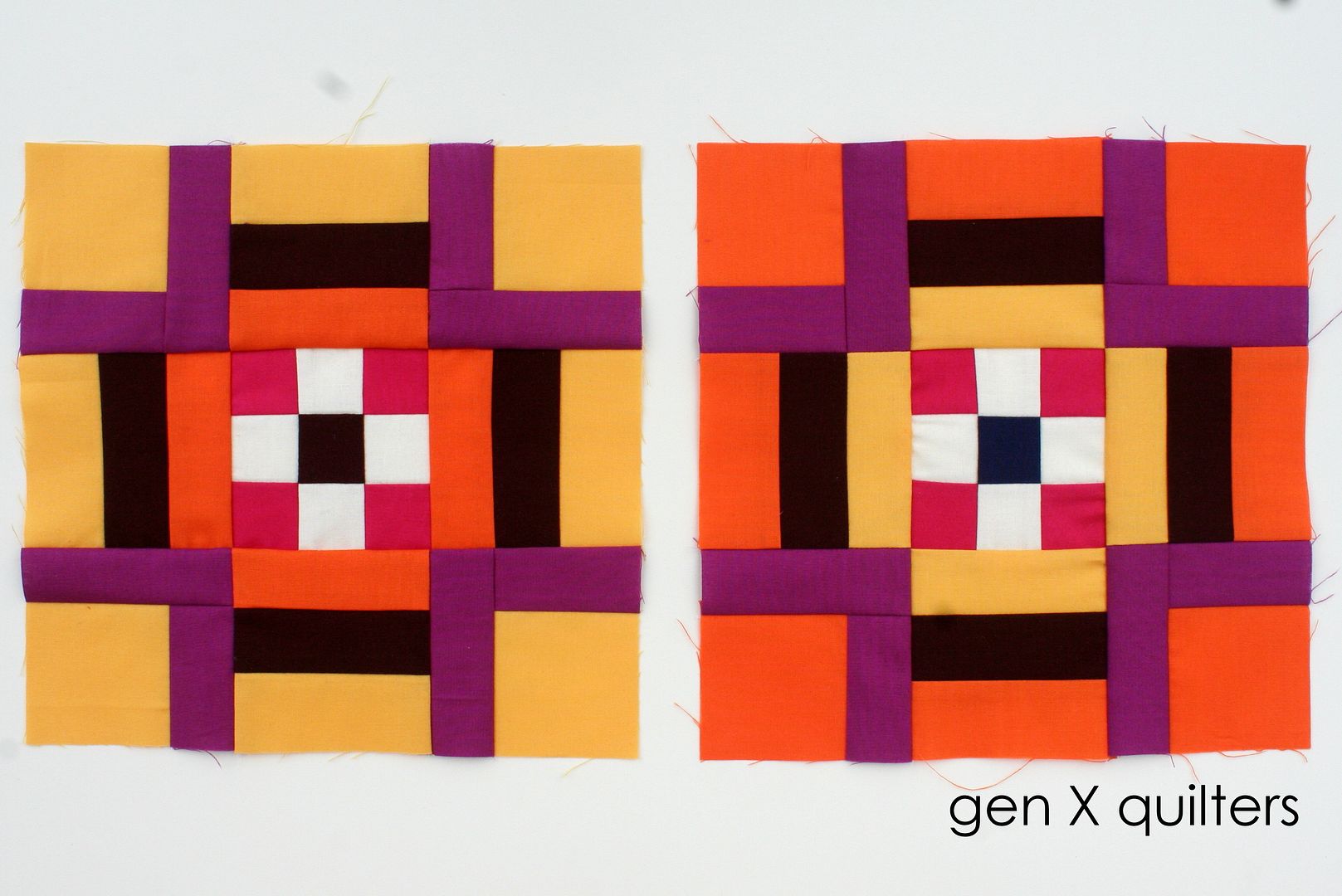 The
Moccasin Block of the Month Club
is in the home stretch! The October block, called Independence Square, has basic piecing that will sew up in a flash. These two blocks are last of the orange and yellow colorway blocks. Next month, we will work on the white/blue setting blocks that frame the Dresden. And then it's quilt top assembly time! I can't believe we're getting close. I know you all have worked very hard on these blocks, and it will all come together soon. So exciting!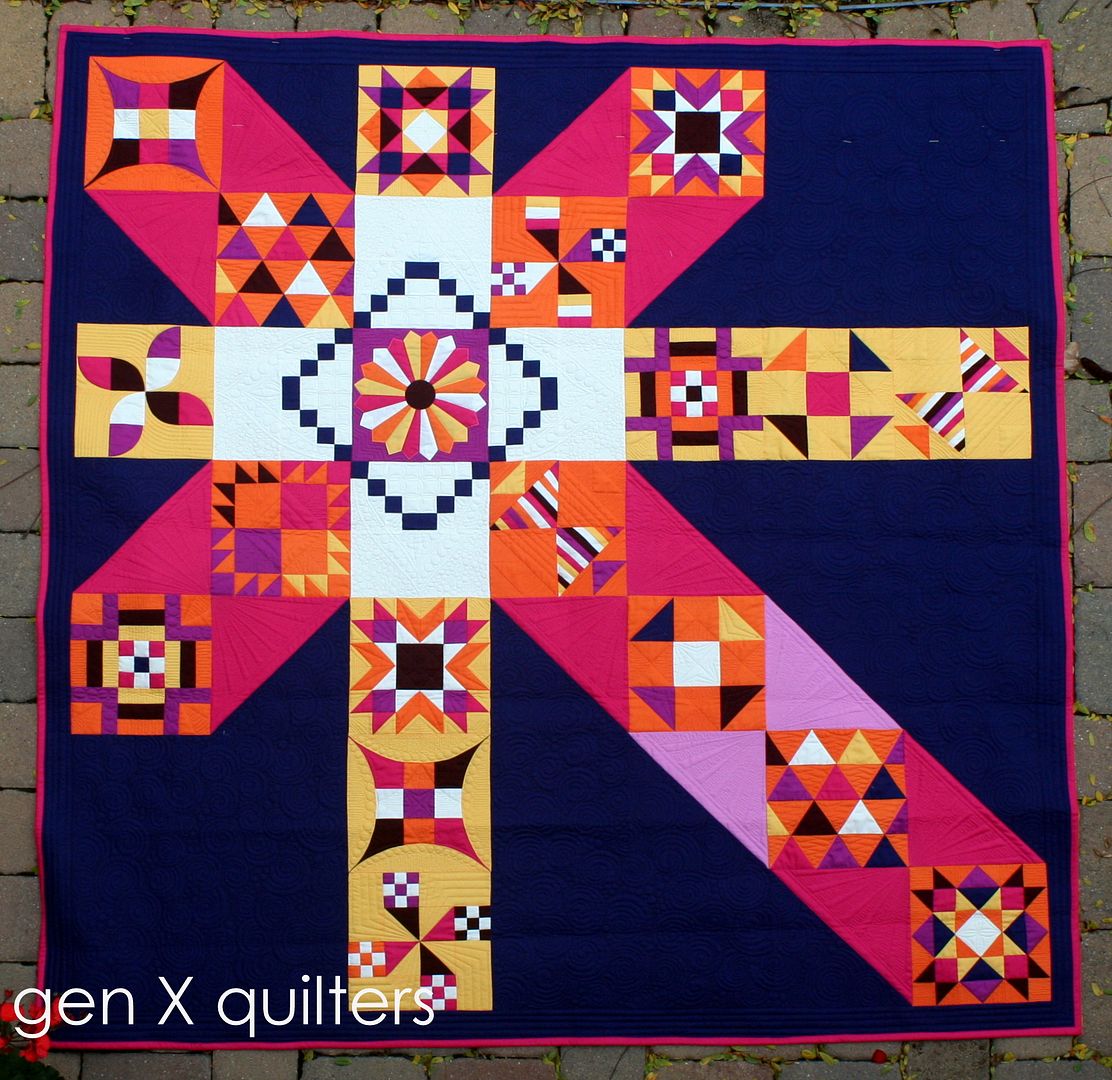 SHARE with US!
There are several ways to share your participation in the BOM. I hope you'll join in the fun of quilting along online with us.
Moccasin flickr group
#moccasinbom on Instagram
Gen X Quilters' Pattern Shop Facebook Group
**A yearly subscription to Moccasin BOM is available here**
Feel free to join in the fun with us anytime throughout the year. For all the details on Moccasin, go
here
.
Pin It