Pin It
Image courtesy of Quiltmaker
The latest issue of
Quilts from Quiltmaker's 100 Blocks
is out and I am proud to say I have a pattern included in the mix. My design, Carousel Crosswalk combines two different "Irish Chain" style blocks from previous 100 Blocks issues.
Dutch Chain (block #1070, by myself) and Sweet Peas (block #698, by Margie Ullery) combine to create a delightful chain pattern that ebbs and flows over the quilt.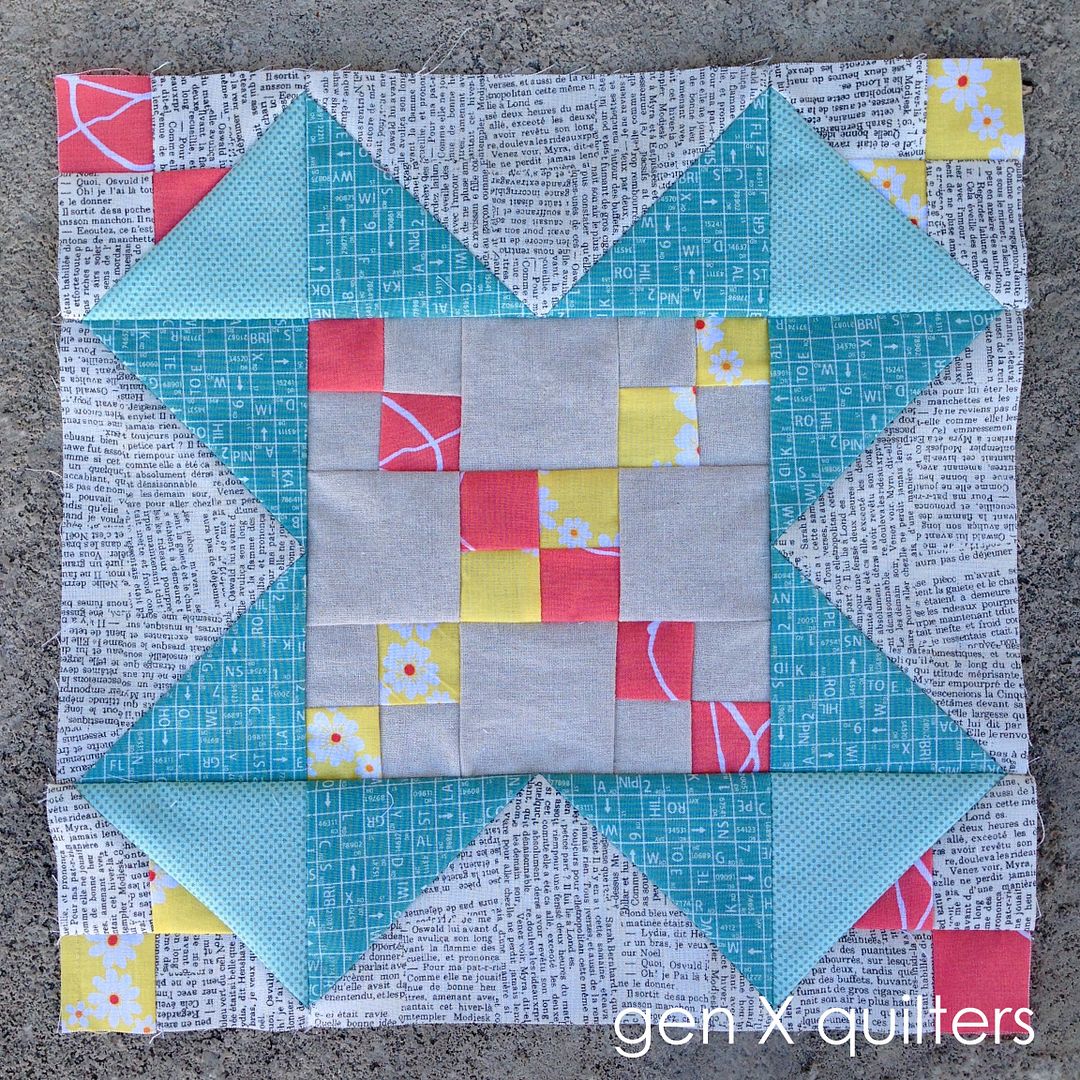 Original Dutch Chain Block
It is a change of pace for me to design in dark colors. I almost always get stuck thinking in terms of white. I am so happy with how this design came to life with the deep navy background. I enjoy trying to challenge myself to try new things - even if it is just switching background colors!
Check out the other fabulous patterns in this issue
here
.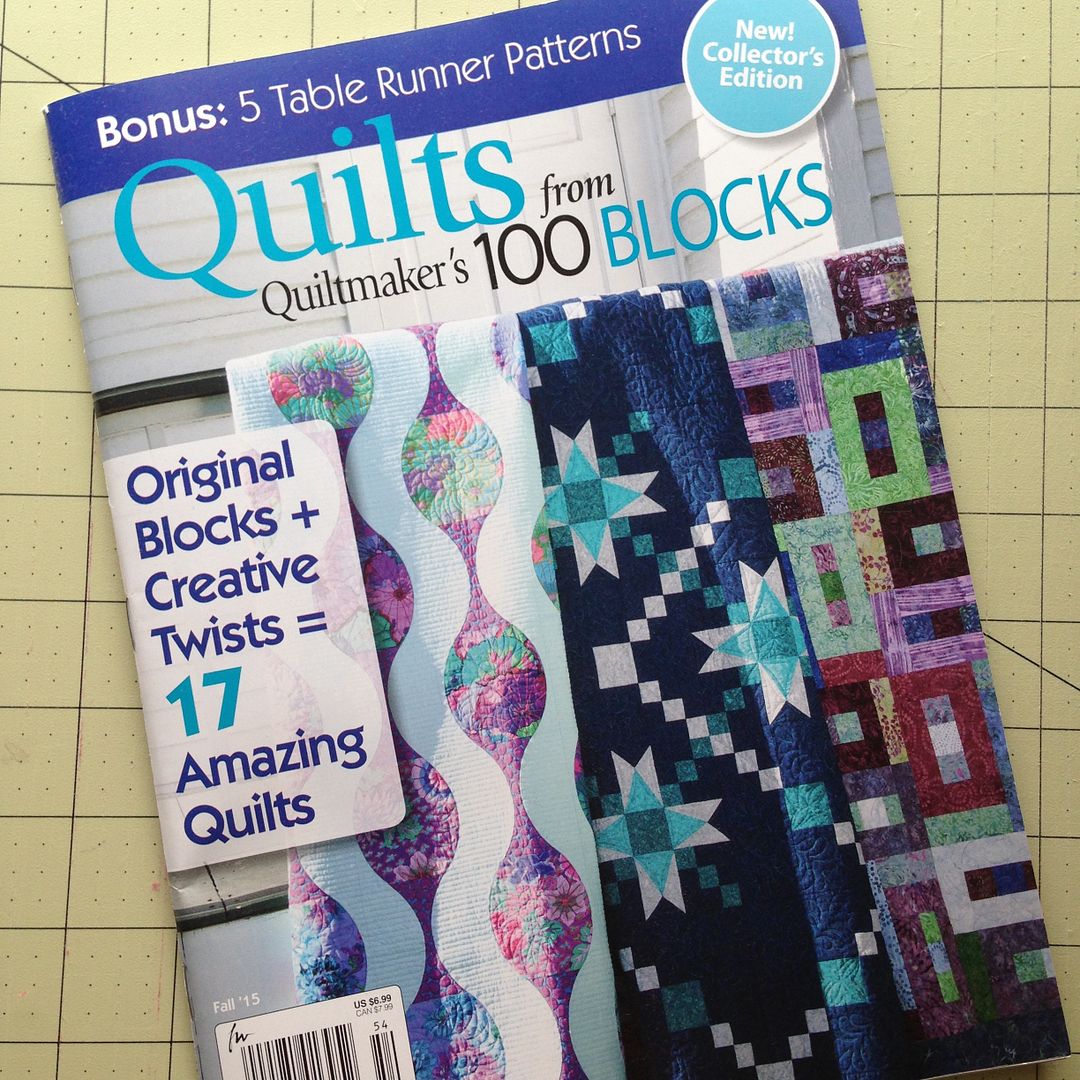 Pin It