Pin It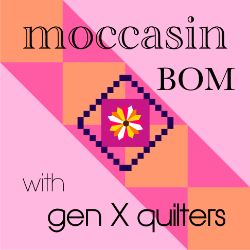 The
Moccasin Block of the Month Club
goes back for a second try at curves this August. Now I know many of you are grumbling at me. The curve in the Glorified Nine-Patch block is much gentler than the Drunkard's Path block we did in month #2. Aren't you glad the harder one is over? You can do this! The pattern is out for this classic block with a fancy curve.

Block #9 (Glorified Nine Patch)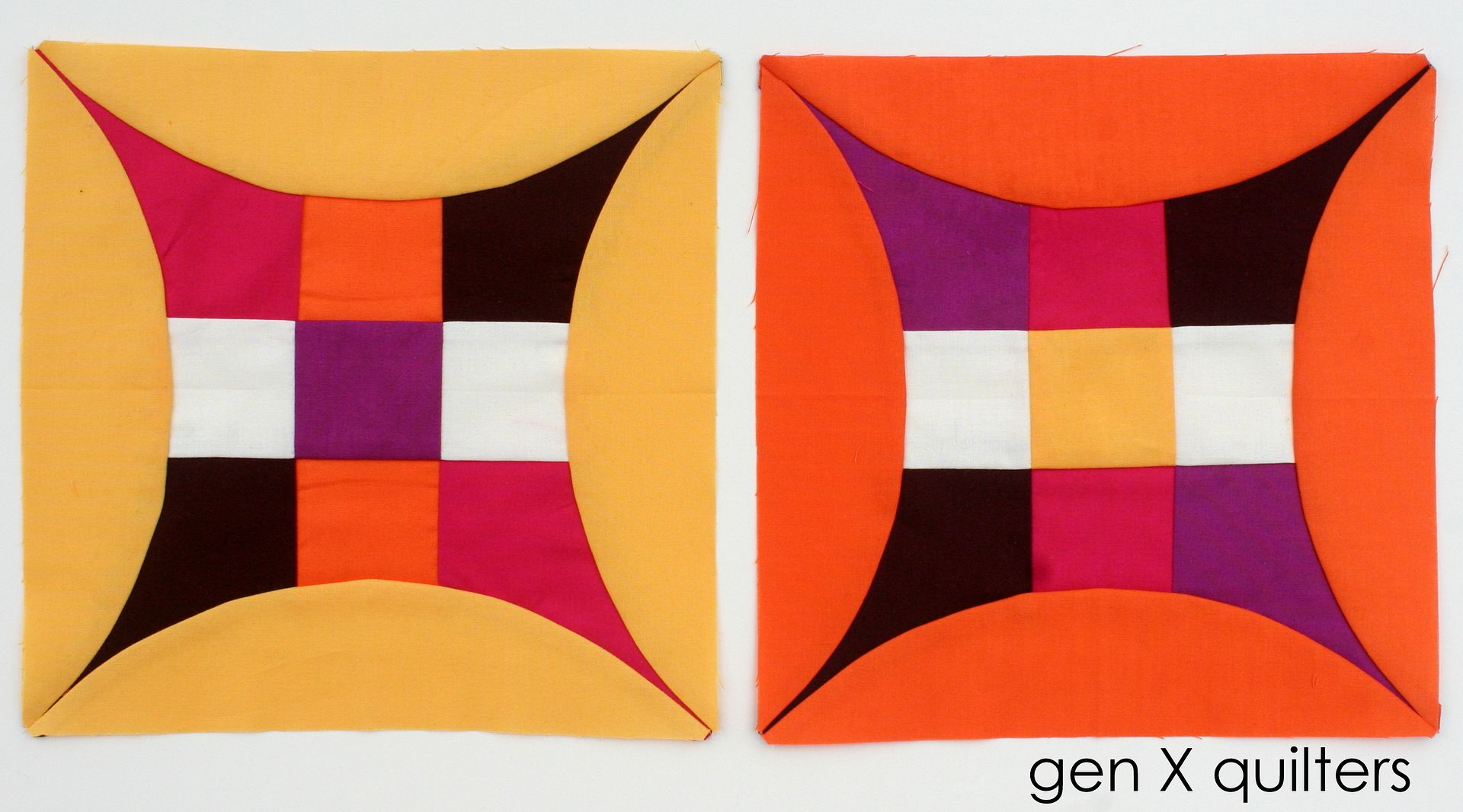 Here is a link to a video tutorial for the Glorified Nine-Patch Block by the folks at Fons & Porter. They use the same method I describe in the pattern if you would like to see this block sewn up. Remember it never hurts to sew a practice block if you are at all unsure about sewing curves. I always find it helps me when trying something new.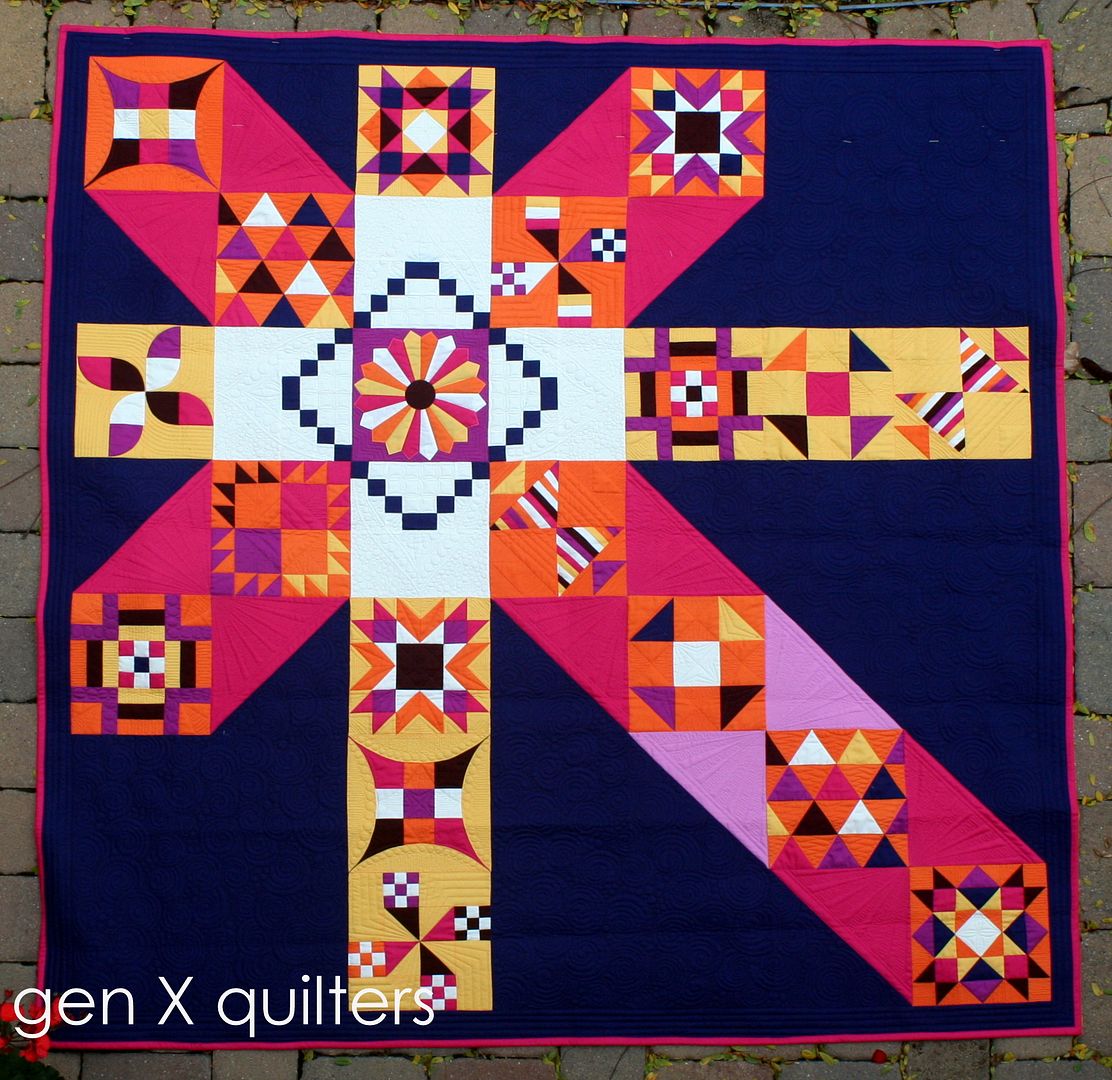 When you purchase a subscription, an Introduction - Guide to Choosing Fabric AND all the current block patterns to date will be emailed immediately upon payment.
Available in both PDF and Print.
Looking for A Complete Moccasin kit (Fabric for quilt top + 12 pattern set)? Missouri Star Quilt Co. has them available here.
Feel free to join in the fun with us anytime throughout the year. For all the details on Moccasin, go
here
.
Pin It