Pin It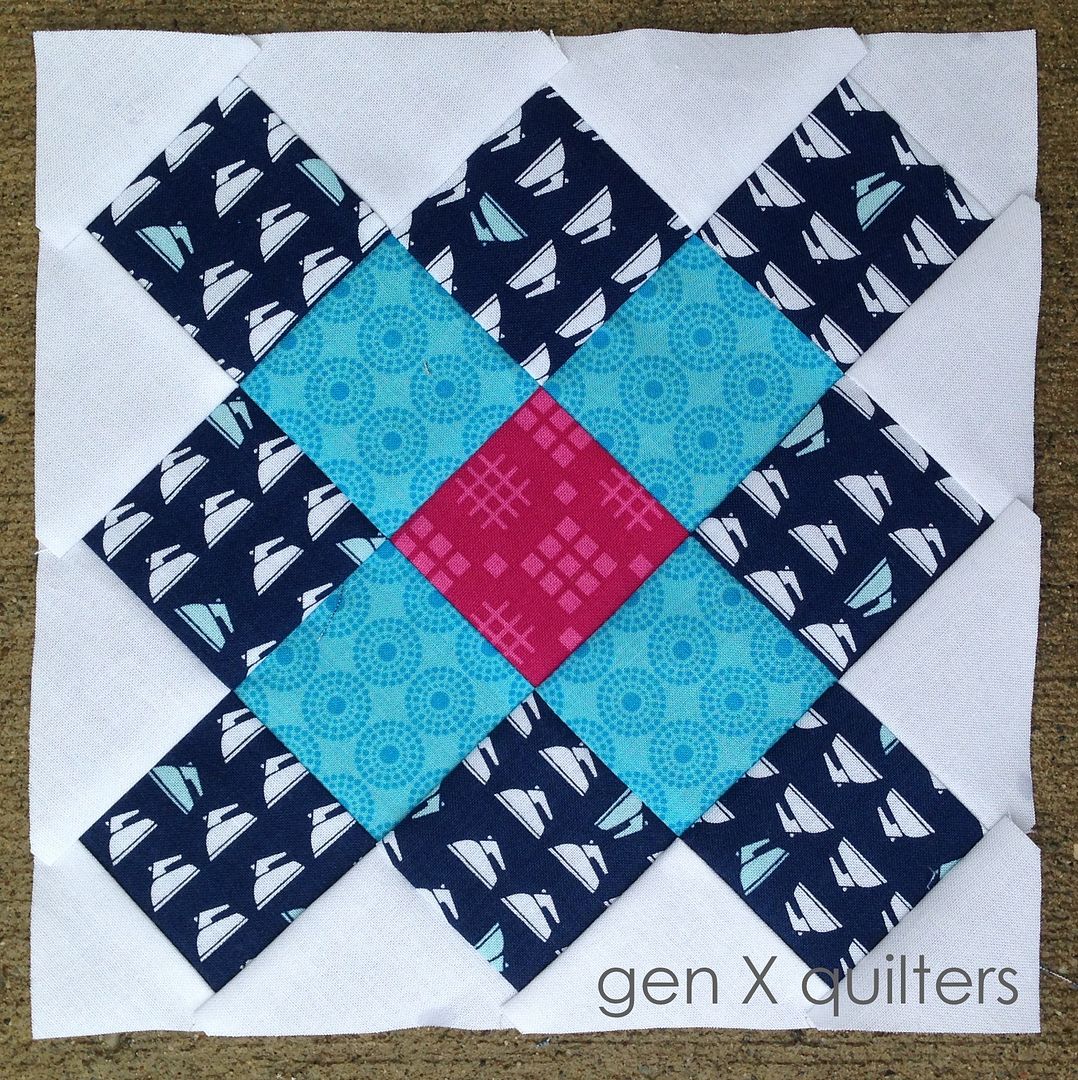 When I first started sewing
mini Granny squares
back in May, I thought these blocks would be a great summer project. Scrappy. Tiny. Easy to whip up.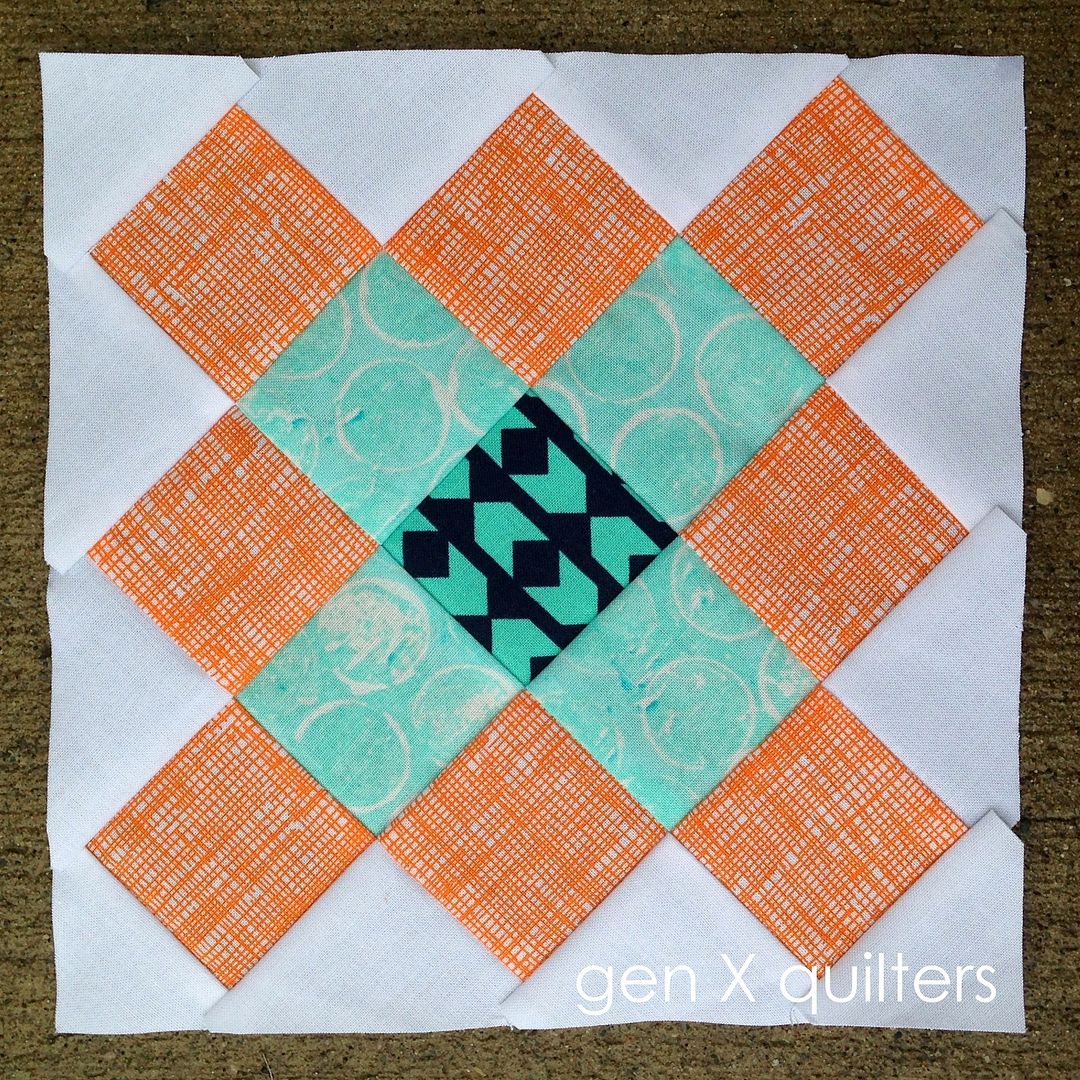 And they are.... provided you have time to sew. This summer is proving to be more challenging than previous summers in terms of squeezing in a little extra sewing time each day. My boys are 8, 5, and 3 this summer. While we haven't completely lost the nap, it's kind of a take-one-when-you-need-it approach.
What I didn't realize was how much I depended on that down time each afternoon. Now with all 3 of them running non-stop, the long days, and short nights, I feel like I'm having trouble getting much done. But I'll take what I can get.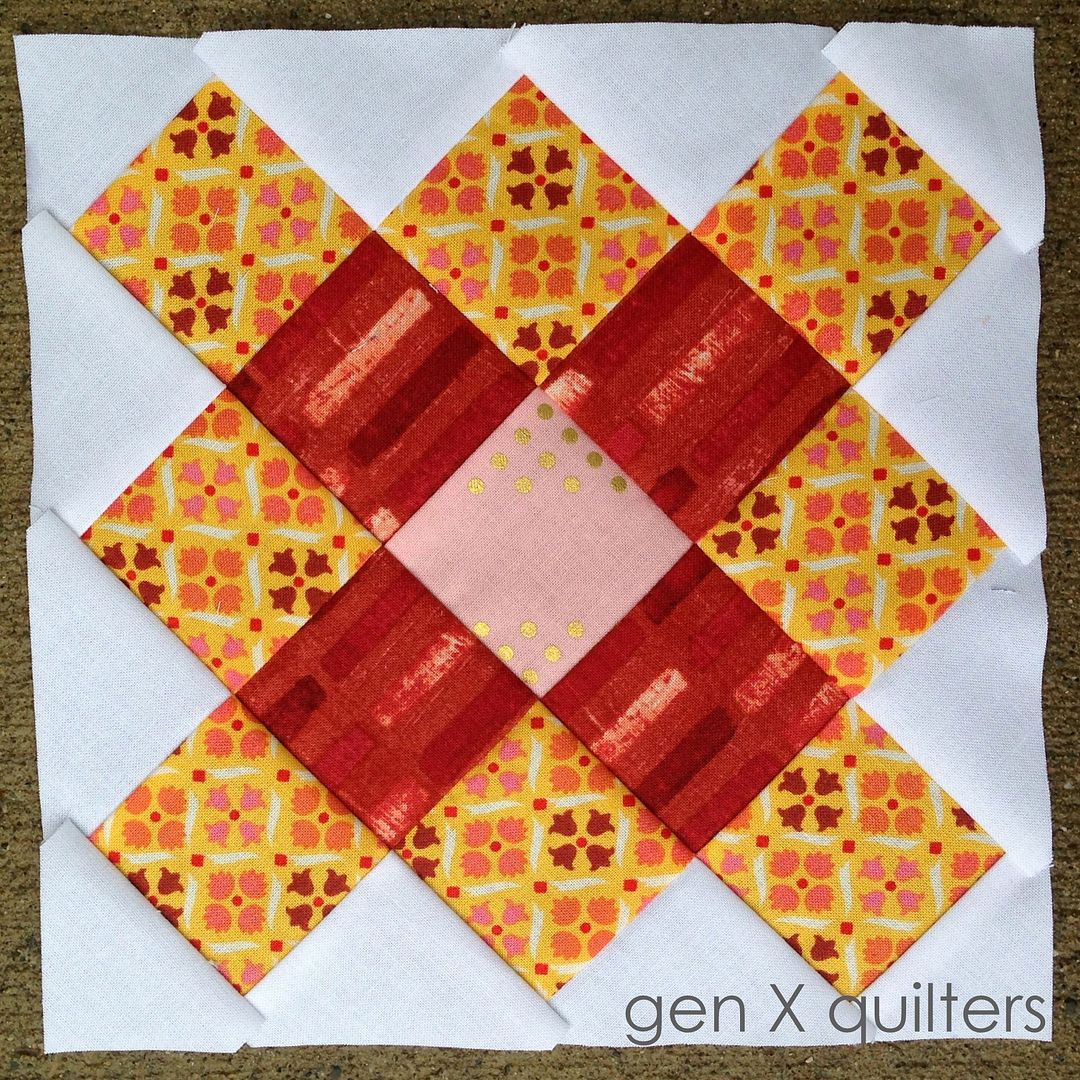 Here are grannies #5-7. Of 36. Oh boy.....
This quilt is for us though, so I'm going to try and enjoy this leisurely pace.
Pin It