Pin It
Pie Making Day fabric has arrived in shops. Is the Lacuna Sampler in your future?
Attention SHOPS....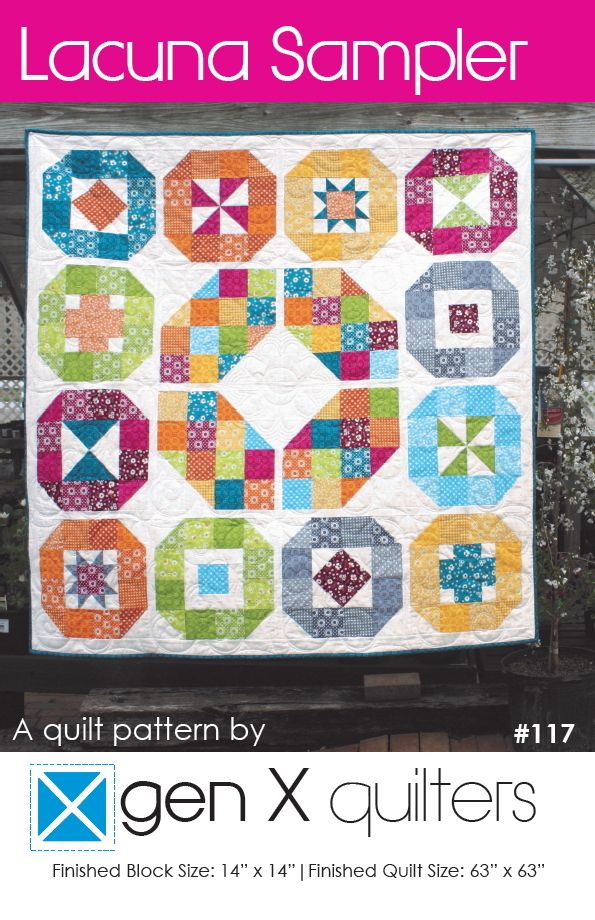 KITTING: RJR Fabrics is kitting this pattern and Pie Making Day Fabric to make the quilt. Contact your RJR Sales Rep if you are interested in purchasing kits for your shop.
**Lacuna may be run as a mini BOM** Ask me for ideas on how to divide up the pattern.
Pin It