Pin It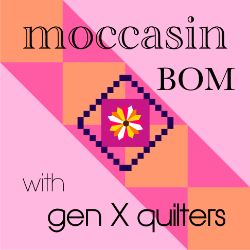 This block uses several techniques to make the diamond and star shapes. We will use half-square triangles, flying geese and diamond-in-the-square techniques to assemble this block. They add a very nice traditional block to the mix of this quilt.
Block #7
The blocks are really starting to come together! Can you see your quilt starting to form?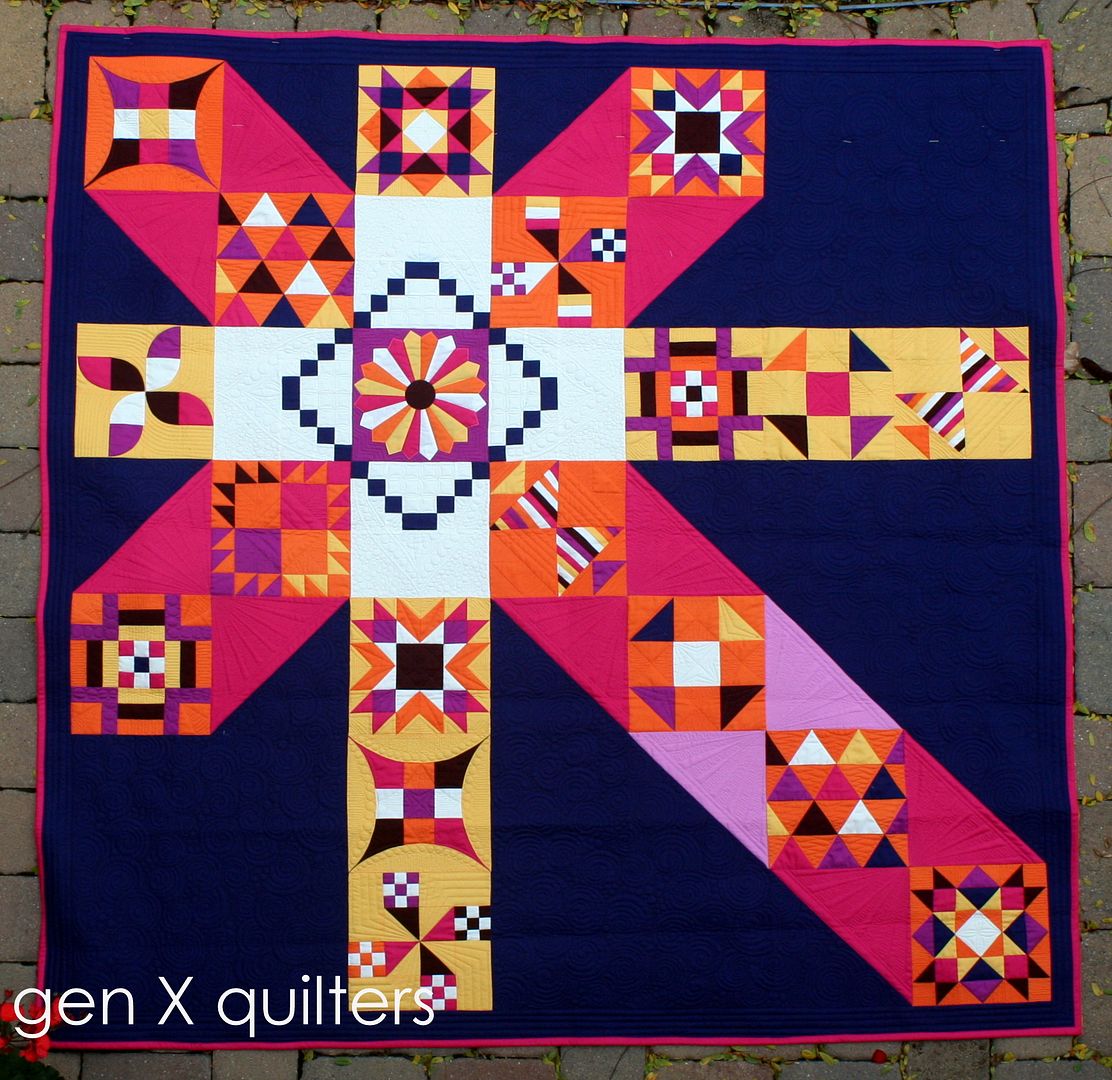 When you purchase a subscription, an Introduction - Guide to Choosing Fabric AND all the current block patterns to date will be emailed immediately upon payment.
Available in both PDF and Print.
Looking for Moccasin as a monthly BOM kit? Pink Castle Fabrics is hosting. Check it out here.
Feel free to join in the fun with us anytime throughout the year. For all the details on Moccasin, go
here
.
Pin It