Pin It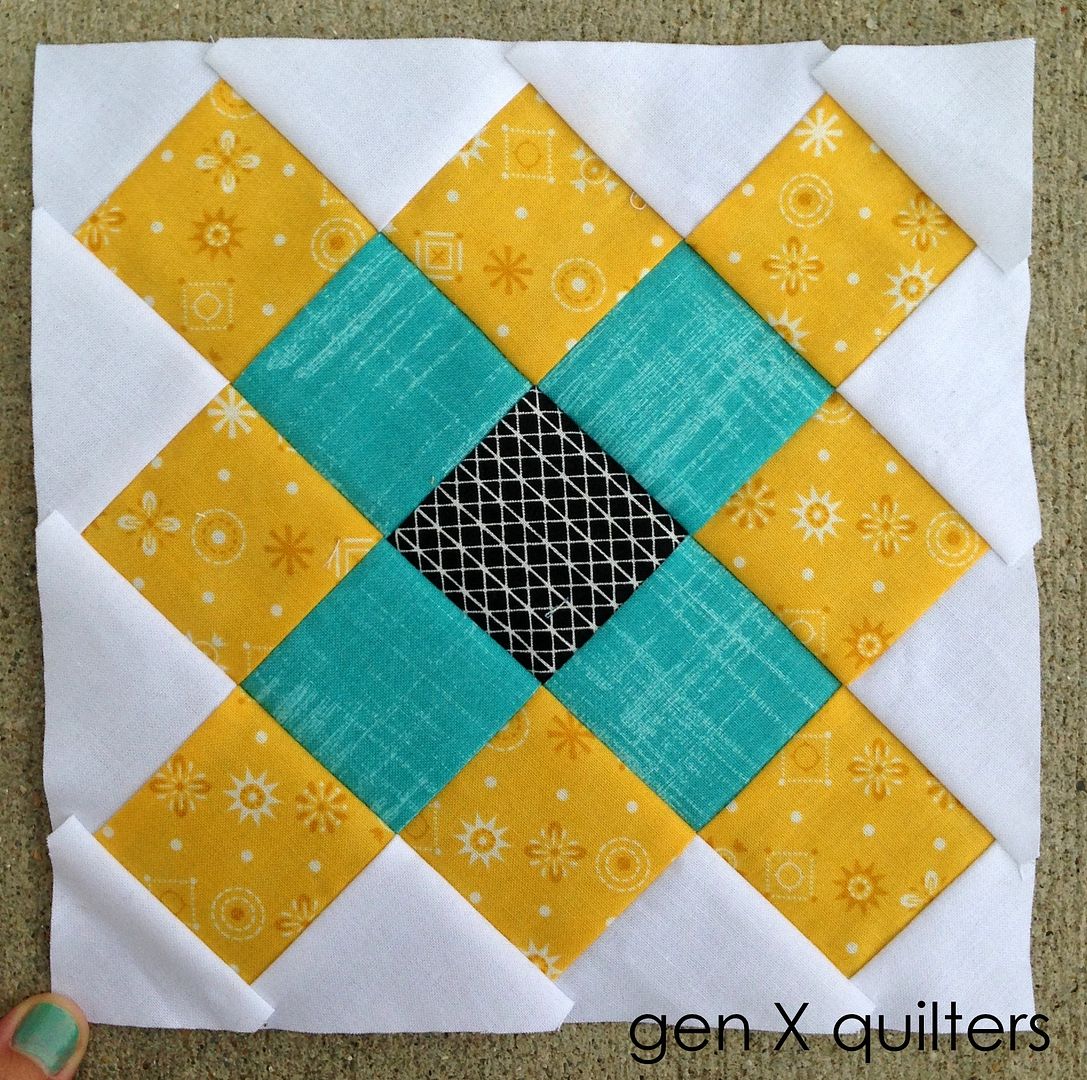 My
bee blocks
from 2014 have been gathered. I've laid all the pretties out and, of course, decided I can't make anything easy on myself. So more work it is!
Cotton + Steel
basics for the centers. I've used quite a few
Laura Gunn
Painter's Canvas prints too.
whole book
decided to the Great Granny block. Those would be fun to make too.
Pin It