Pin It
Sometimes it's the little things.....
Sometimes I'm avoiding what I really should be working on....
Sometimes I can't help myself from adding cotton crochet trim....
I found
this tutorial
via Pinterest and I immediately knew I wanted to make a new needlebook using one of those mini charm packs. Do you have any of those? I have a bunch, and I'm never quite sure what to do with them. This little needlebook was the perfect use.
I chose a mini charm pack of Doe by Carolyn Friedlander. (available
here
)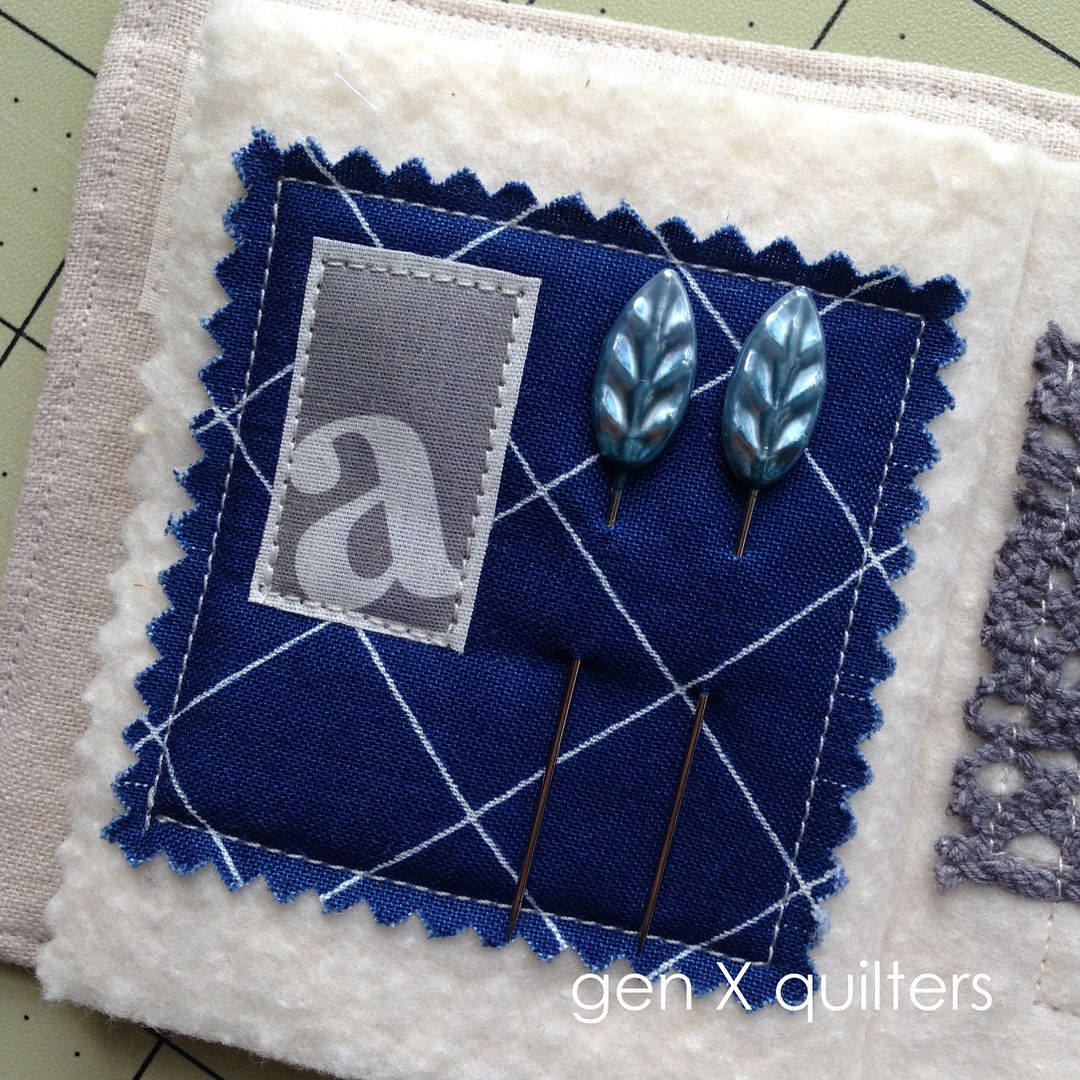 The tutorial has a couple cute ideas for embellishing the pages of the book. It suggests using felt for the pages, but I honestly just used batting scraps. I used to belong to the
Sweetwater Label Crew
and I have a bunch of these adorable labels stockpiled. I used the "a" initial on my favorite blue charm and added the label with my name to the front inside cover of the book.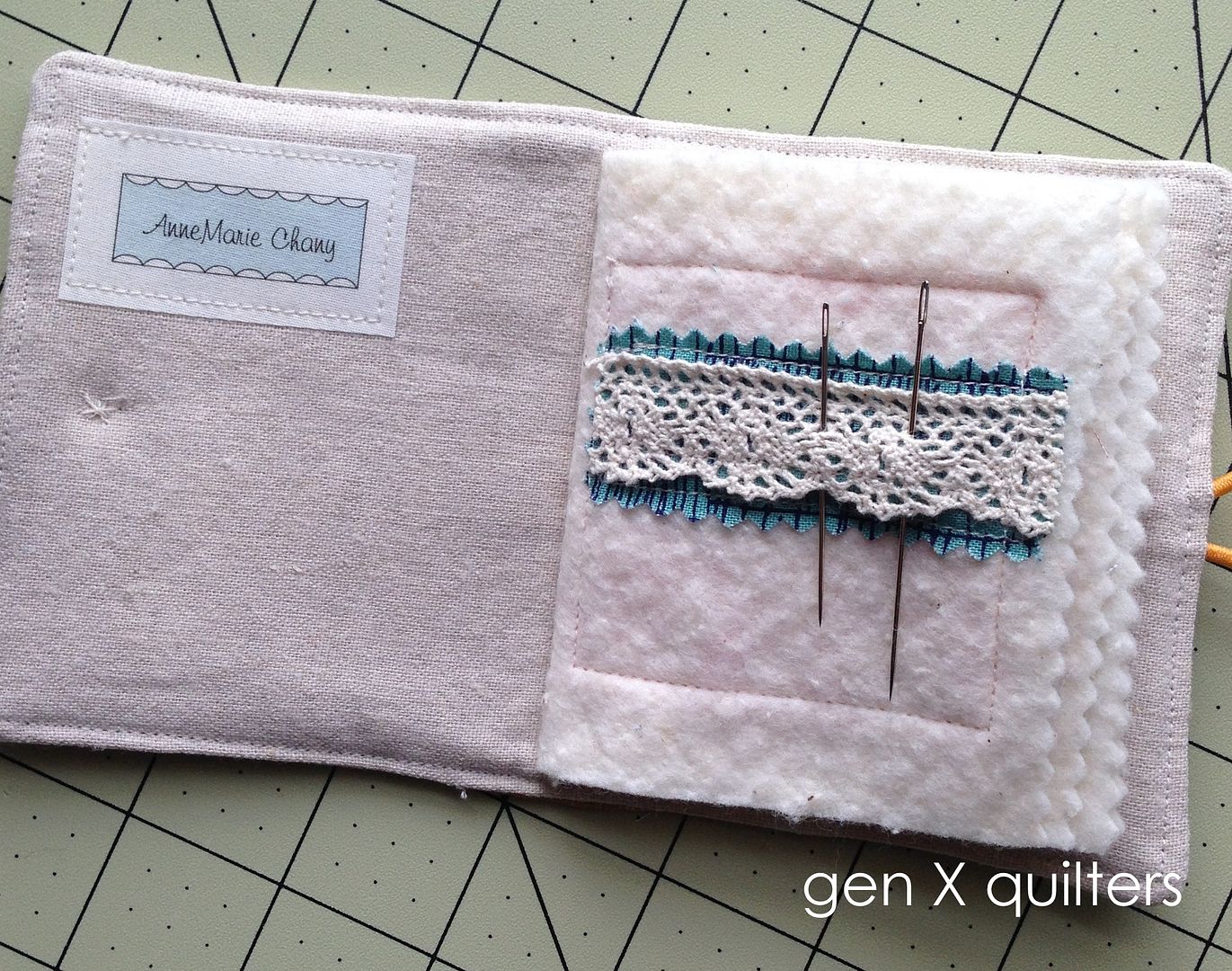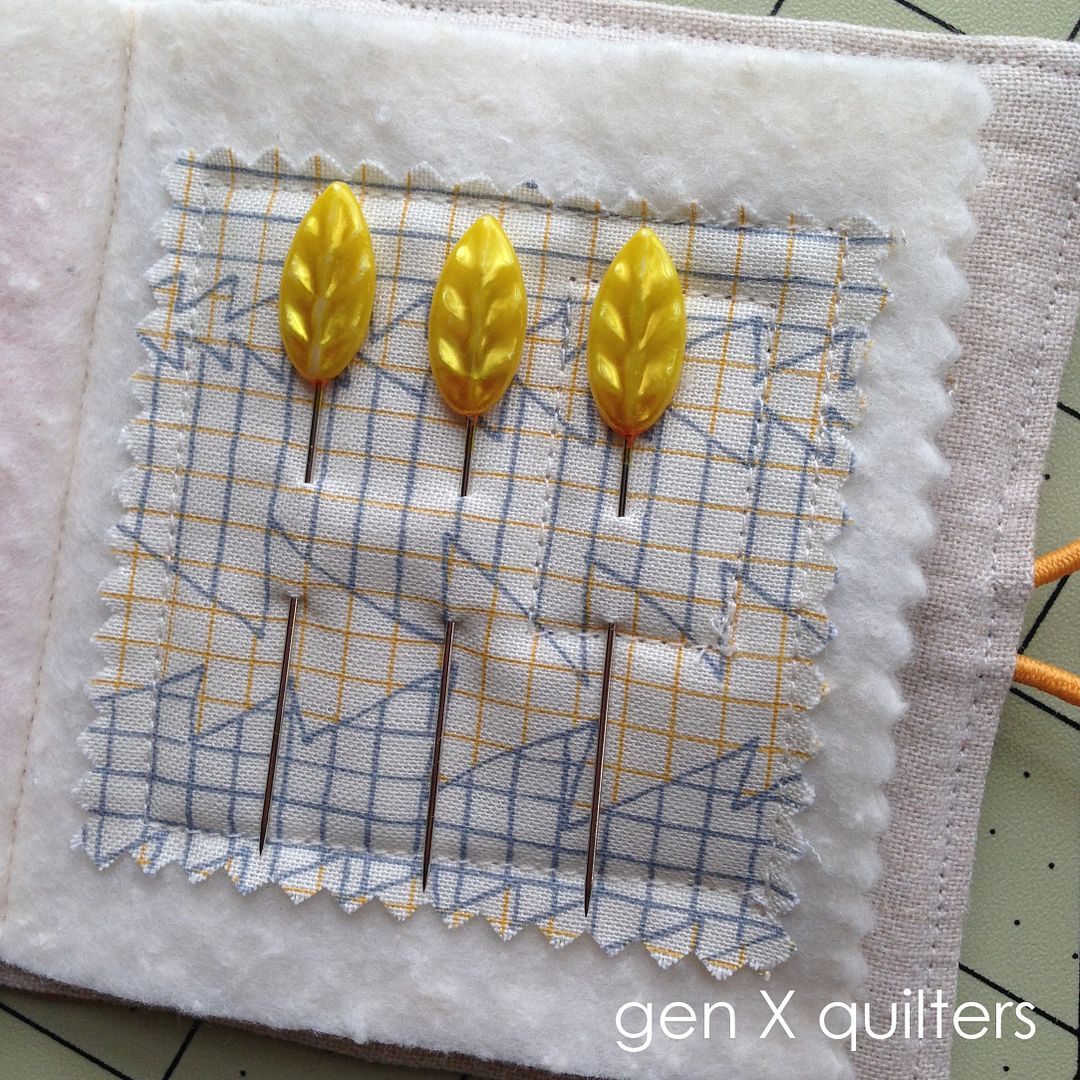 For as tiny as this project is, I spent quite a few hours playing with trims and embellishments. Adding mini charms to pages, etc. It was a fun little diversion and would be such a cute gift. Well, I guess I should stop avoiding all my hand work now. I just couldn't work on it before knowing I needed a cute new needlebook!
Pin It