Pin It
I hope you are enjoying a restful day today if you are giving thanks in the U.S. Every year, I offer a discount in my pattern shop for Black Friday and the crazy holiday shopping weekend.
This year is no different (and actually, it's the only time throughout the whole year patterns are on sale). 10% off the entire shop with coupon code TURKEY2014.
So hop over to the shop and pick up any patterns you've been thinking about. All Block of the Month Clubs are included!
2015's Moccasin
This is the lowest price for the Moccasin BOM subscription.
It will bump to $27 PDF/$30 print in the new year. Snag it now!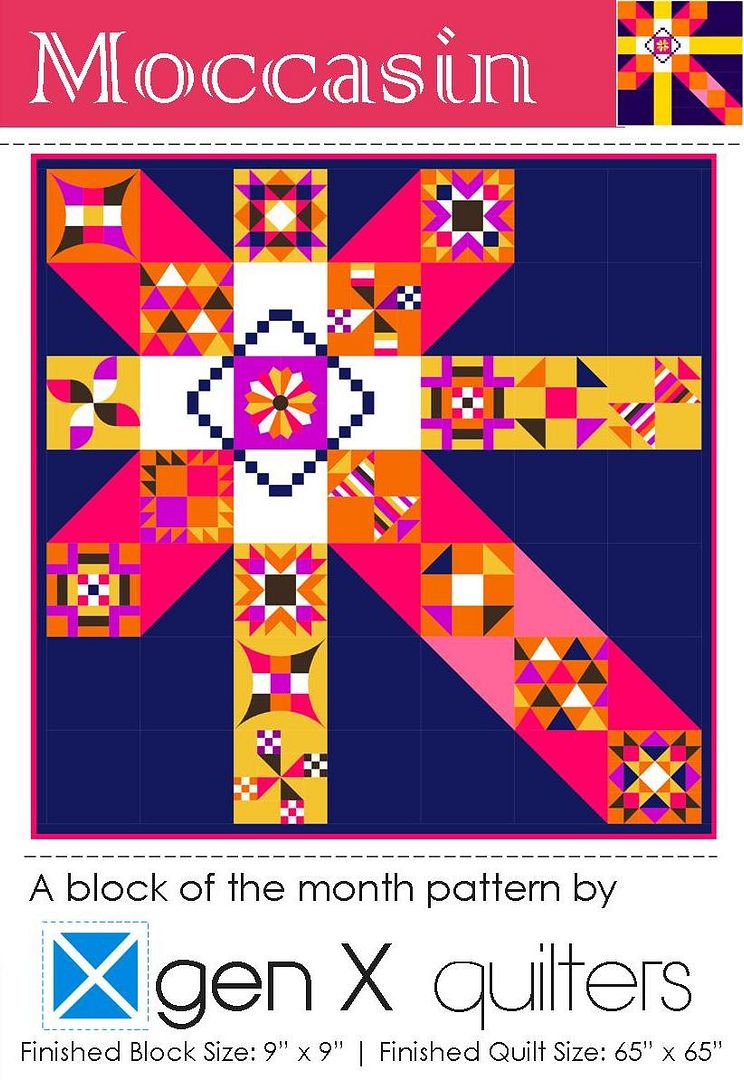 Vice Versa BOM Sampler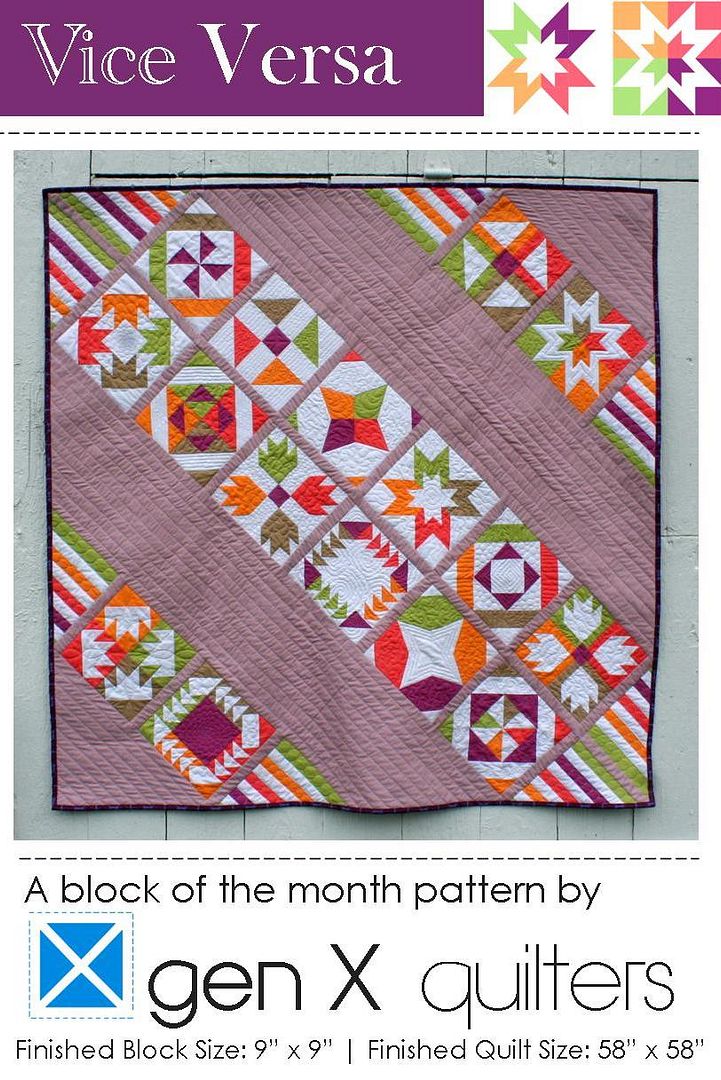 Sisters' Ten BOM Sampler
Use
coupon code TURKEY2014
in my
shop
to receive the discount - it is good until Monday, 12/1/14 at 11:59pm.
Pin It