Pin It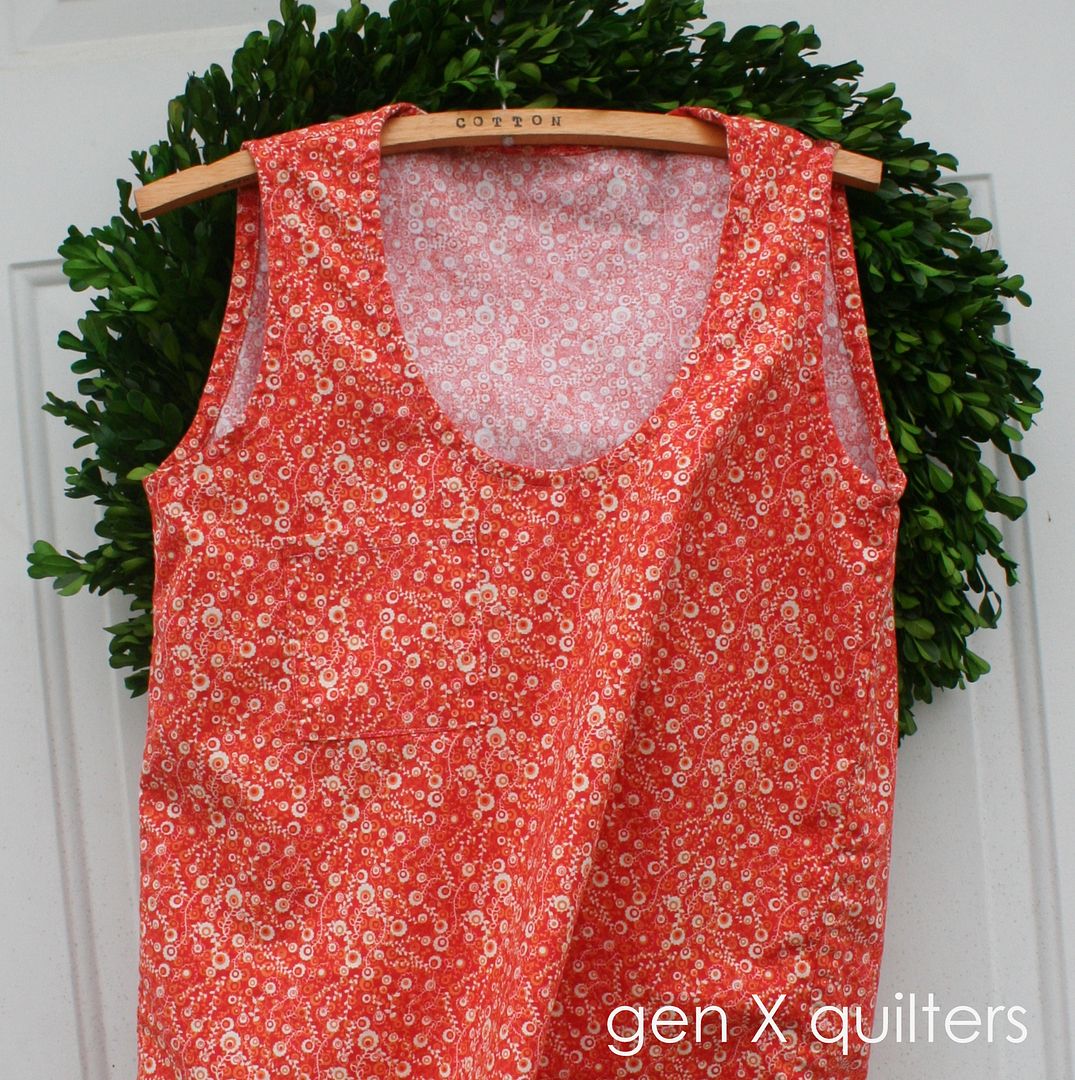 Pinky Promise.... this is the last one. Yes, I know I've developed a
Wiksten tank
problem (exhibit
1
,
2
, and
3
) over the past few months. I had to make one more for fall before I move on. It's just that it's so much fun now that I got the fit right. And I love this
orange print
. Orange is my new favorite color. Not just in October either.
Promise.... the next garment I make will be something new. Any suggestions?
Pin It