Pin It
I am happy to bring you Gen X Quilters' new sponsor, Dabble & Stitch.

Dabble & Stitch is a fabric shop local to me (I also happen to teach there) and I couldn't be happier to bring them on board as a sponsor. Katie, the owner, has great taste in fabric and has just gone online with the shop on etsy. Her brick-and-mortar shop is coming up on it's 2 year anniversary.
She has a fantastic selection of quilting cottons (Cotton + Steel, Art Gallery, Heather Ross), organic cottons and other substrates if you are interested in knits, jersey or lawn.
D&S is offering free domestic shipping on orders over $45. Get the code in the shop.
Here is some eye candy for you: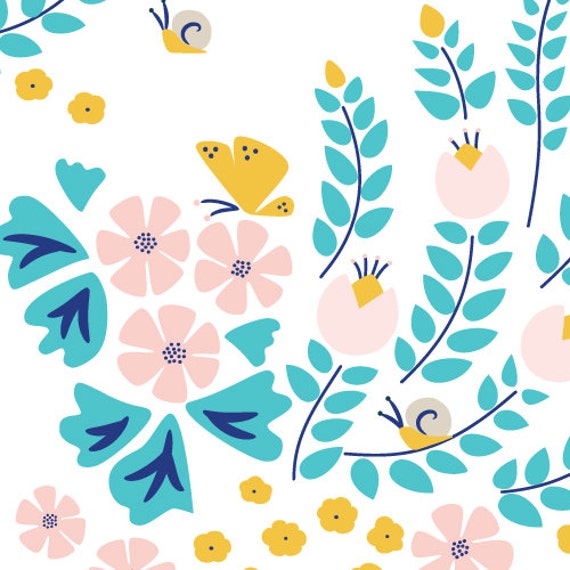 Lotus Pond by Cloud 9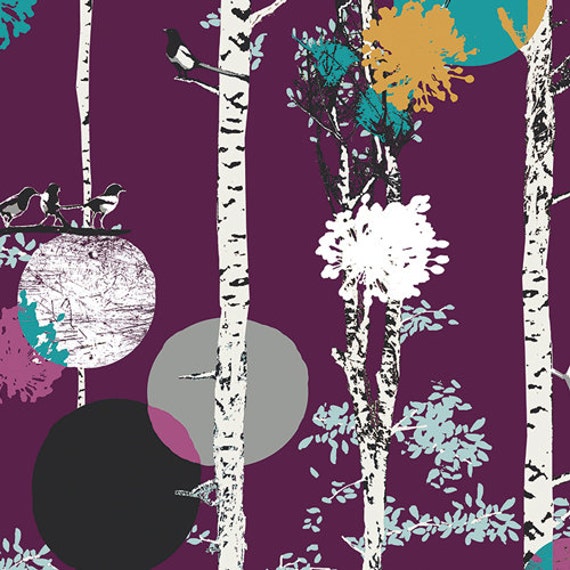 Indelible for Art Gallery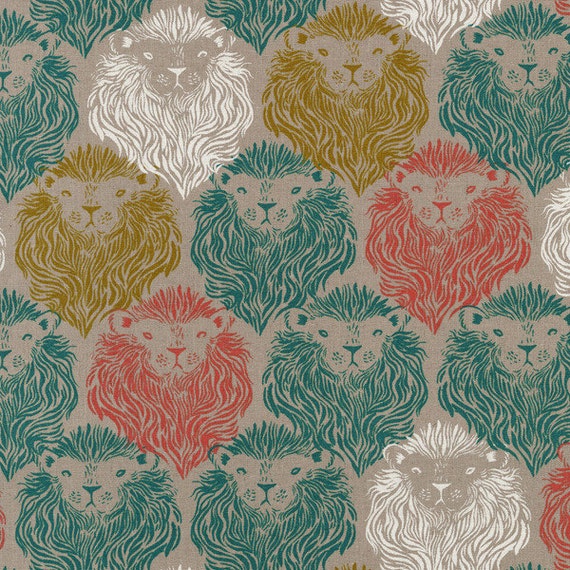 August Canvas from Cotton + Steel
Dabble & Stitch is offering an 8 Fat Quarter Bundle of (also a local) April Rhodes' Arizona Collection for Art Gallery
in their introduction to you! So beautiful!
You've got a lot of Columbus, Ohio in this post :)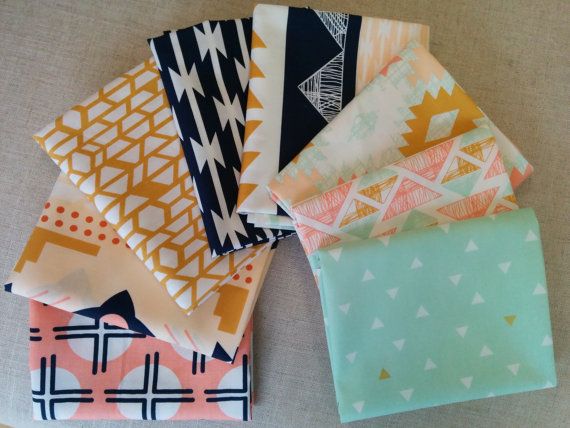 If you would like a chance to win
, enter the giveaway below. (Giveaway ends Friday, October 17, 2014 at 12:00am)
a Rafflecopter giveaway
a Rafflecopter giveaway
Pin It