Pin It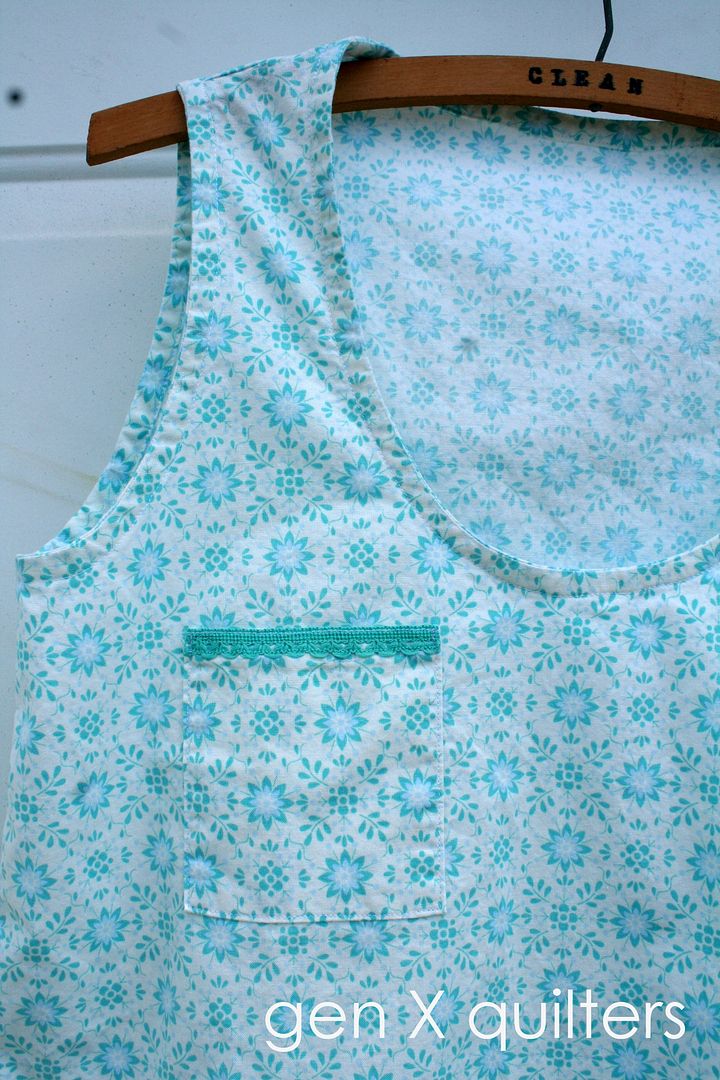 A little over a month ago, I made my first
garment
that actually fit. (yippee!) In that post, I noted that the fit was a bit snug and asked for some suggestions. After I have worn the tank a few times, I decided it was
definitely
too small. So I decided to give it a go again. This time, the next size up.
For this
Wiksten
Round 2, I used this
sweet print
from
Doe Street Fabrics
(grab yours now - it's only $7.50/yd). It is so soft and feminine - I love it! This time I cut a Small and added about 1" in length to the tank. I love the barely longer length - it makes a big difference in where the tank hits me on the hips. It's more flattering a little longer.
I have found out that for this garment, I am most definitely between sizes. This one is the opposite - too big in the neckline and arms. BUT - it was super comfortable to wear compared to the first version. I wore it for my oldest 2 boys' birthday party last Sunday.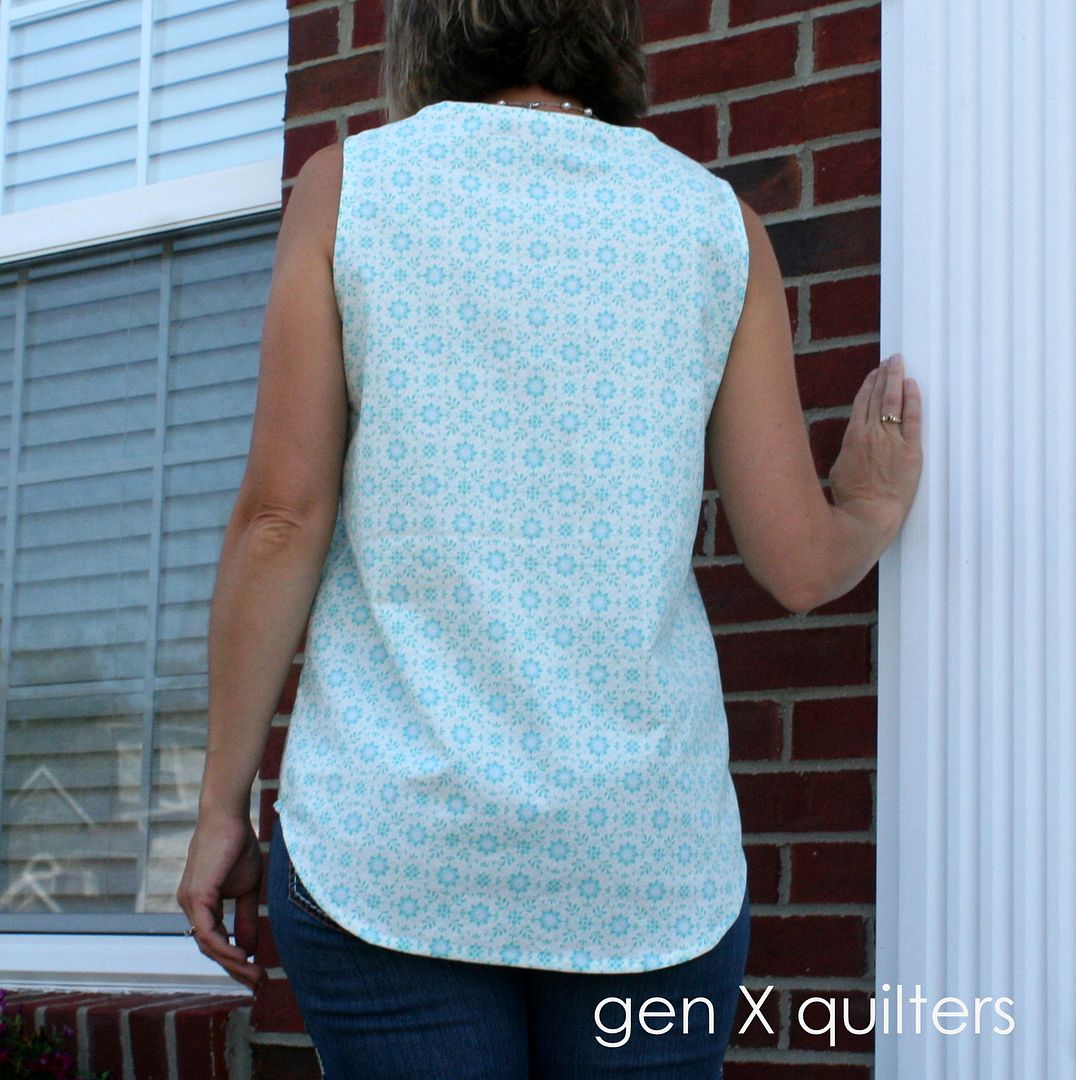 So, for me, this tank will take another third round to tweak the sizing. I'm debating whether I should add to the XS or subtract from the S. Either way, I'm making all my versions wearable and am loving learning something new.
It amazes me how different garment sewing and quilting are. With quilting, you spend so much time pressing the pedal, sewing tiny pieces back together. I am thoroughly enjoying learning a completely new-to-me skill and expanding my horizons.
*A few people suggested stay stitching along the neckline so it wouldn't flop forward when I made the first one. What a big help! Thank you so much - I think this neckline came out much better with just that simple step.
3rd times a charm?
Pin It