Pin It
August Vice Versa blocks are here! This is such a fun block called Arkansas Snowflake. Isn't it pretty? We're using templates to make one portion of the block. Perhaps a chance to try something new? Are you groaning and mad at me? Don't worry - the template is only a small part - not the whole block. A good chance to dip into it with most of the block pieced in a traditional way. Remember these blocks have been getting progressively harder. This is the last one. Next month's block is a setting block.
Below is the traditional block - Block [A].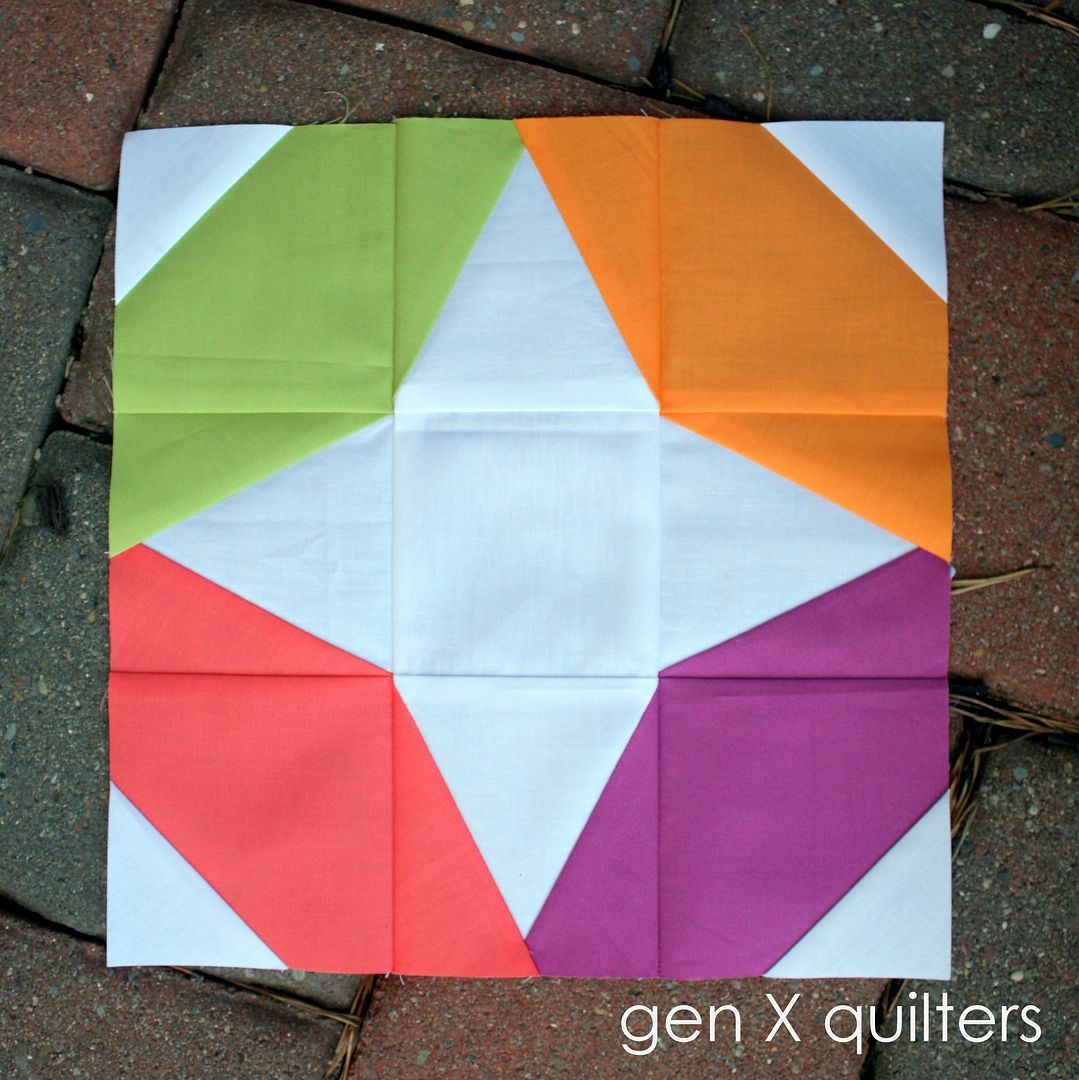 And it's inverse, Block [B].
I also look forward to seeing your version in our
flickr group
!
**A yearly subscription to Vice Versa is available here**
**Or, you can purchase each block individually here .**
Feel free to join in the fun with us anytime throughout the year. For all the details on Vice Versa, go
here
Pin It