Pin It
July is here - so bring on the Vice Versa BOM Club July blocks! Thank you for your patience with me sending out the pattern a couple days late. We just returned from our first family vacation to the beach. Had a blast watching the boys reaction to their first experience in the ocean. We even got a little drive by from Hurricane Arthur! I emailed the pattern out yesterday evening. Please let me know if you didn't receive it.
We'll be making HSTs and Flying Geese this month. We'll use a no-waste Flying Geese technique that I love. Maybe it's new for you? I always enjoy learning new shortcuts.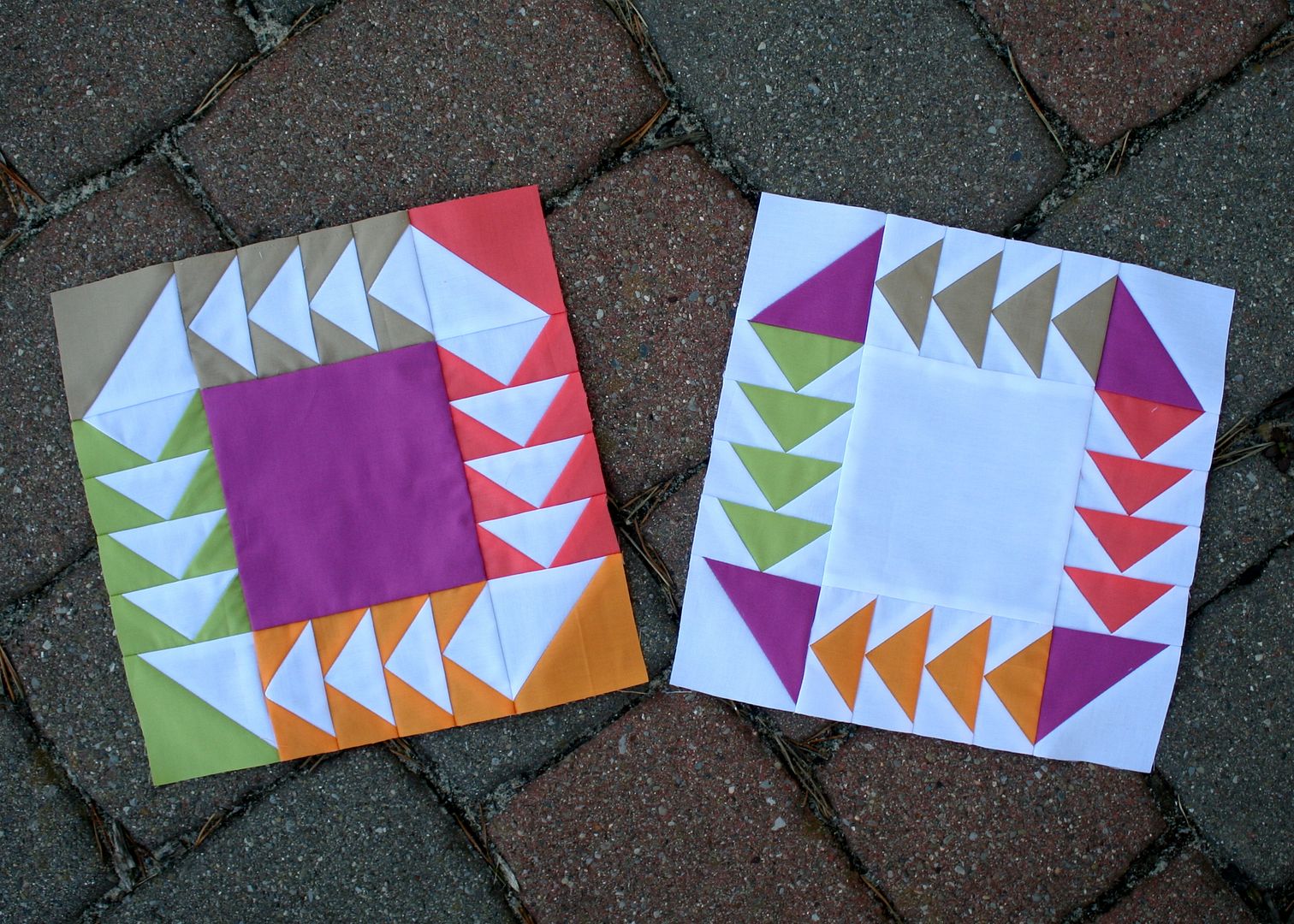 Below is the traditional block - Block [A].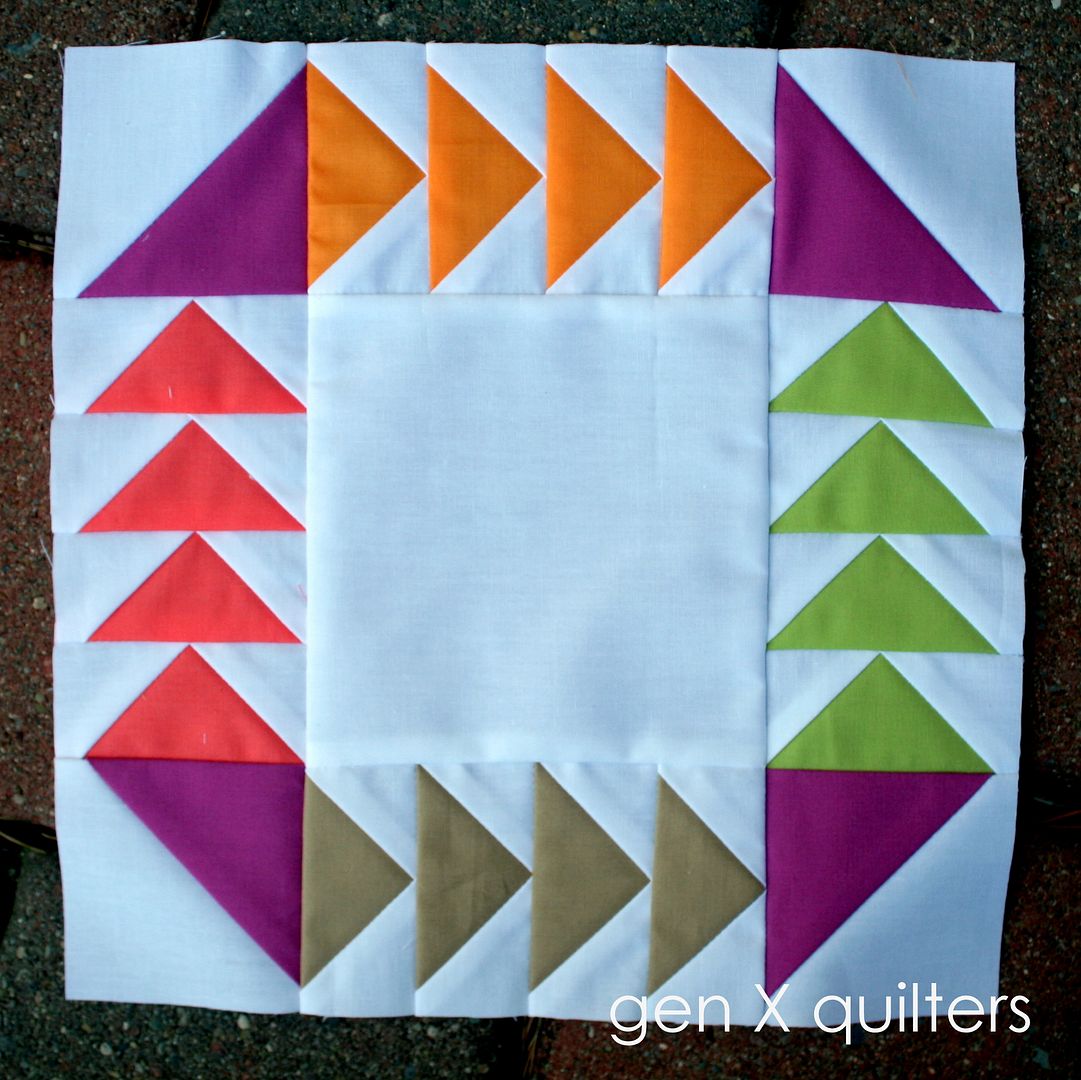 And it's inverse, Block [B].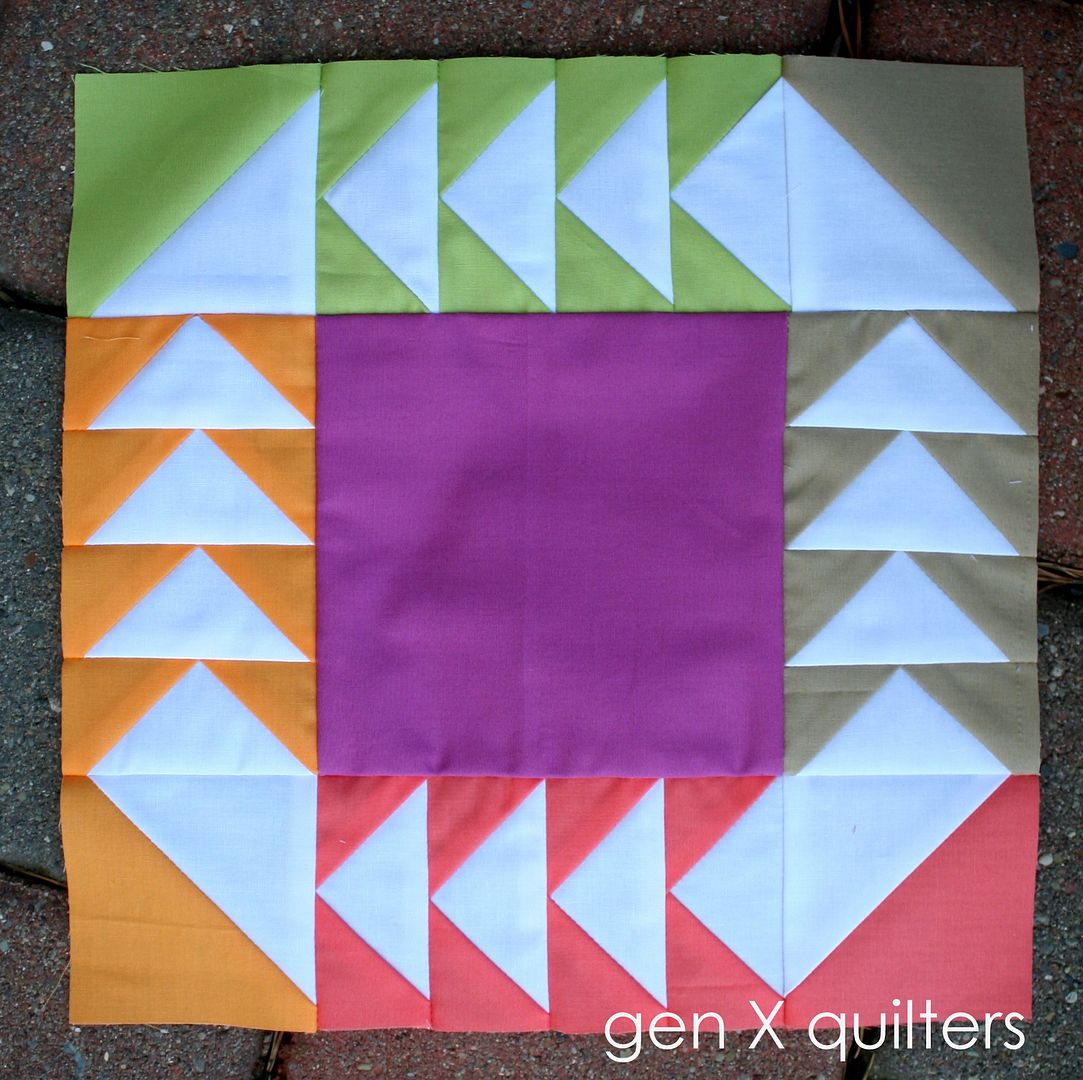 I also look forward to seeing your version in our
flickr group
!
**A yearly subscription to Vice Versa is available here**
**Or, you can purchase each block individually here.**
Feel free to join in the fun with us anytime throughout the year. For all the details on Vice Versa, go
here
.
Pin It