Pin It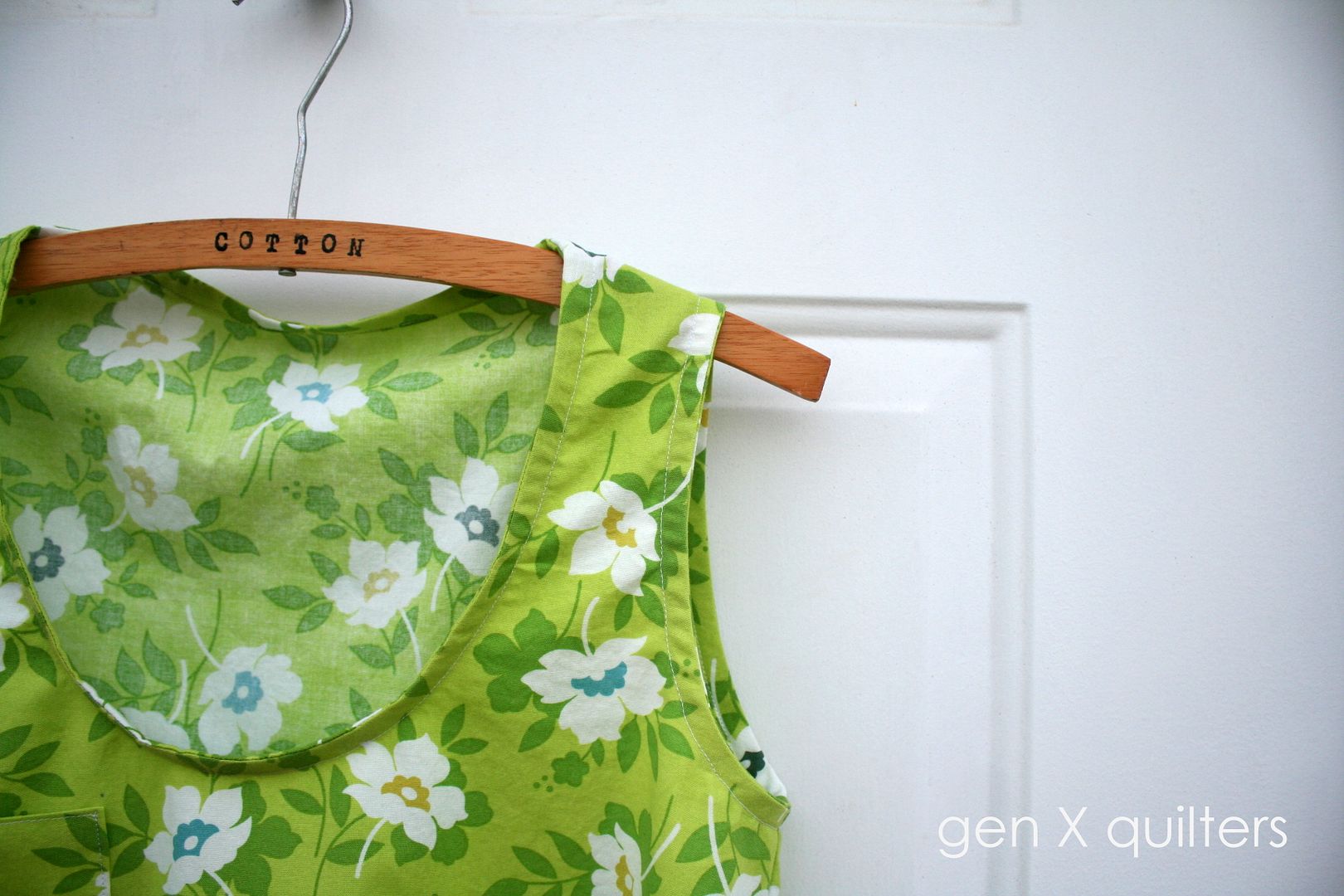 When it comes to sewing garments, I am a complete novice. I can follow the instructions just fine, but it's getting the right fit that completely baffles me. I've decided to try up-ing my handmade obsession a notch (from quilts and bags) and try to successfully make some garments for myself. Wouldn't it be grand to wear stuff you sewed yourself?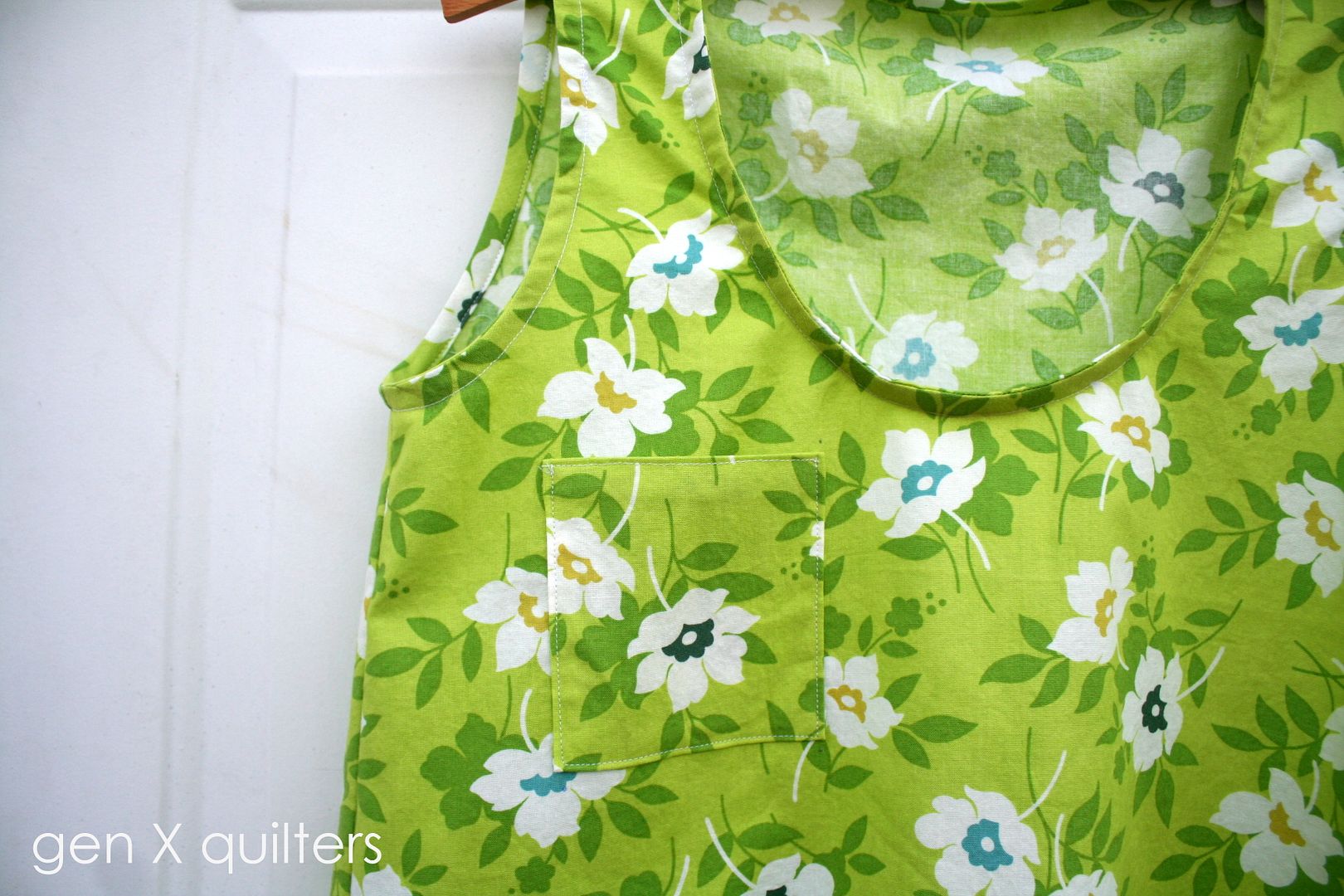 To date my attempts have been...... well, attempts...
And let's not forget the
pj pants
I made that only fit the babysitter.
Well golly moses, guess what?!?!? I made a
Wiksten tank
AND IT FITS!!! Pure luck. Yep. I'm not too proud to say it.
Cristin
mentioned she was going to make a few tanks to take on our trip to
Sewtopia
and I totally jumped on the bandwagon.
I know I'm supposed to make a muslin first. Like I often do, I jumped right in with this Nicey Jane print that I had lying around prewashed. Literally. It was lying on the floor in a puddle in my bedroom, for like 8 months. I had been ignoring it and the pillowcases I was supposed to make. But now it's breathed new life...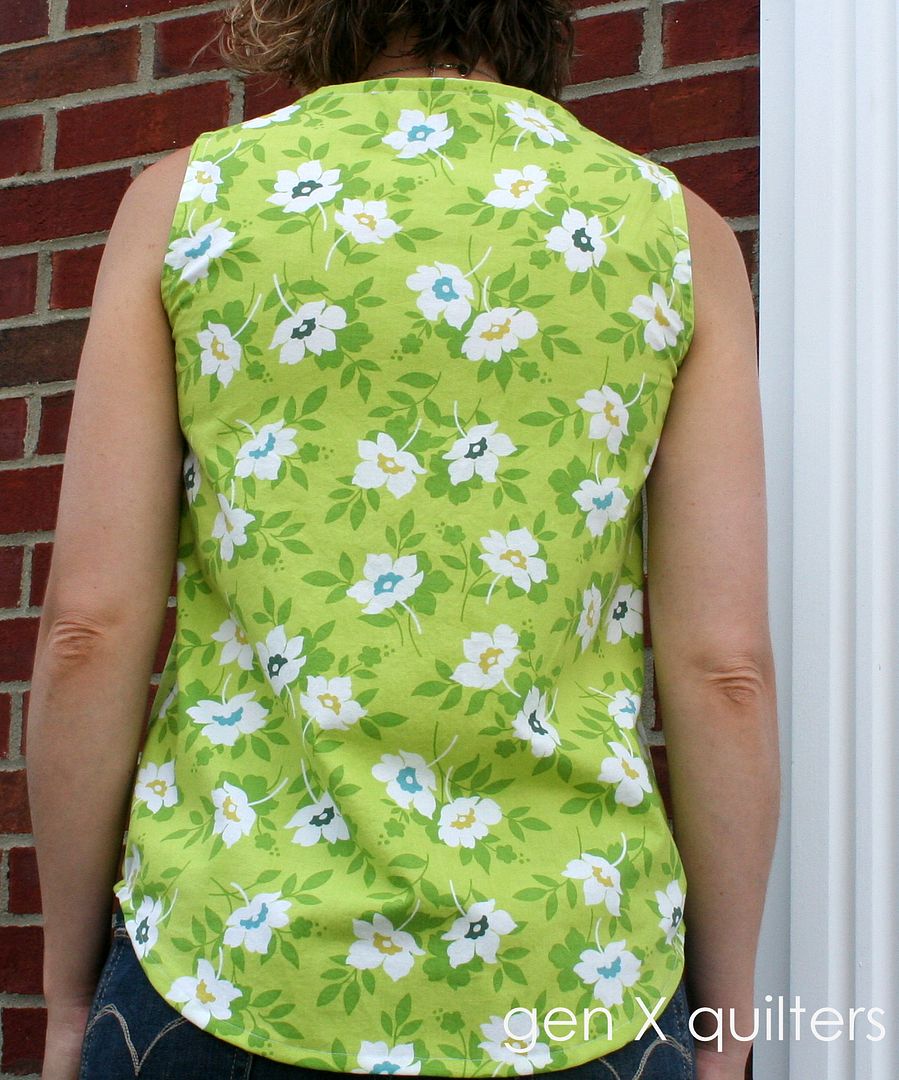 I knew the tank was supposed to be boxy, so I took a gamble and made an XS. It fits well in the shoulders and neck. Perhaps a wee bit tight in the bust. I'm small on top - but wouldn't normally wear an XS. Any suggestions how I can make the bust just a little bigger? This tank was a dry run for the pricey voile I'd like to try next.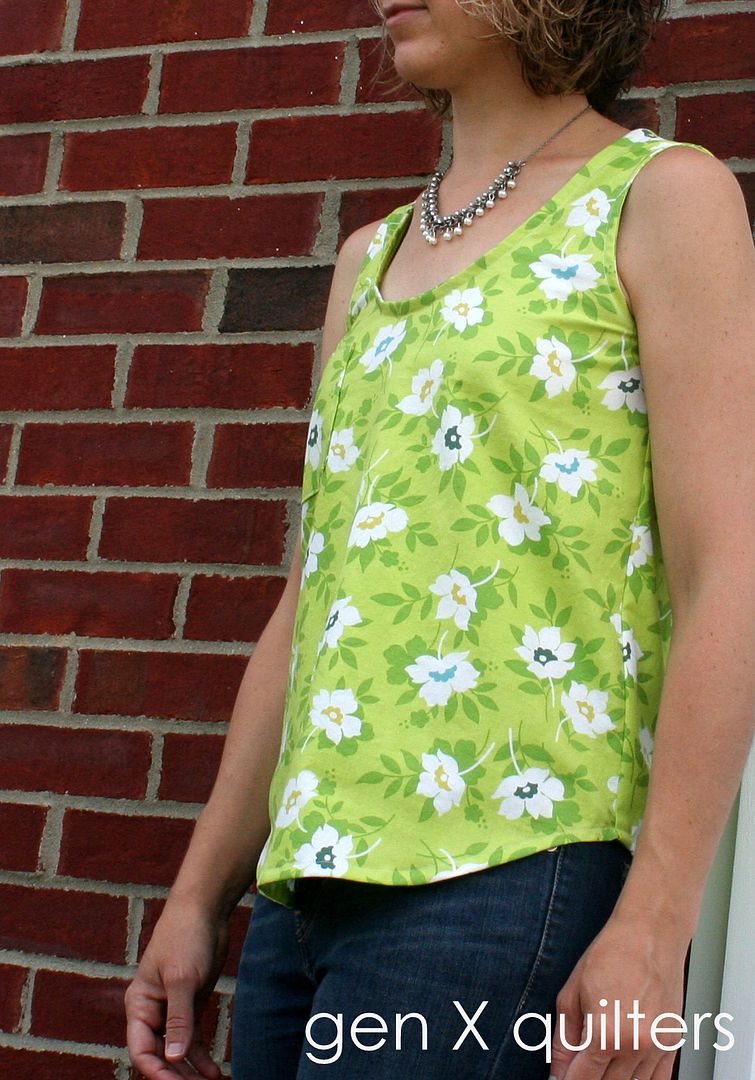 Special note: I actually wore this. All day. This same day I had my 7 year old take these photos. I wore my fancy new top to hike out in the woods with my kids for a nature program about butterflies. Slightly overdressed for bug spray and woods. But I felt so dang special in my new tank. :)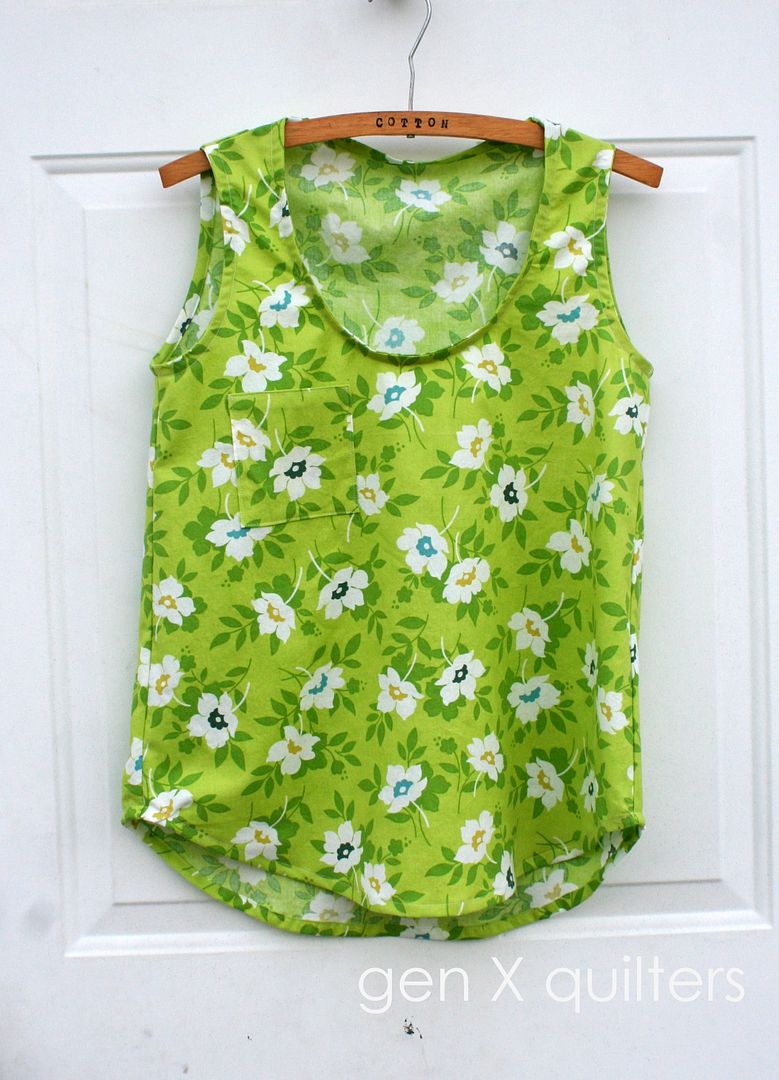 I'm thinking that tops and tanks are a good place to begin learning about how to get the right fit in garment sewing. I hope I'll be showing you more of these.
Pin It