Pin It
It's summertime! And sewing time is often replaced with outside fun. If you are keeping pace with your BOM blocks, these lovely Capital T's were our lovely June block.
Here are some June favorites...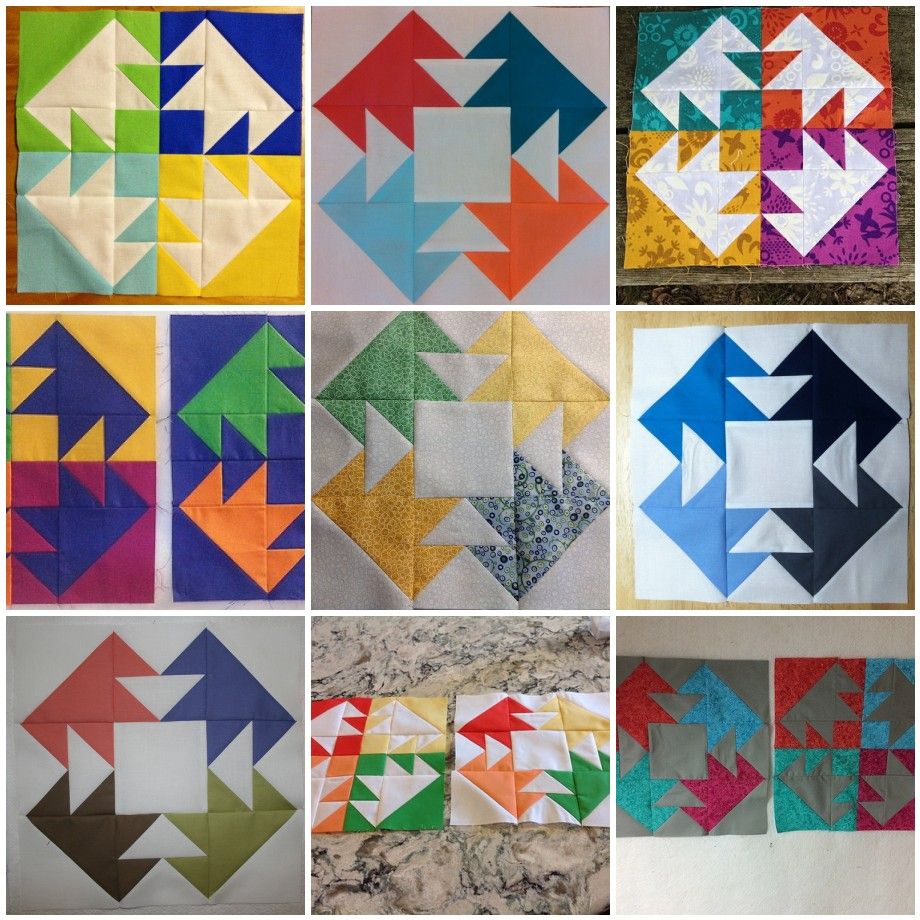 FYI: The First Friday of July falls on July 4th. Ooops! I hope you all will enjoy the holiday weekend with family and friends. Due to my own holiday schedule, July's block will be emailed out on MONDAY JULY 7, 2014.
Sew with us
here
if you are not a part of the fun already!
Pin It