Pin It
The Vice Versa BOM Club is going strong this summer. This month we have a Capital T block that is crisp and clean. We'll be making HSTs and Flying Geese this month.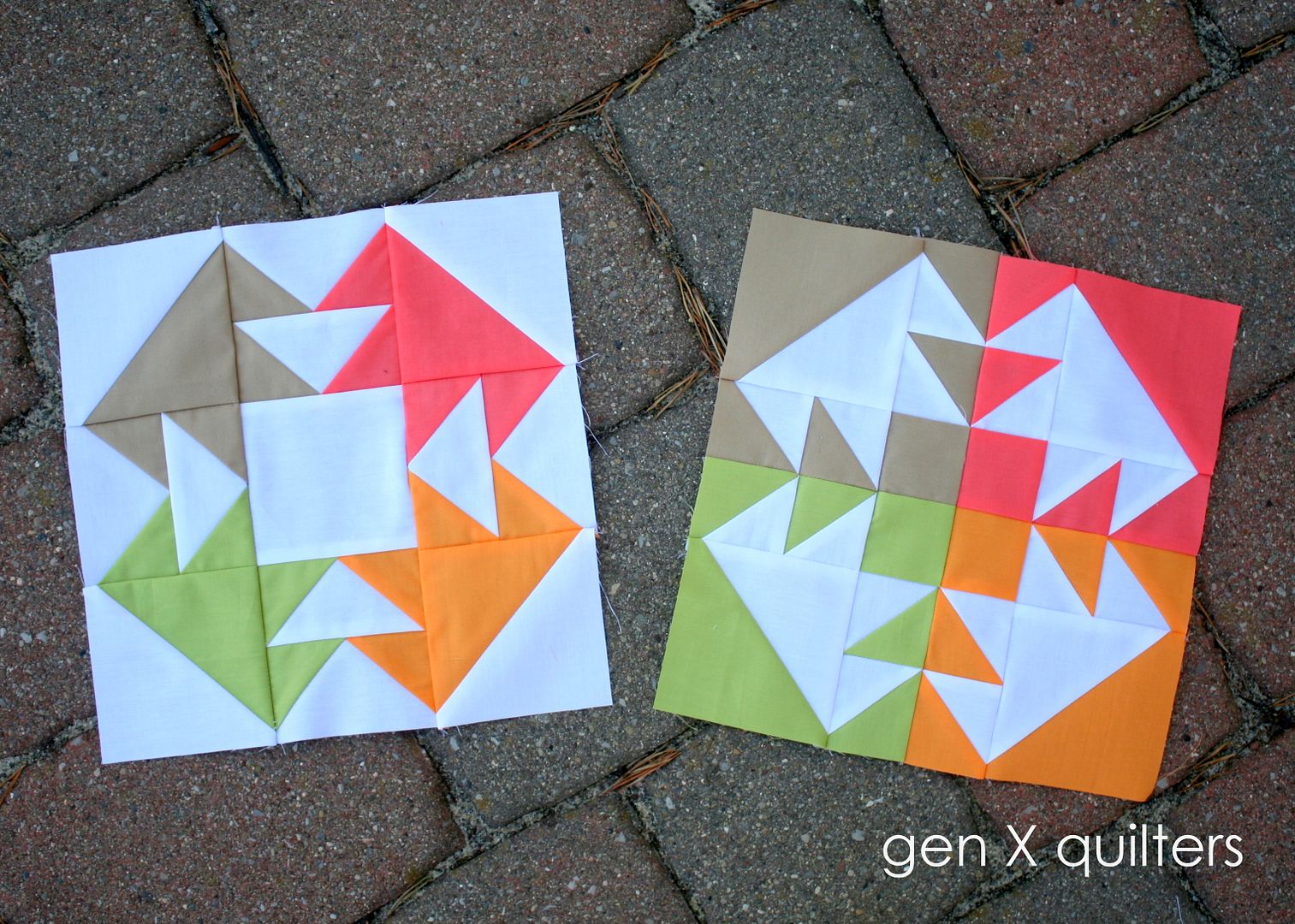 Below is the traditional block - Block [A].
And it's inverse, Block [B].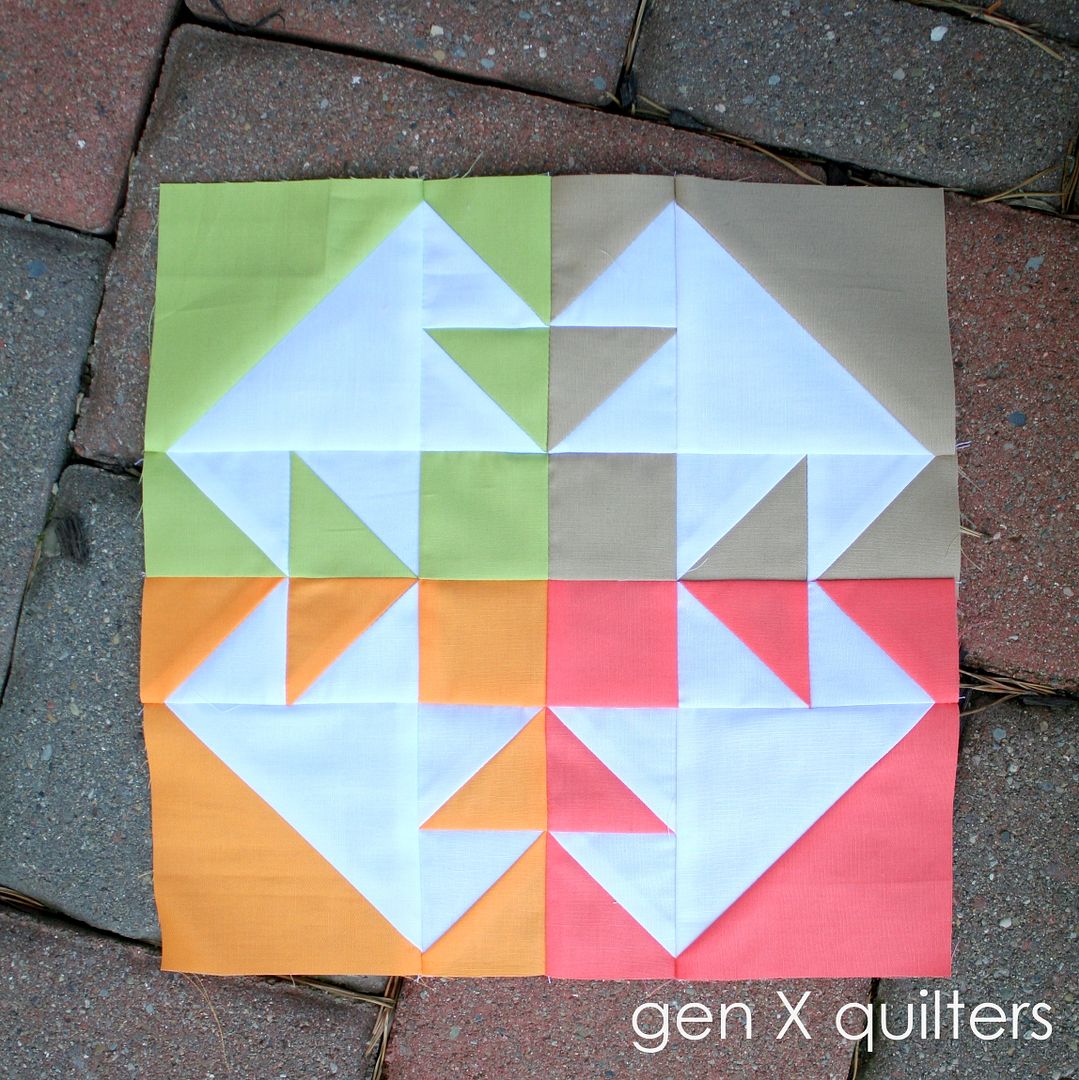 I just wanted to mention again a new way to share your BOM blocks - join the Gen X Quilters' Pattern Shop Group on Facebook. Hopefully, this will be easy for those not on flickr. (And don't forget Instagram #viceversabom or tag me @genxquilters.)
I also look forward to seeing your version in our flickr group!
**A yearly subscription to Vice Versa is available here**
**Or, you can purchase each block individually here.**
Feel free to join in the fun with us anytime throughout the year. For all the details on Vice Versa, go
here
.
Pin It