Pin It
Well, it must be summer again because I've resurrected this ol' W.I.P. That
Farmer's Wife Sampler Quilt
.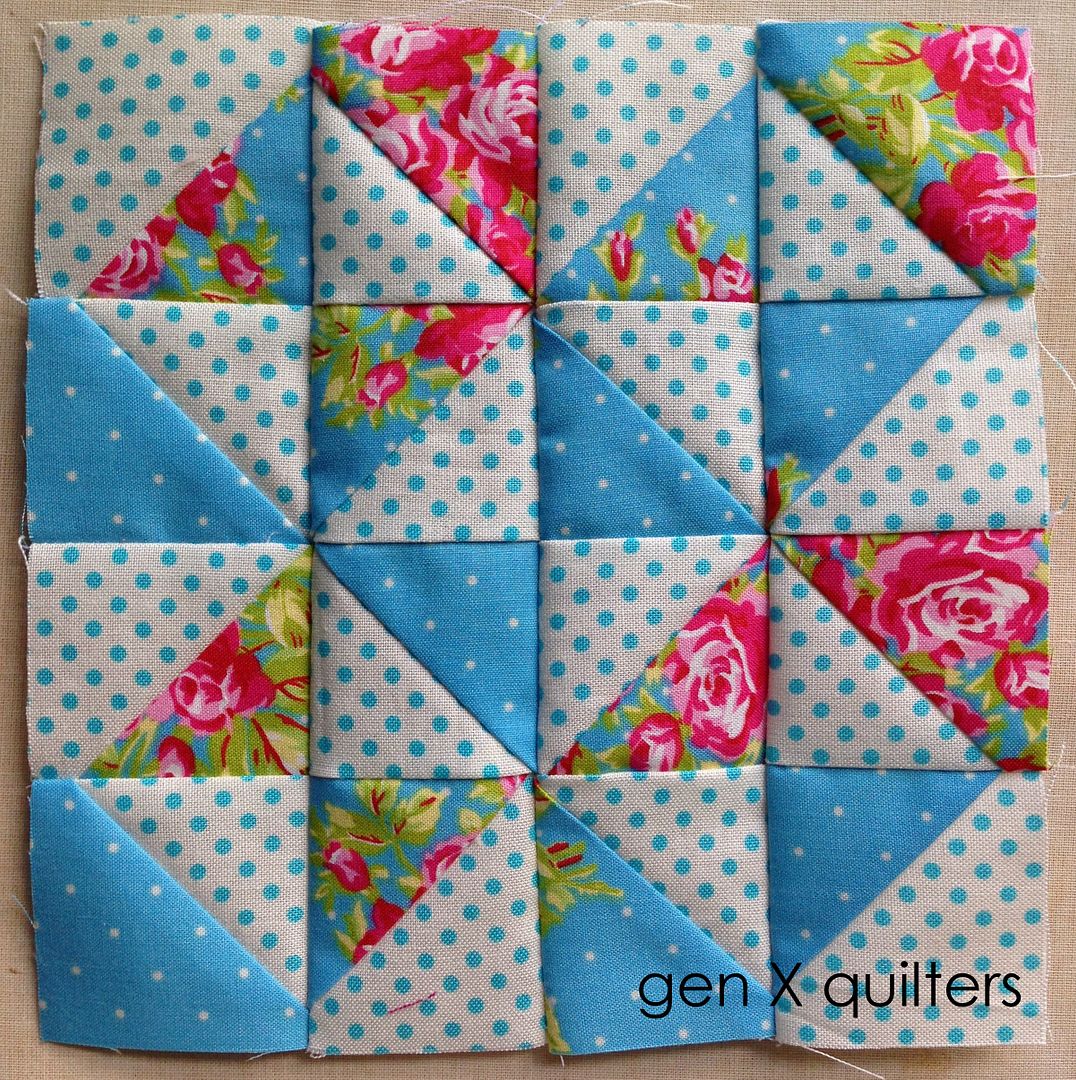 #11 Broken Dishes
The one I WILL finish someday. However, my track record on the FWQAL shows I average making just a few blocks each year. And only in the summer.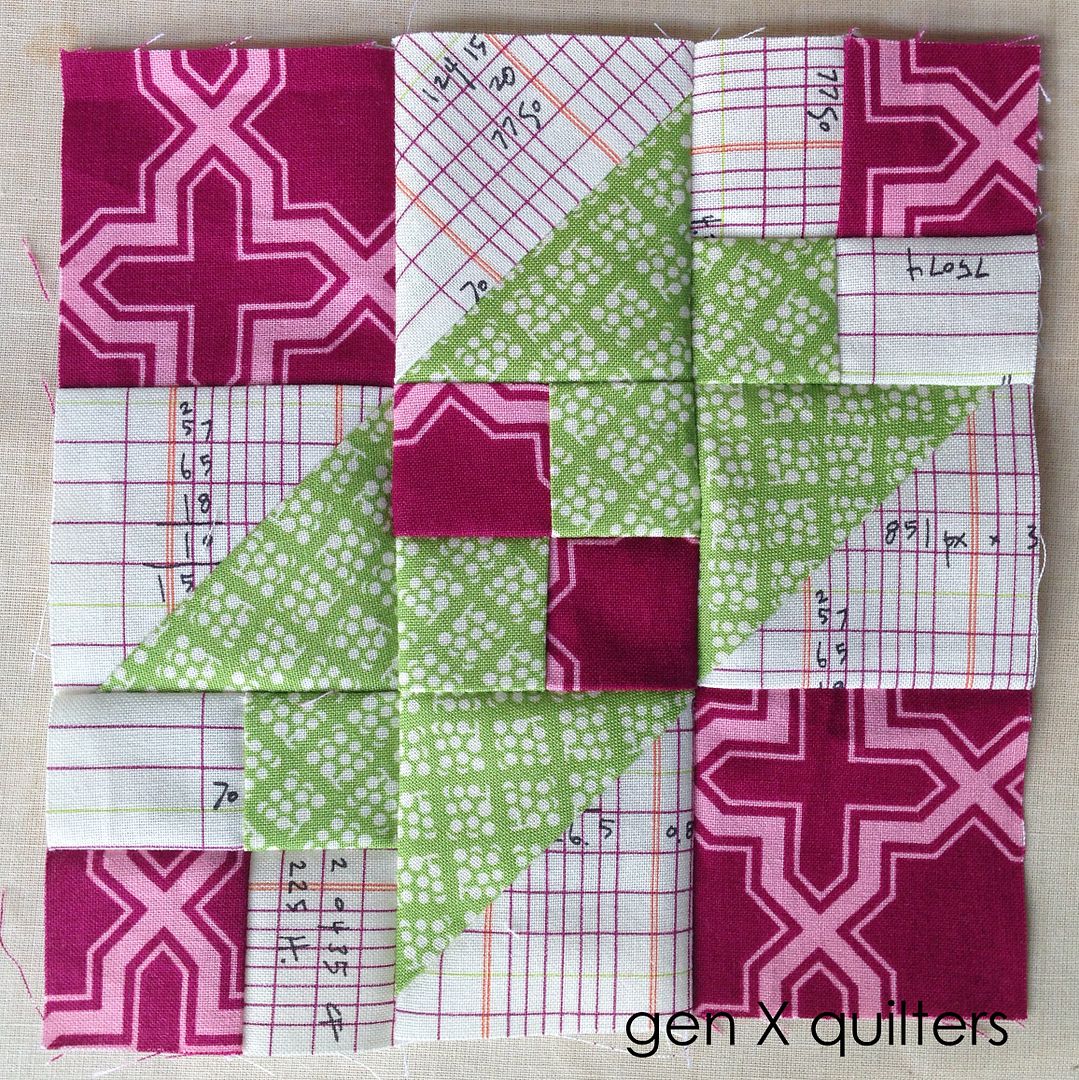 #12 Broken Sugar Bowl
I'm not promising any huge progress, but I am having fun making a block here and there now that sewing time is short in the nice weather. I've made 4 blocks. If I make 4 more, I'll beat my total of 7 blocks for last year. Let's hope I can do that before I fall off the wagon yet again. :)
#13 Buckwheat
I'm enjoying using some of my vintage inspired prints in these blocks - some 30s, etc. I don't normally use them in most of my quilts, but their personality seems to fit with the
Farmer's Wife
vibe. This Butterfly at the Crossroads is my fav of the bunch.
#14 Butterfly at the Crossroads
Pin It