Pin It
The Vice Versa BOM Club is almost half over. Honestly, that makes me sad. It's like being in the middle of a really good book you don't want to end. But hooray for May weather! This month we have a mosaic variation with a sweet pinwheel in the middle. I hope you enjoy making this one with some Flying Geese.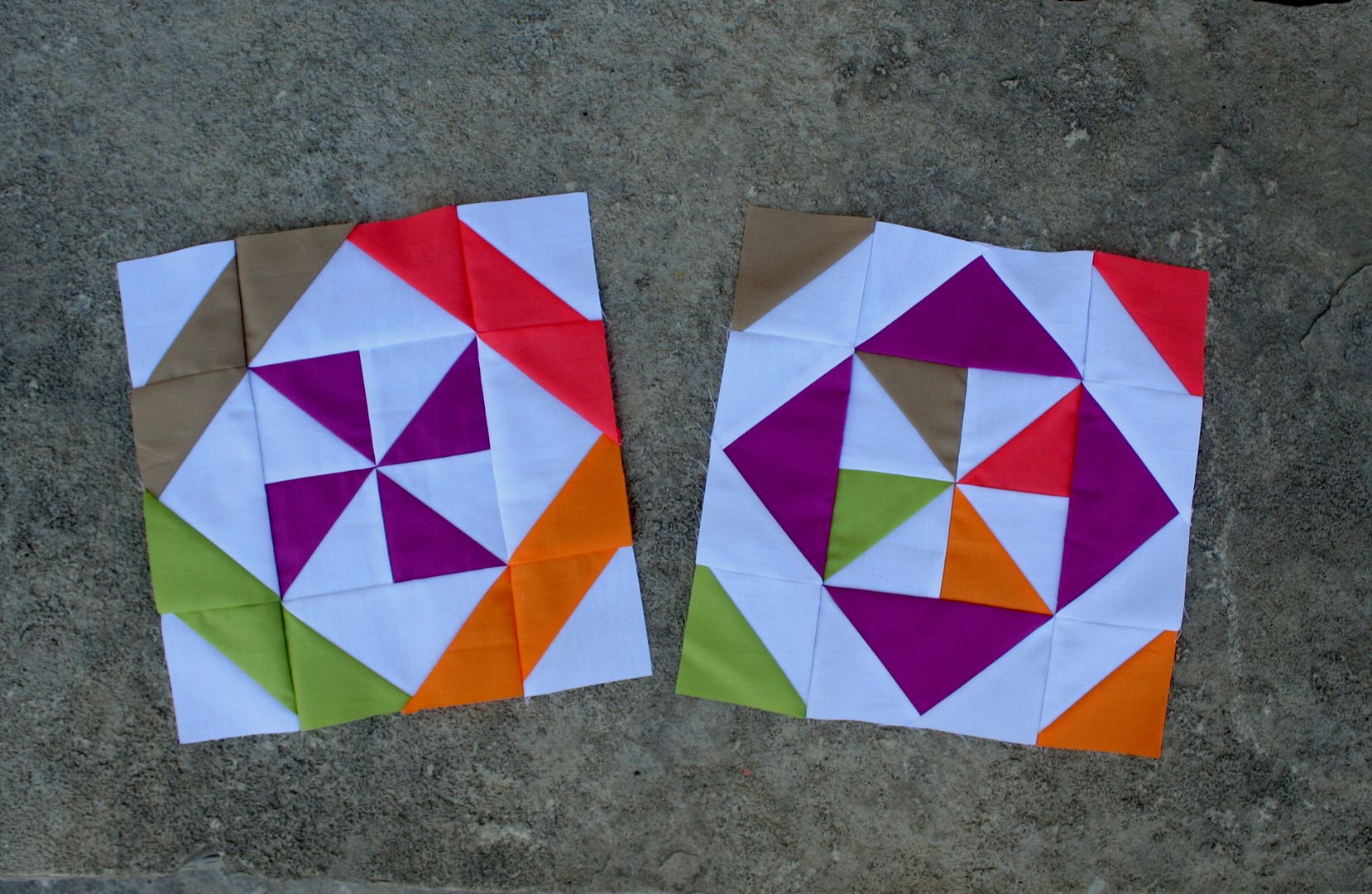 Below is the traditional block Block [A].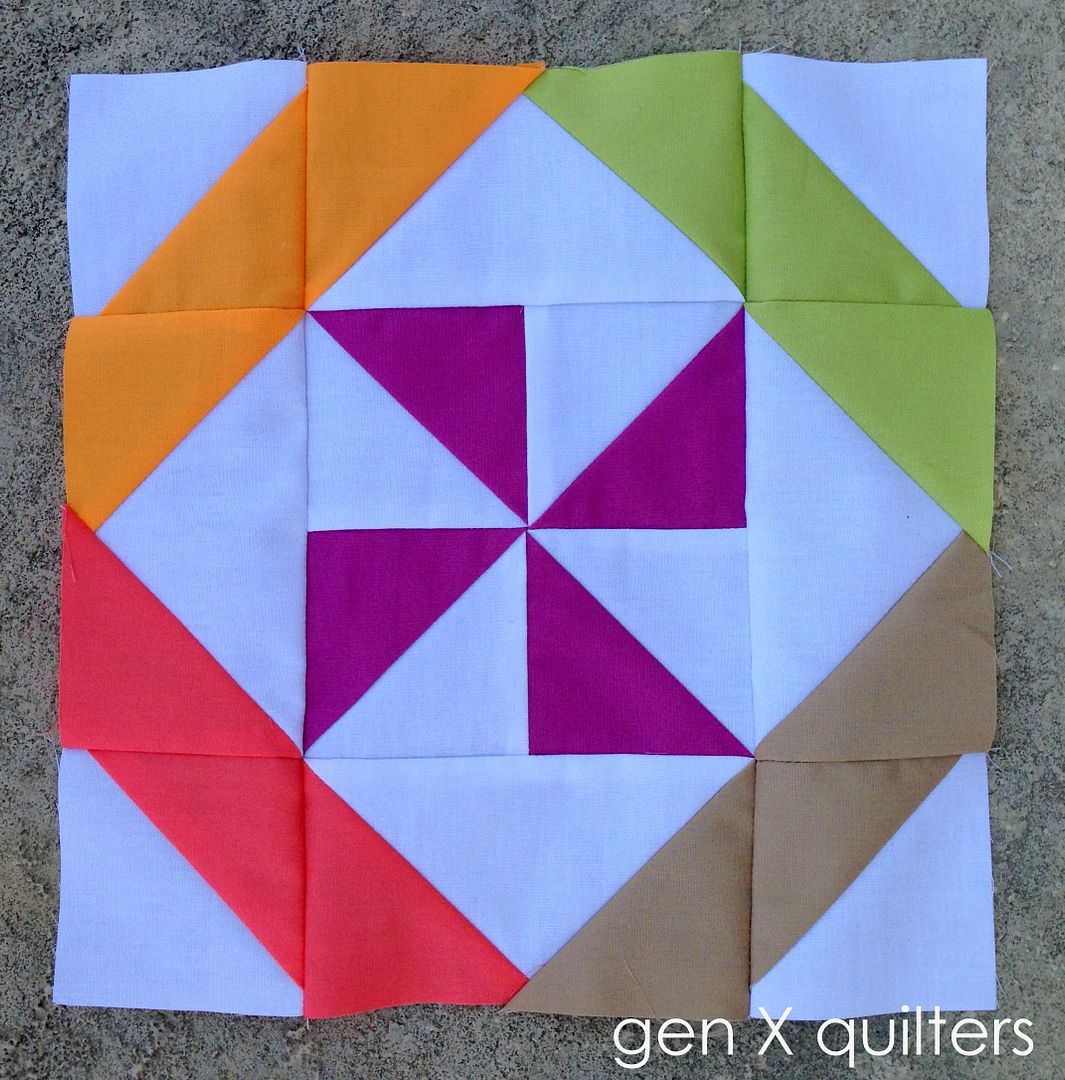 And it's inverse Block [B].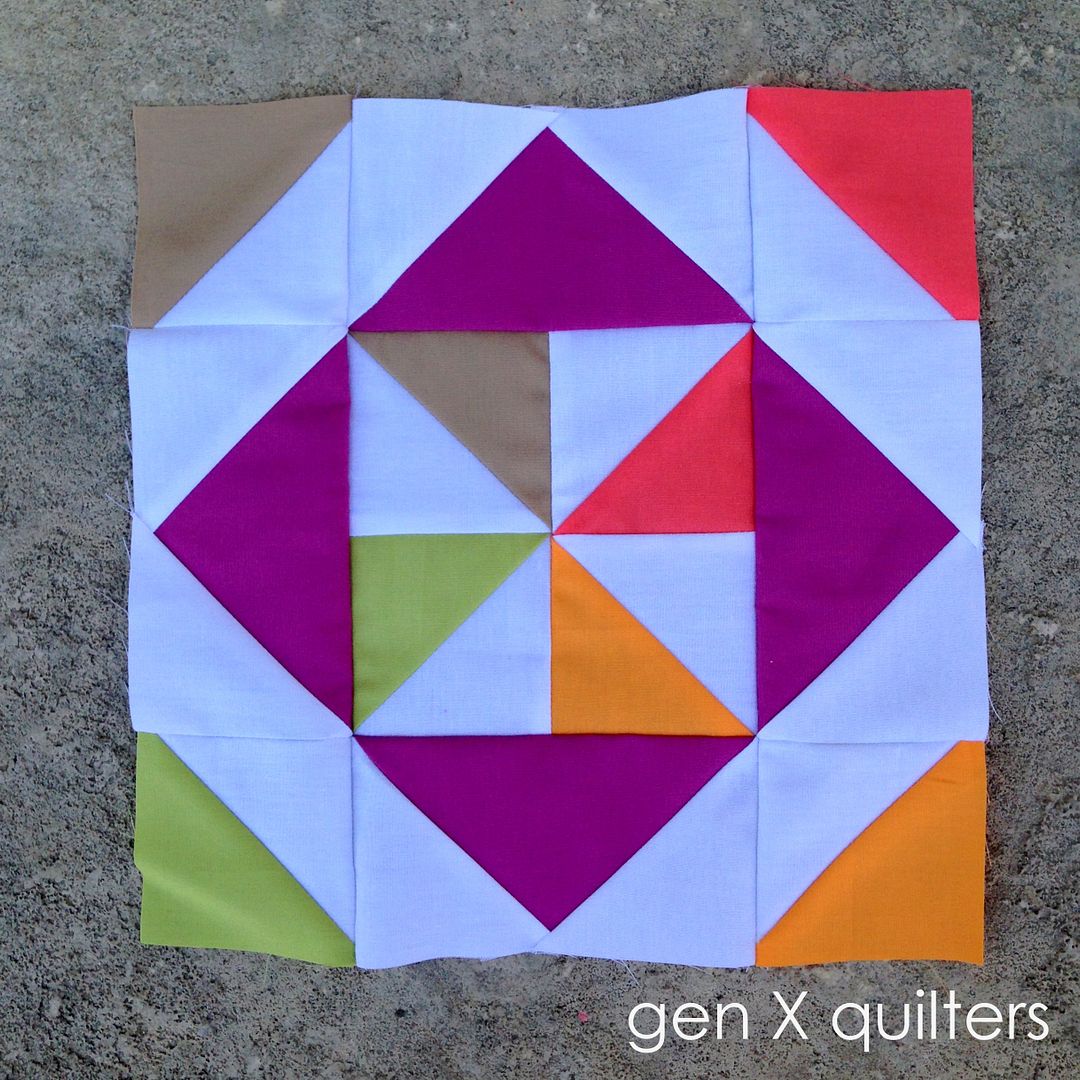 I also look forward to seeing your version in our flickr group!
**A yearly subscription to Vice Versa is available here**
**Or, you can purchase each block individually here.**
Feel free to join in the fun with us anytime throughout the year. For all the details on Vice Versa, go
here
.
Pin It