Pin It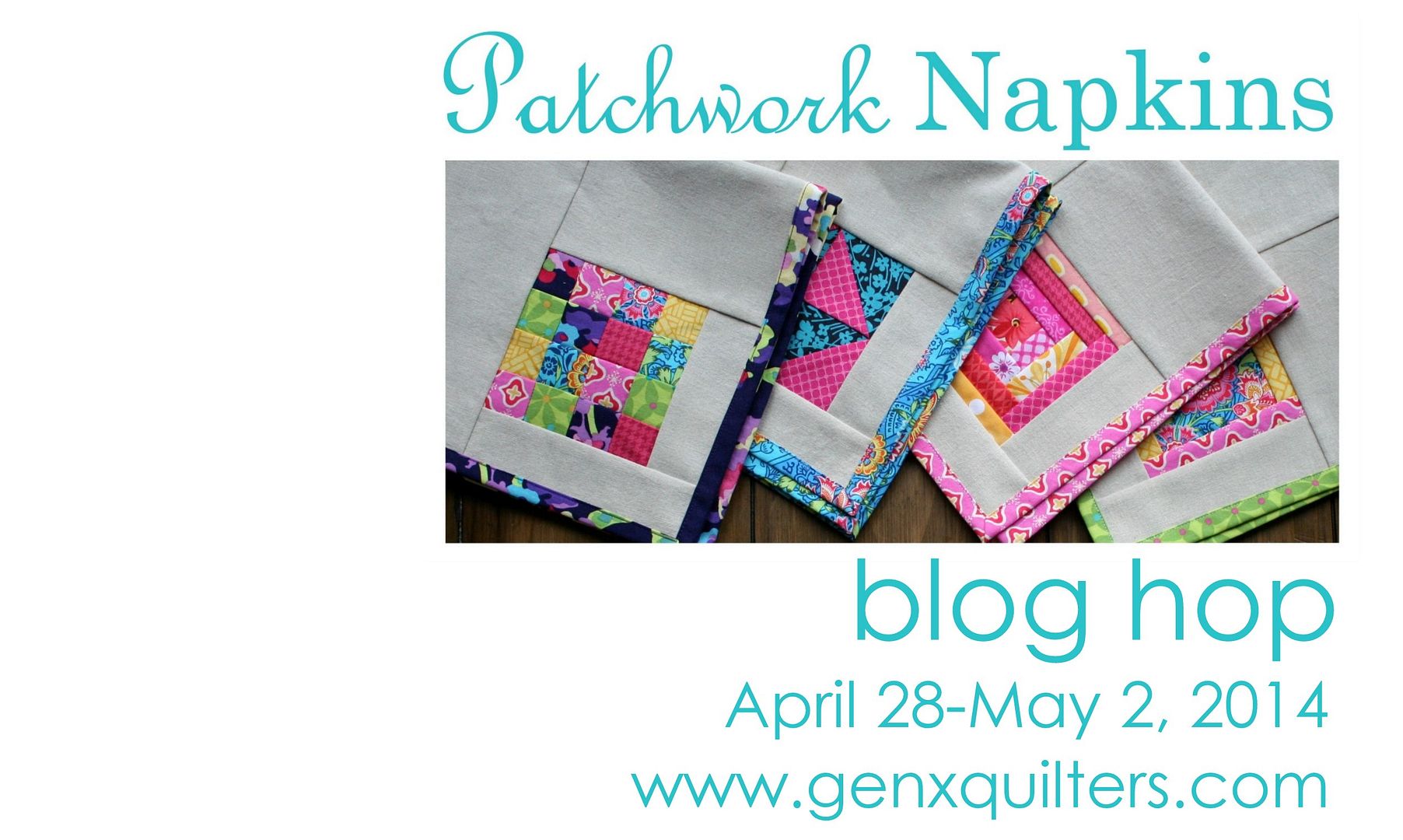 Well, we made it. Today is the last day of the Patchwork Napkins Blog Hop! I hope you have enjoyed the week, seeing different versions of the pattern and hearing some reviews.
During the course of the blog hop this week, a comment was left about someone making 200 of the Patchwork Napkins for a wedding! What an awesome idea! I am just over the moon that someone wanted to include these in their wedding. I am smiling from ear to ear. (Imagine what those table settings will look like.... squeee!)
The final stop on the hop today is Debbie of A Quilter's Table
. Debbie is an extremely talented quilter (just check out her latest finish Aurora if you need any convincing) - she shares her talent with us through tutorials, quilt-alongs, bees and charity sewing. She has a great eye for color that shows in her bright and cheery quilts.
Here is a sneak peek of Debbie's picnic-y napkins.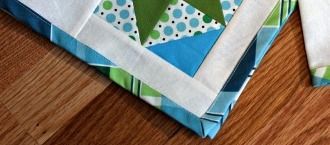 Head over to her blog to see her set and read her review of the pattern HERE.
Mother's Day is next weekend ;) Just in case you needed any ideas... The
Patchwork Napkins Pattern
is ON SALE all this week for the hop - just $7
here
.
Patchwork Napkins Blog Hop Schedule
Fri. May 2 Debbie / A Quilter's Table
THANK YOU
so much to all the ladies who helped make this blog hop possible. I have enjoyed seeing your creations so much.
Pin It