Pin It
I adore this block! So much so, it's the face of Vice Versa BOM. Aren't they lovely? Who do you like better - the traditional block or the inverse? What fun!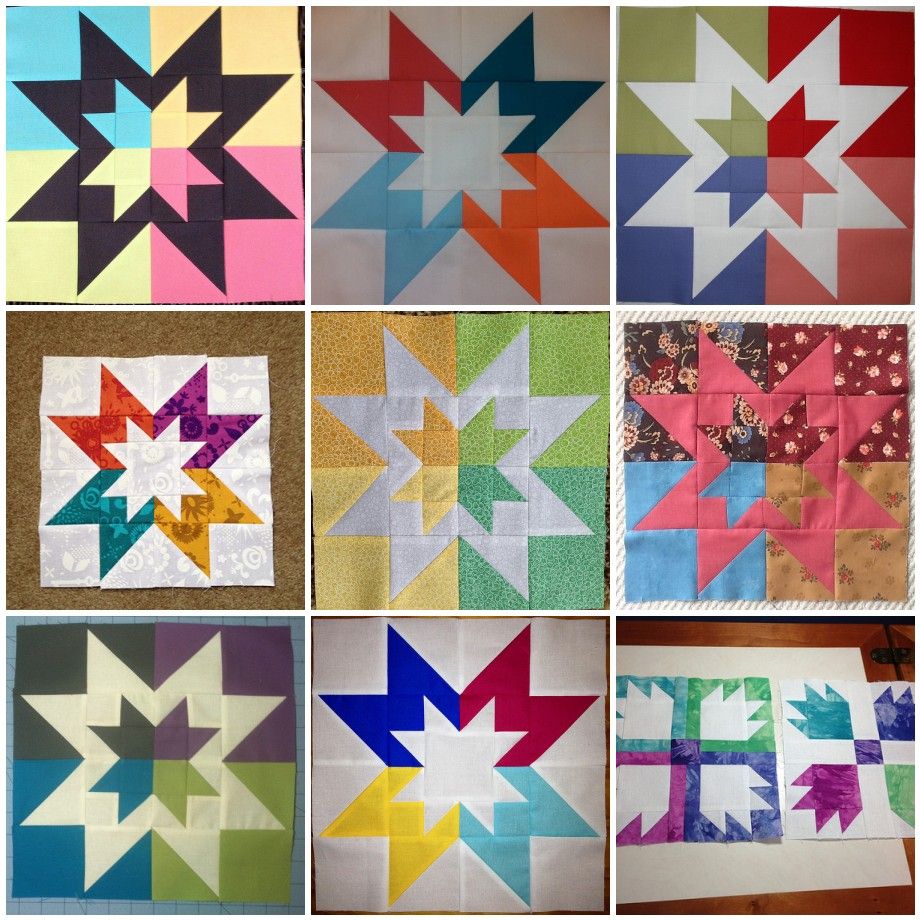 (
Big Huge Labs
- who I use to create these mosaics changed their format since lat month. It didn't give me an option to copy the links for all your blocks in flickr. Does anyone else use this? Do you know what happened? How do you make collages with flickr pics?)
May's block will be available exactly one week from today, on May 2, 2014.
Sew with us
here
if you are not a part of the fun already!
Pin It