Pin It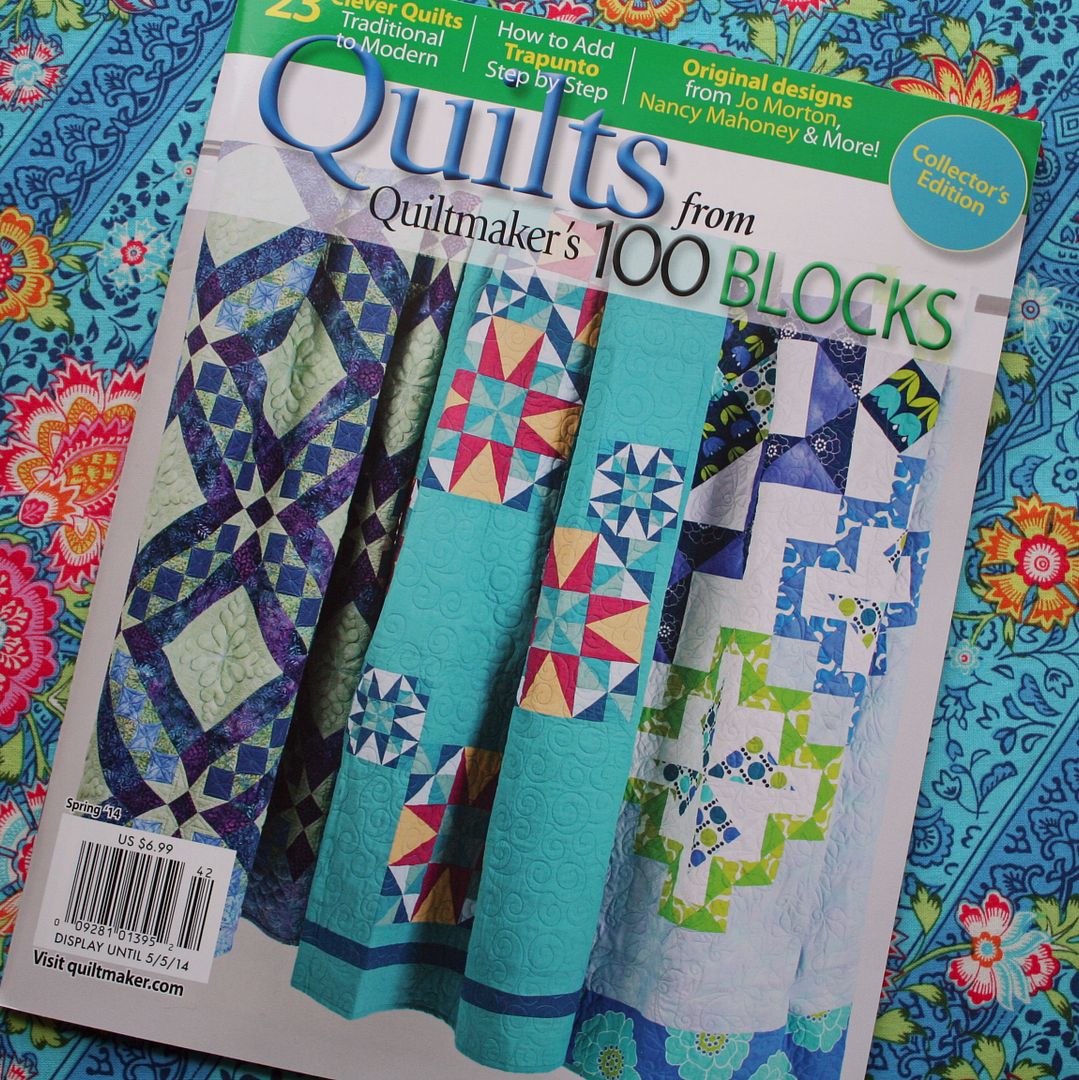 Quiltmaker's Quilts from 100 Blocks
(Spring 2014) just came out last week. I am tickled pink that Honeycomb Kisses, the quilt I designed is on the cover!
Quilt patterns in the
Quilts from 100 Blocks
magazine feature one or more quilt blocks previously published in the 100 Blocks series. The patterns give readers creative ways to use the 100 Blocks in full size quilts.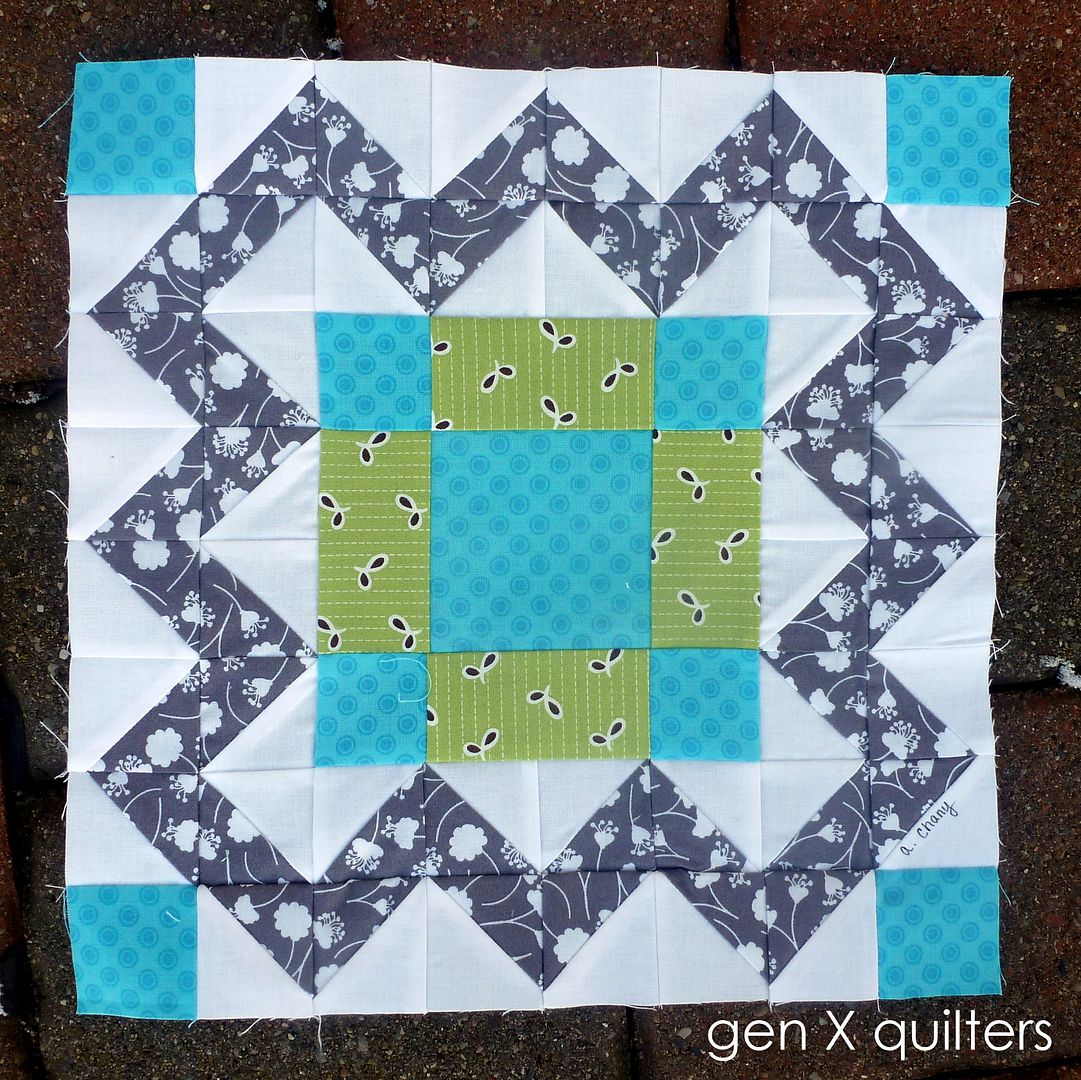 I used an oversized
Waffle
block in conjunction with several surrounding Whirly Zig (#663, vol. 7 by Heidi Foltz) blocks to create a pretty medallion in the center of this quilt. All the blocks are set on point to give the blocks a different look.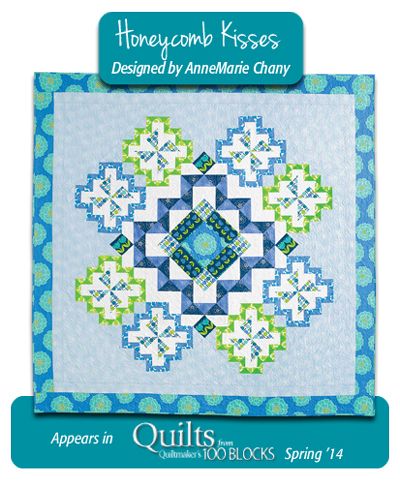 This baby is queen sized. If you've been looking for a large quilt pattern to refresh your bedding, Honeycomb Kisses could be it!
Pin It