Pin It
I am excited to tell you I will be teaching a series of classes at
Dabble & Stitch
in Columbus, OH. If you are local to the area, I'd love to see you!
The classes will be a pillow series. Quilting 102 if you will. They will be good classes for those who are new to quilting, perhaps having made your first quilt, but would like to learn some of the fundamentals of quilting. I love pillows because they are a good way to practice a new technique without having to take on a huge time consuming project. Making whole quilts can be so daunting for beginners - so these small throw pillows are perfect!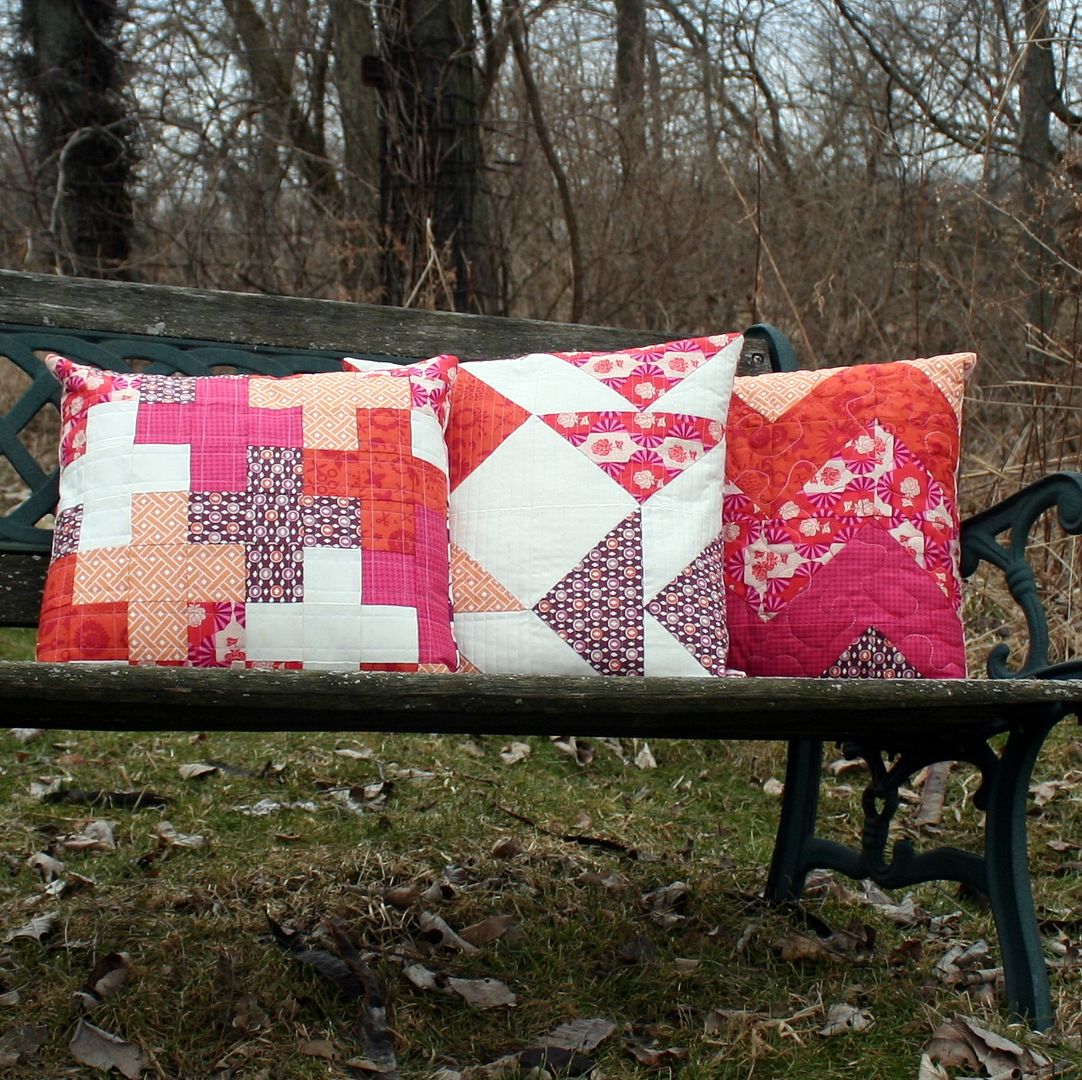 The Plus Pillow will focus on nesting seams and getting all those intersections to line up.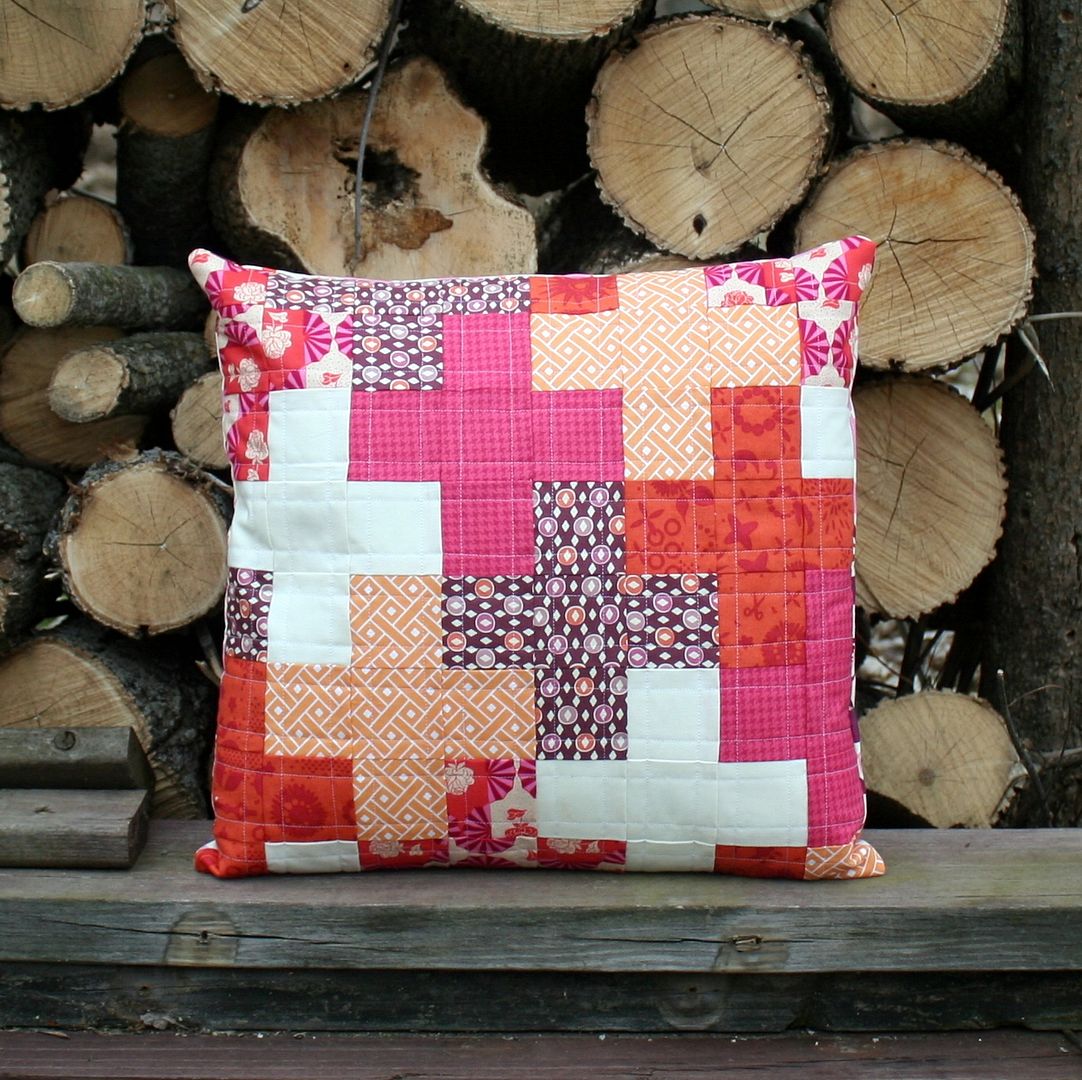 The second class will teach Half-Square Triangles.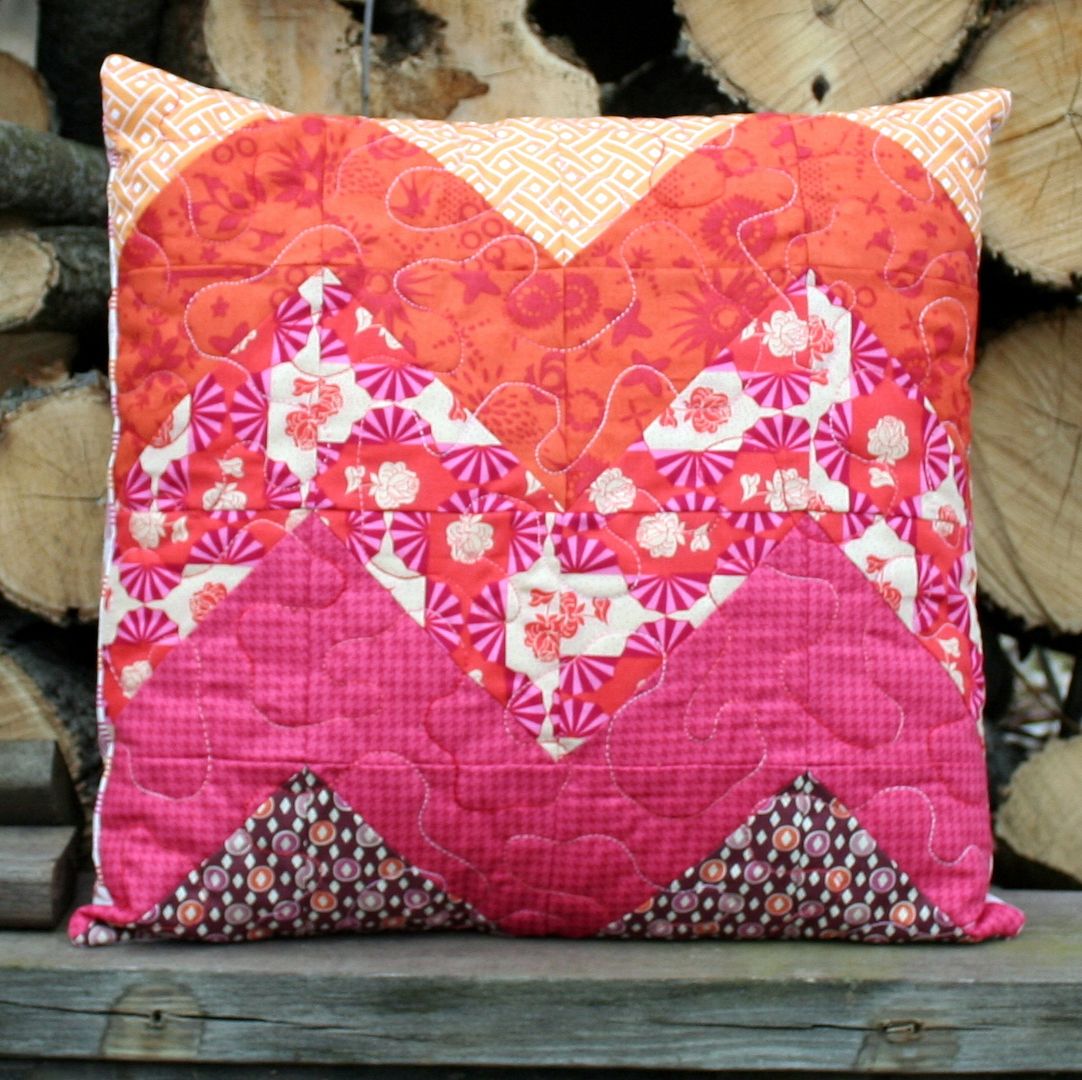 And the third class Flying Geese.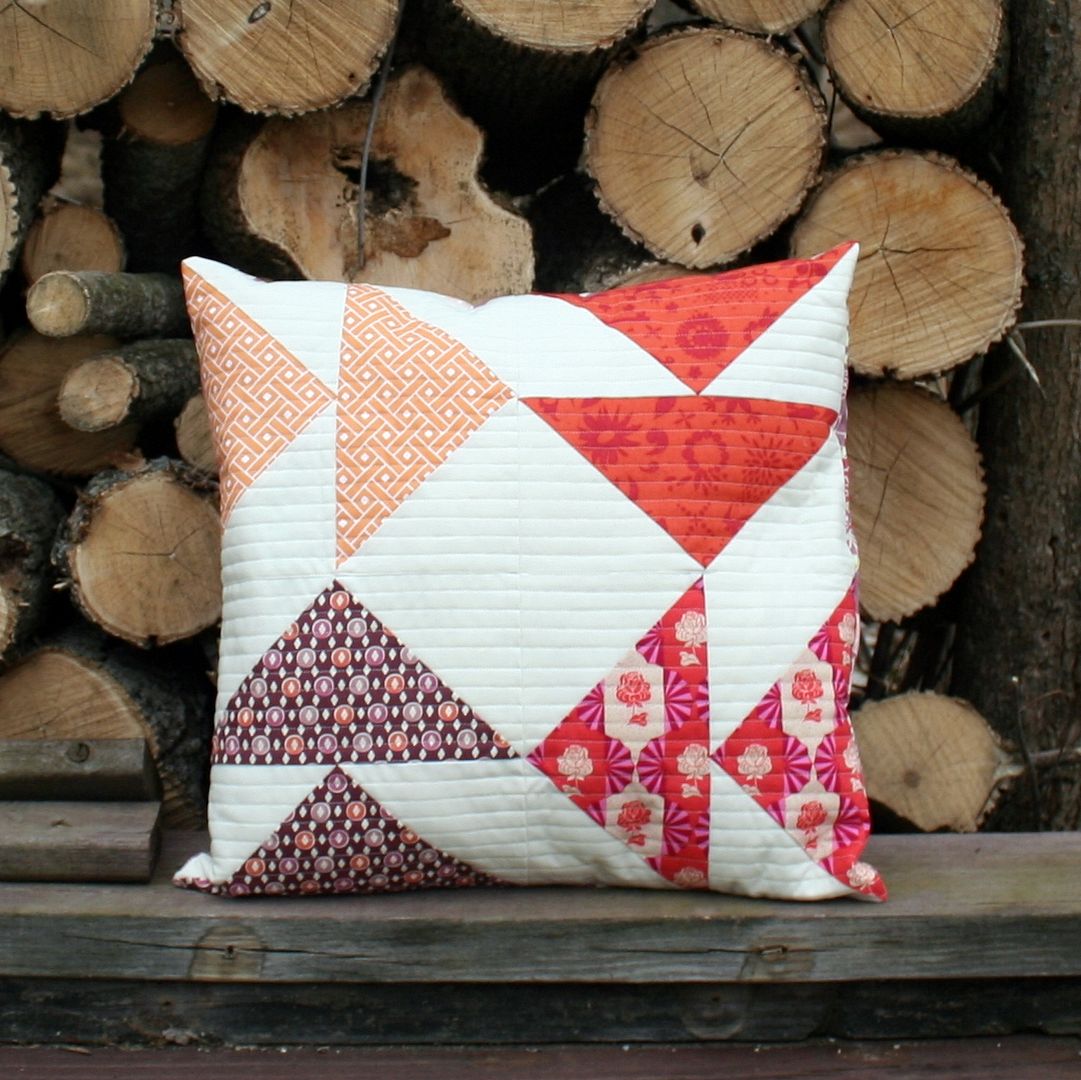 If you or a friend would like to learn these basics with me, class registration is now open
here
.
I am just in love with this fabric combination. I can't wait to use them in my living room, although I'll probably be sending them to the shop to live for a while as samples. The colors are so alive!
Pillow Series Stats.
Name: Plus Pillow, Chevron Pillow, and Flying Geese Pillow
Size: each pillow cover fits a 16" pillow form
Design: by AnneMarie Chany
Fabric: Dowry by Anna Maria Horner, Hope Valley by Denyse Schmidt, Sunprint by Alison Glass, Basketweave by Dear Stella, Azalea Houndstooth by Free Spirit
Piecing: Me
Quilting: Me
Pin It