Pin It
Today the next block in the Vice Versa BOM Club is released. Are you ready to get funky with HSTs (half-square triangles)? This month's block is one of the many fun arrangements you can make with this HSTs. There are 16 HSTs in each block - it's quite a few, so take your time. I love how the inverse of this block has a completely different personality than the original.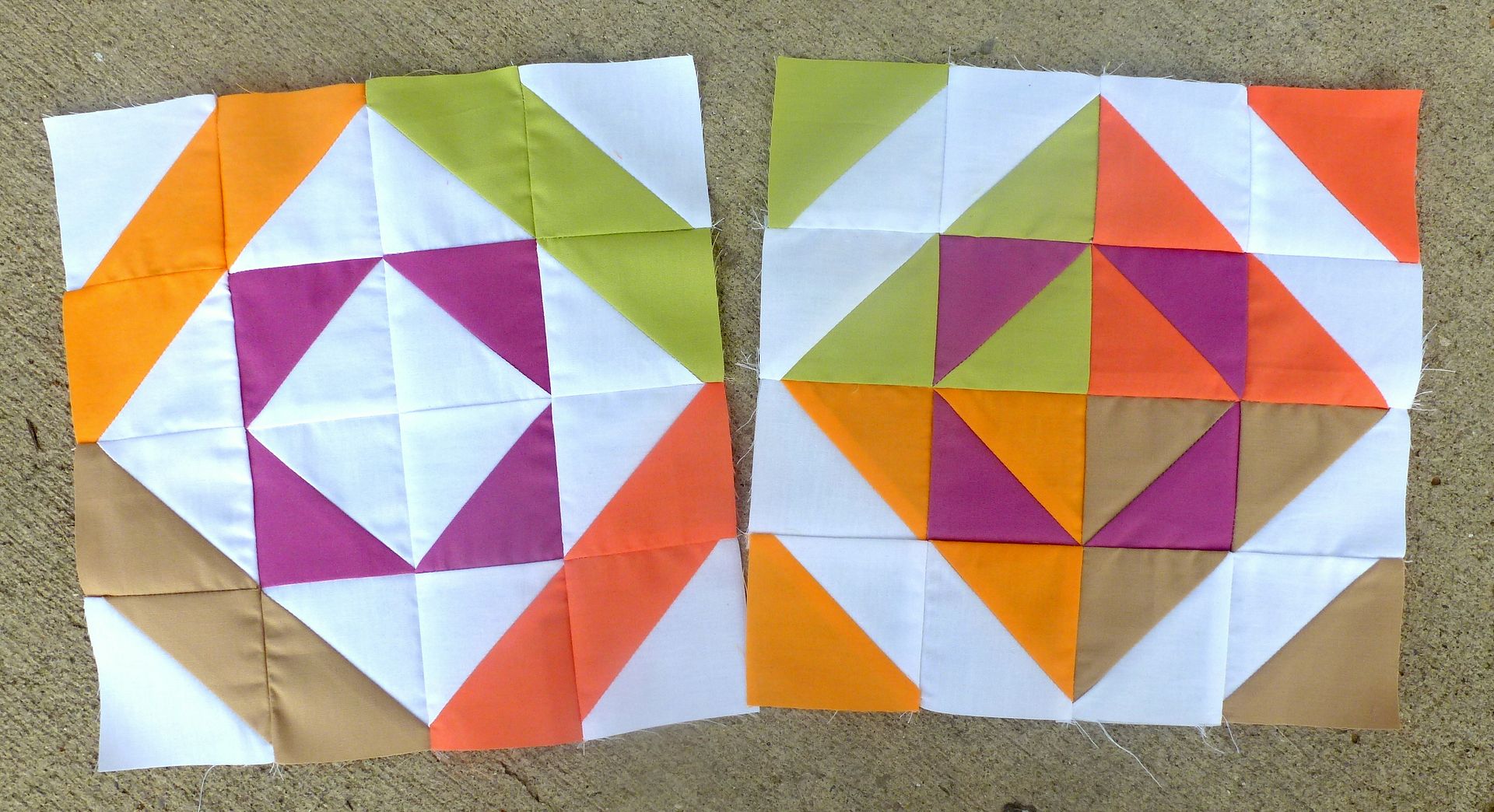 Below is the traditional block Block [A].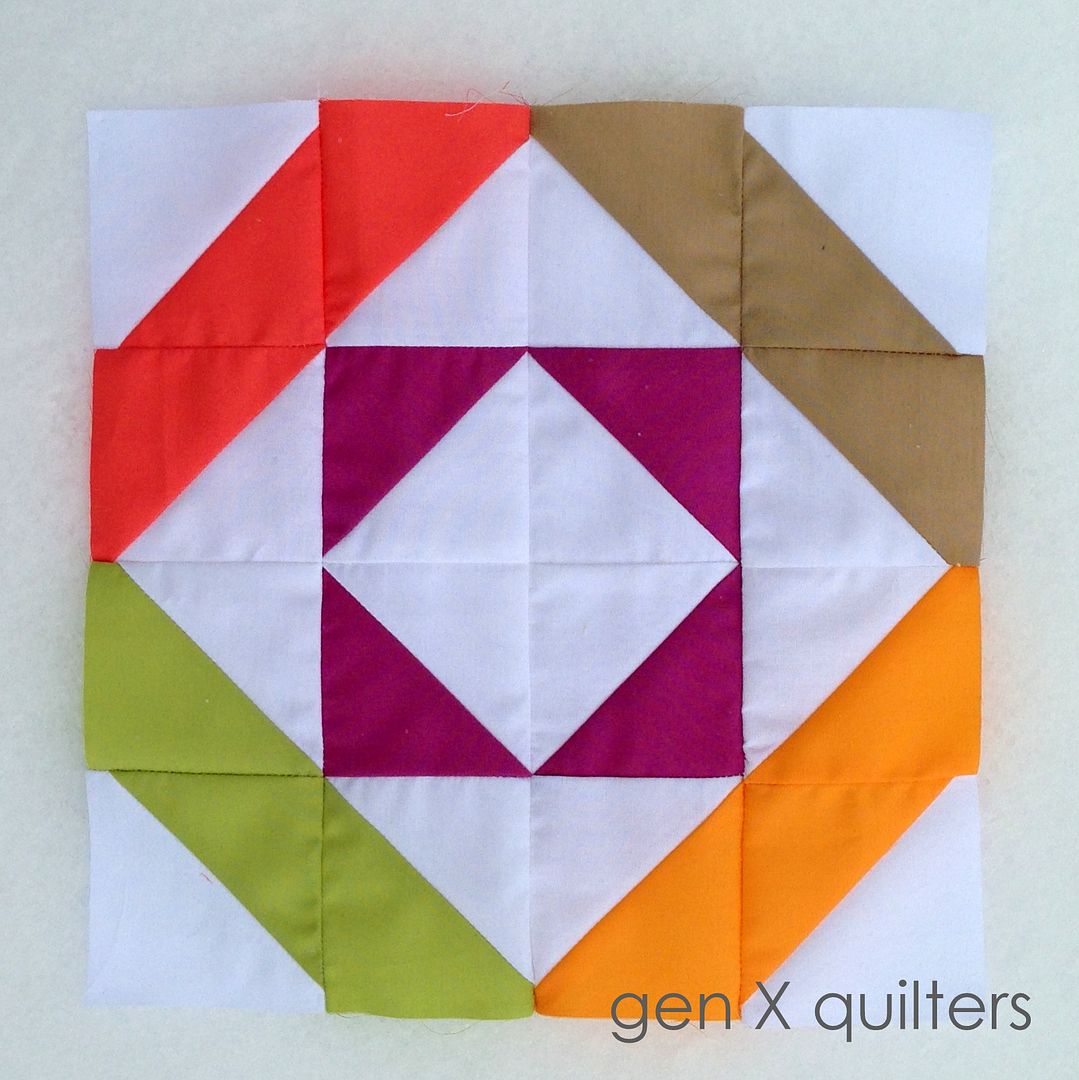 And it's inverse Block [B].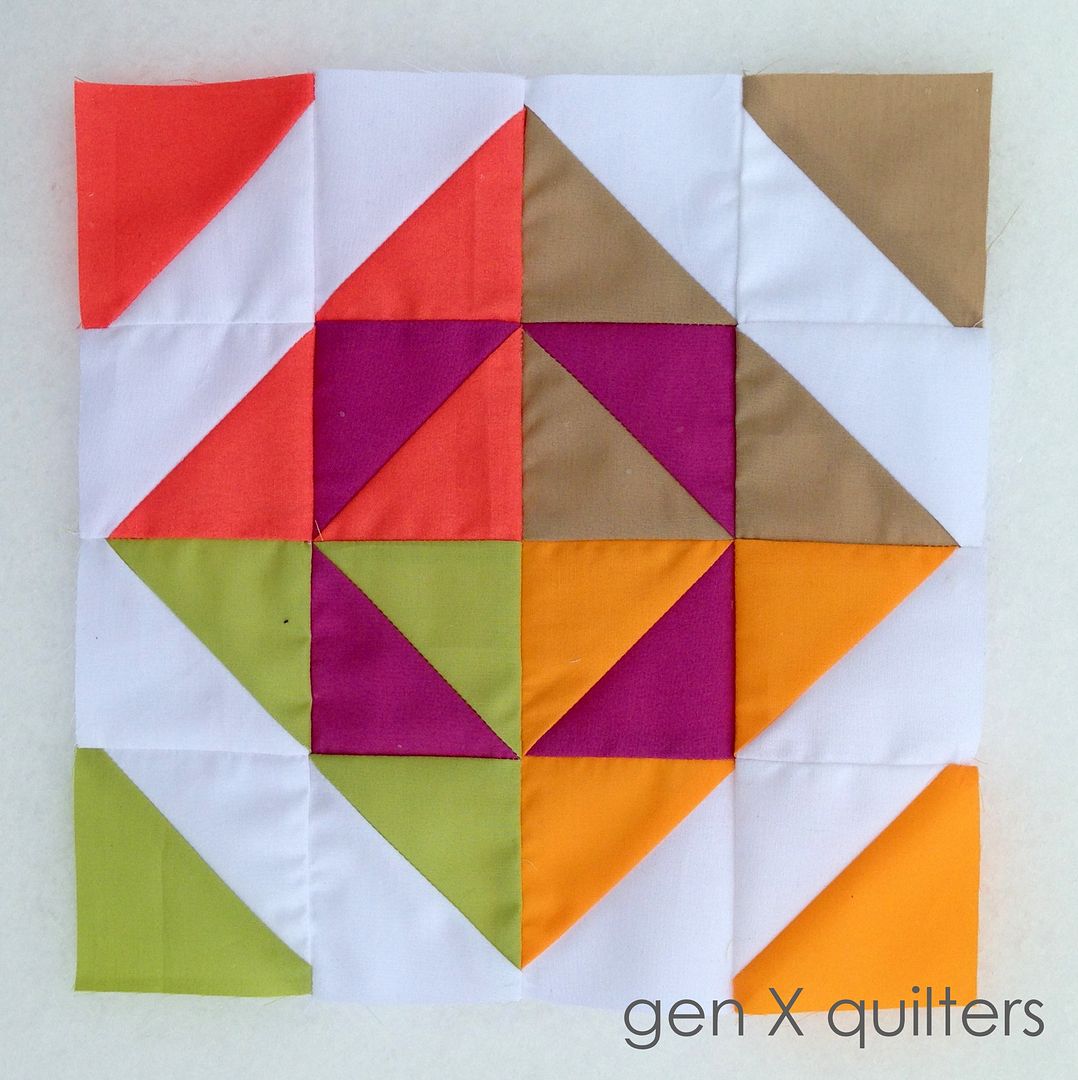 I am looking forward to seeing your version in our flickr group!
**A yearly subscription to Vice Versa is available here**
**Or, you can purchase each block individually here.**
Feel free to join in the fun with us anytime throughout the year. For all the details on Vice Versa, go
here
.
Pin It