Pin It
I am glad to have the
Sisters' Ten Sampler Quilt Pattern
- from the Block of the Month Club held here at GXQ in 2013 - now available to you in one complete document. This is a great quilt pattern for fat quarters or scraps! The
Sisters' Ten Sampler
quilt uses 10 traditional quilt blocks and sets them in a modern and surprising way. Have fun making 2 of each block - change up the fabrics between them to give each block it's own personality.
This quilt was tons of fun to make. I think many people who participated in the BOM enjoyed the sentimentality behind the quilt design also. This quilt has a theme centered around our favorite women. Wife, Mother, Grandmother, Sister or Friend - each block was selected for being named after one of these favorite women. This quilt is a great gift or way to commemorate those special women in our lives.
The pattern lets you choose from 2 sizes to make. Cutting instructions are provided for both sizes.
Lap 60" x 60" (9" finished blocks)

Twin 78 x 78" (12" finished blocks)

Fat Quarter and Scrap Friendly
I made the twin size quilt and it is wonderfully large for cuddling with a loved one. This sampler pattern contains everything you need to make the quilt in one comprehensive 52 page document:
Introduction and Fabric Requirements

10 Quilt Block Patterns (each block has instructions for 2 sizes)

make 2 of each block pattern

Setting and Finishing Instructions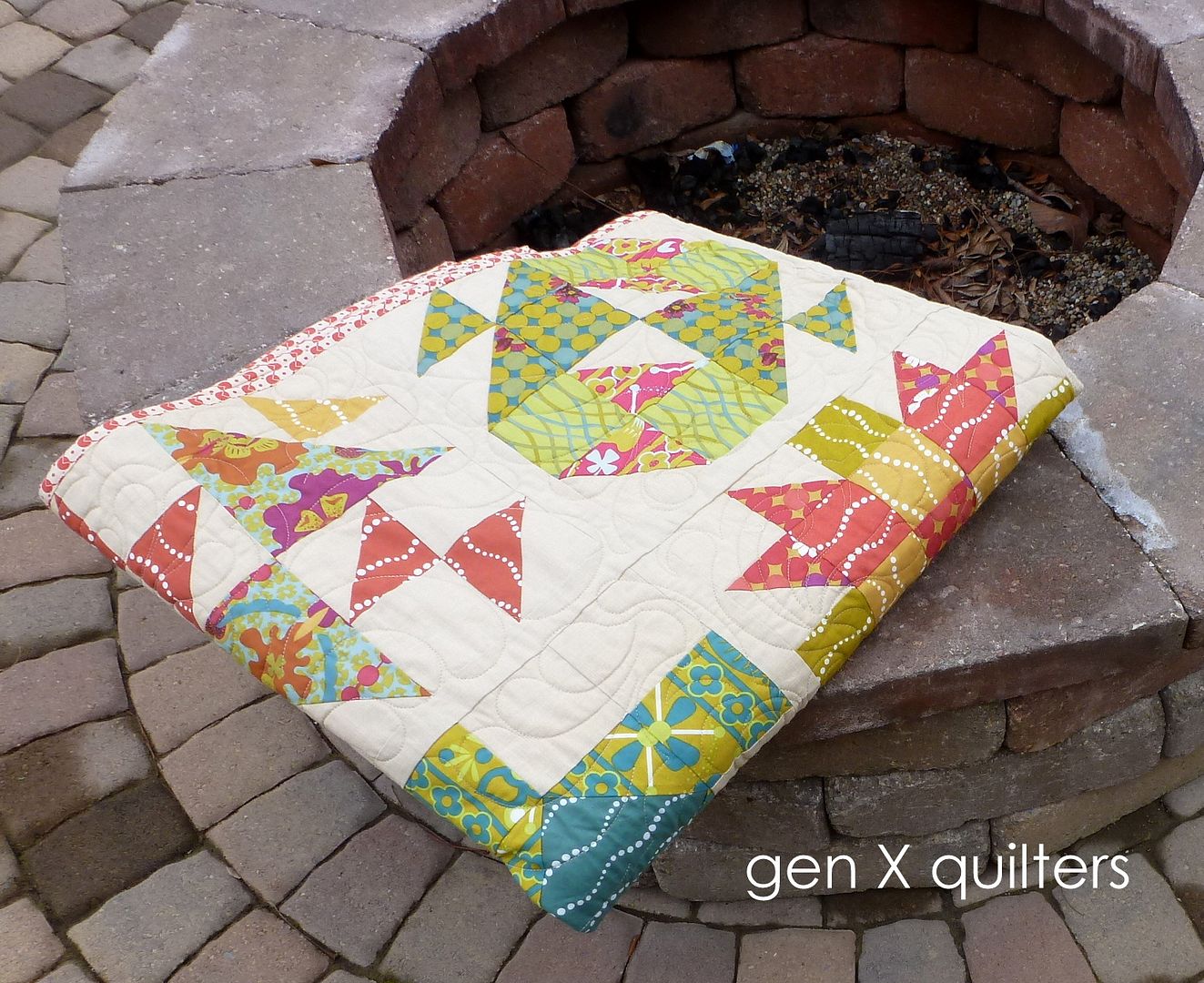 This quilt
pattern
is geared for Confident Beginners to Intermediates.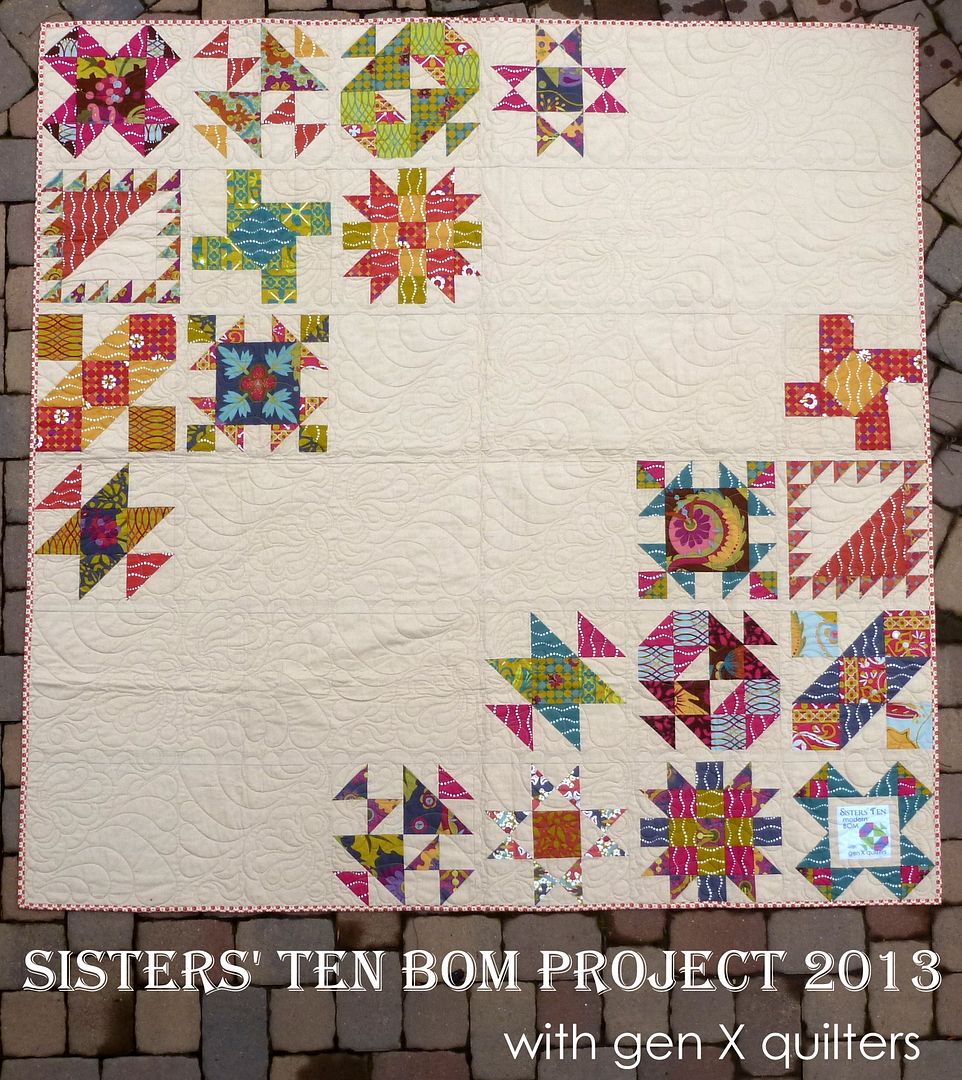 Enjoy! If you have any questions, please do not hesitate to ask! {annemarie@genxquilters.com}
Pin It