Pin It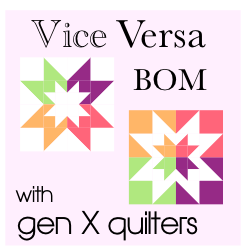 The big day has finally arrived! I am
extremely
excited to kick off the Vice Versa Block of the Month Club with you today. Today, the January Block Pattern for Vice Versa is available to begin a year of fun!
**A yearly subscription to Vice Versa is available here**
When you purchase a subscription, an Introduction - Guide to Choosing Fabric AND all the current block patterns to date will be emailed immediately upon payment.
**Or, you can purchase each block individually here .**
Feel free to join in the fun with us anytime throughout the year. For all the details on Vice Versa, go
here
.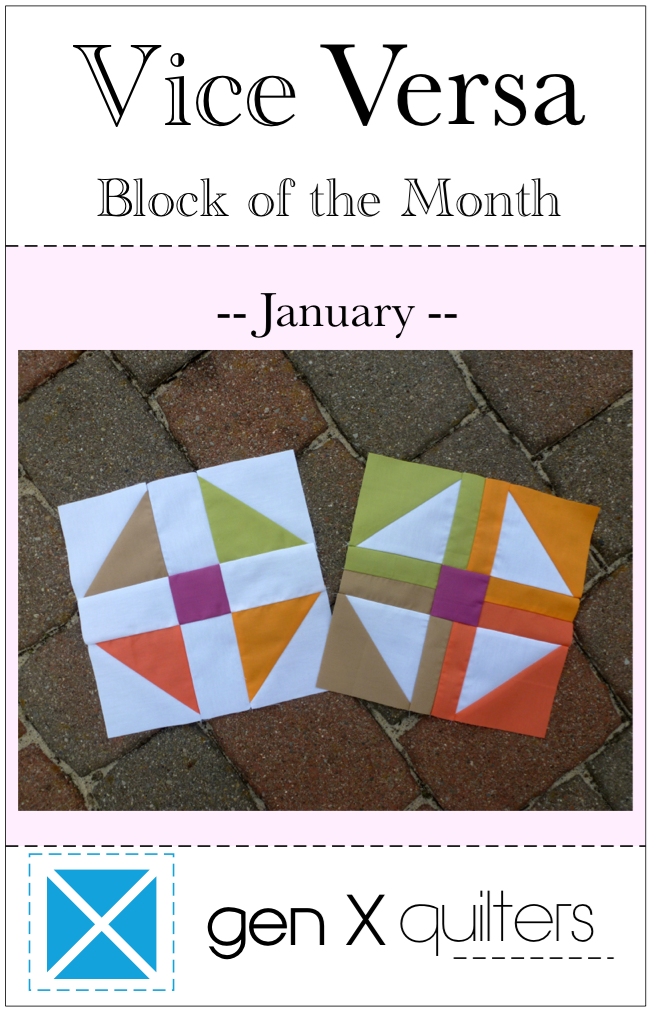 The Shoofly block is such a classic block. I love it's clean simplicity. It doesn't need anything fancy - just some great fabric to show off it's form. This year, Vice Versa blocks will increase in complexity with each month. I planned things this way so beginners can grow while making the quilt. So for January, we are starting off nice and easy.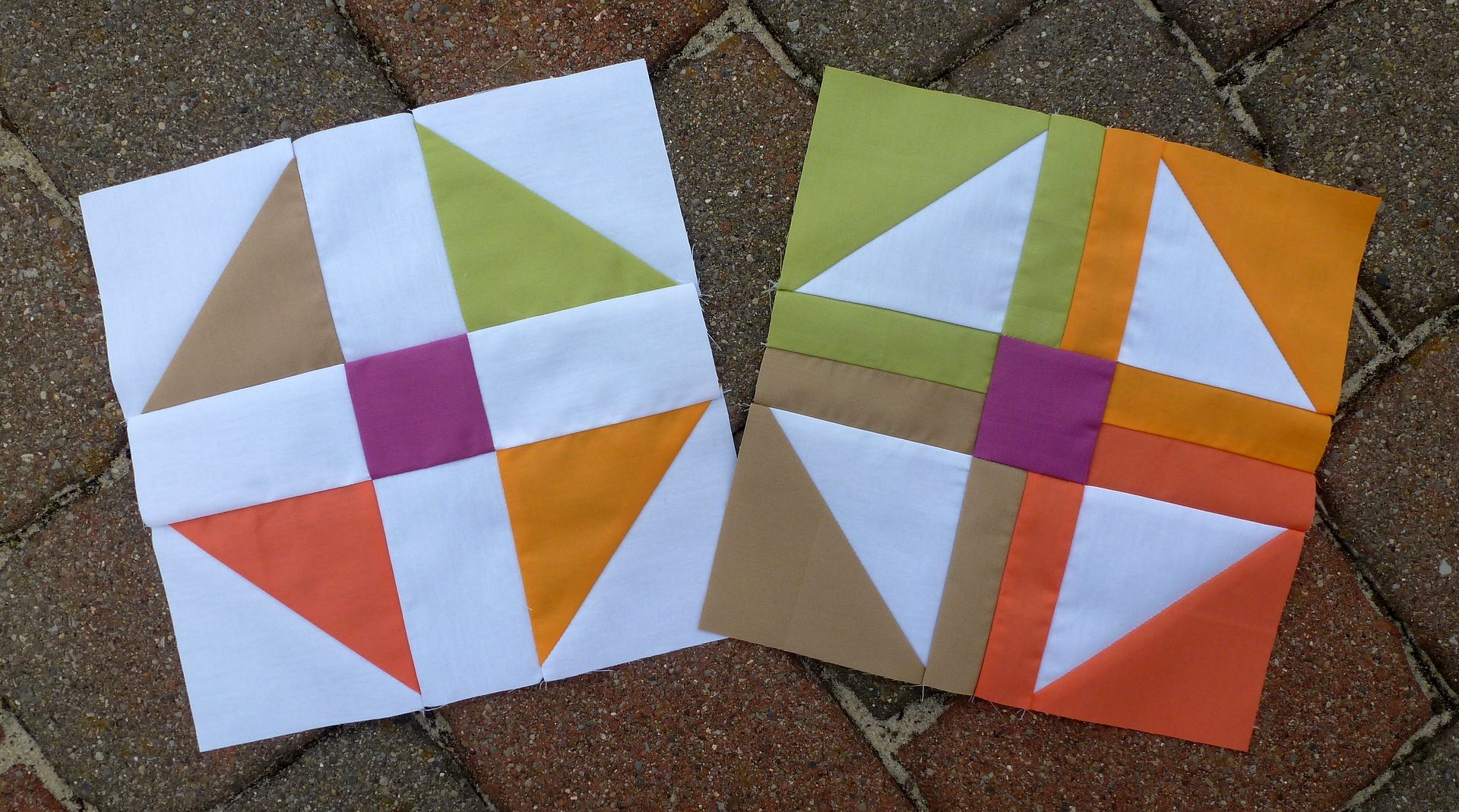 Below is the traditional block Block [A].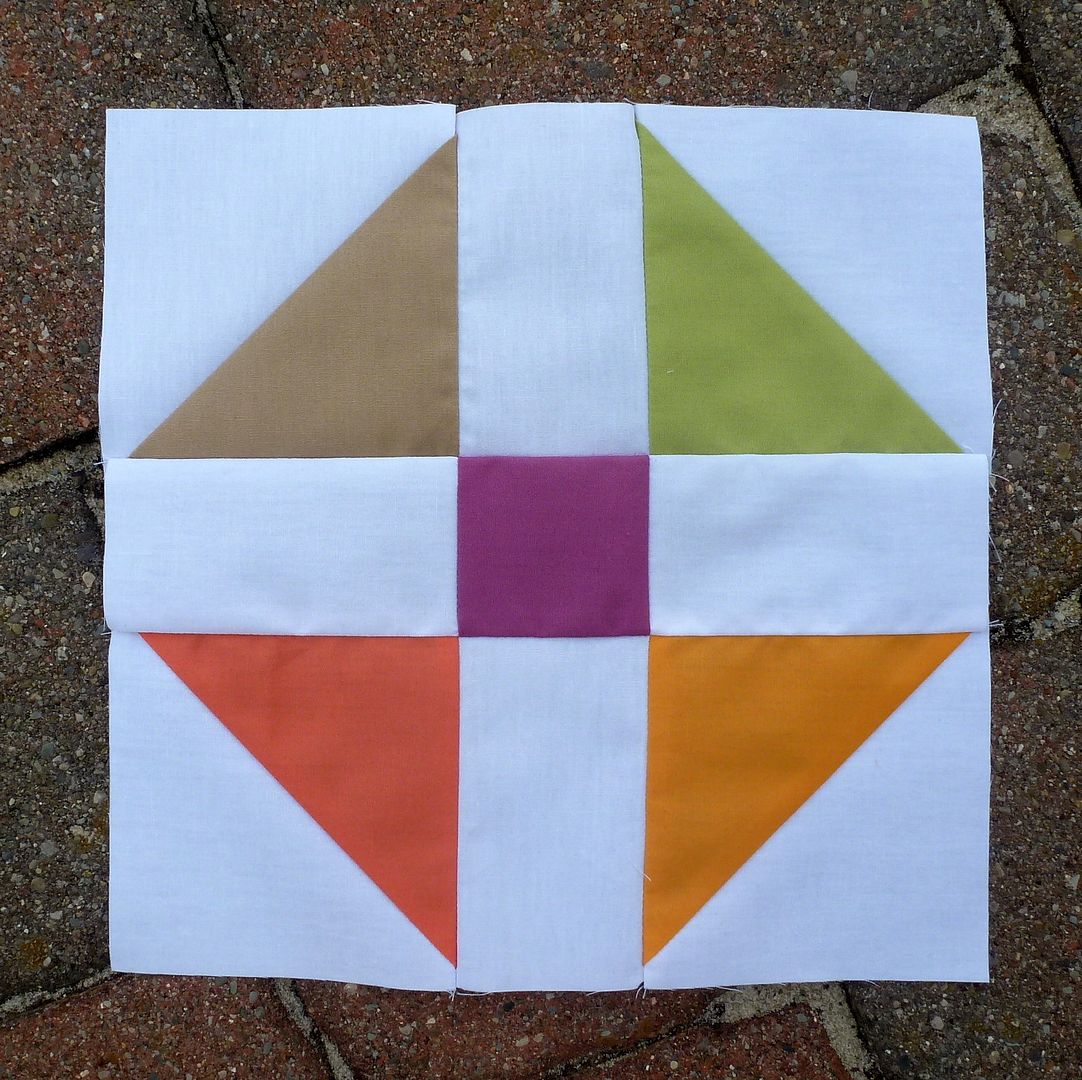 And it's inverse Block [B]. Aren't they pretty?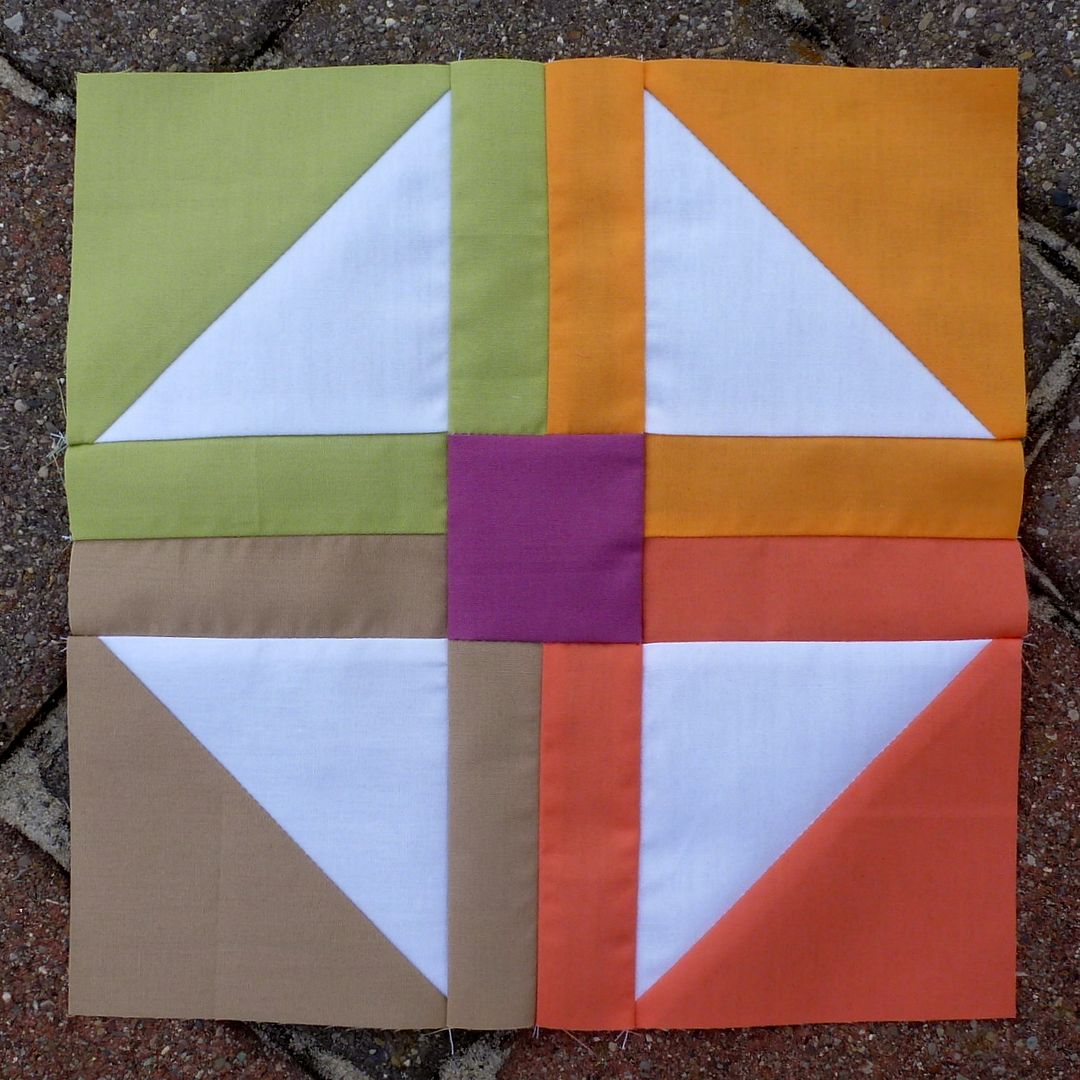 Please add your blocks to the flickr group for Vice Versa
when you get a chance. Many of you have been posting color inspiration photos and fabric selections. They look wonderful! It will be fun to watch this quilt come together in so many different colorways!
--------------------------------------------------------------------------------------------------------------
Subscribers: If you didn't receive your pattern by email this morning:
Please make sure you are checking your email for your paypal email address. Unless you have written me a note asking to change this, the email you used to pay is where your patterns will be sent.

Please check your spam folder for the pattern.

If you still have not received the pattern, please send me an email [annemarie@genxquilters.com] with your name, paypal email address, and -your order number (from your receipt email). Together we will get it sorted out!
----------------------------------------------------------------------------------------------------------------
Pin It