Pin It
Many of you know that
Elizabeth
and I have been friends since the time I started this blog 3 years ago. Blogging friends who have been able to meet in real life. I've watched her grow as a quilter - and become completely obsessed! :)
I am so happy to share with you her first book - available now -
Becoming a Confident Quilter
.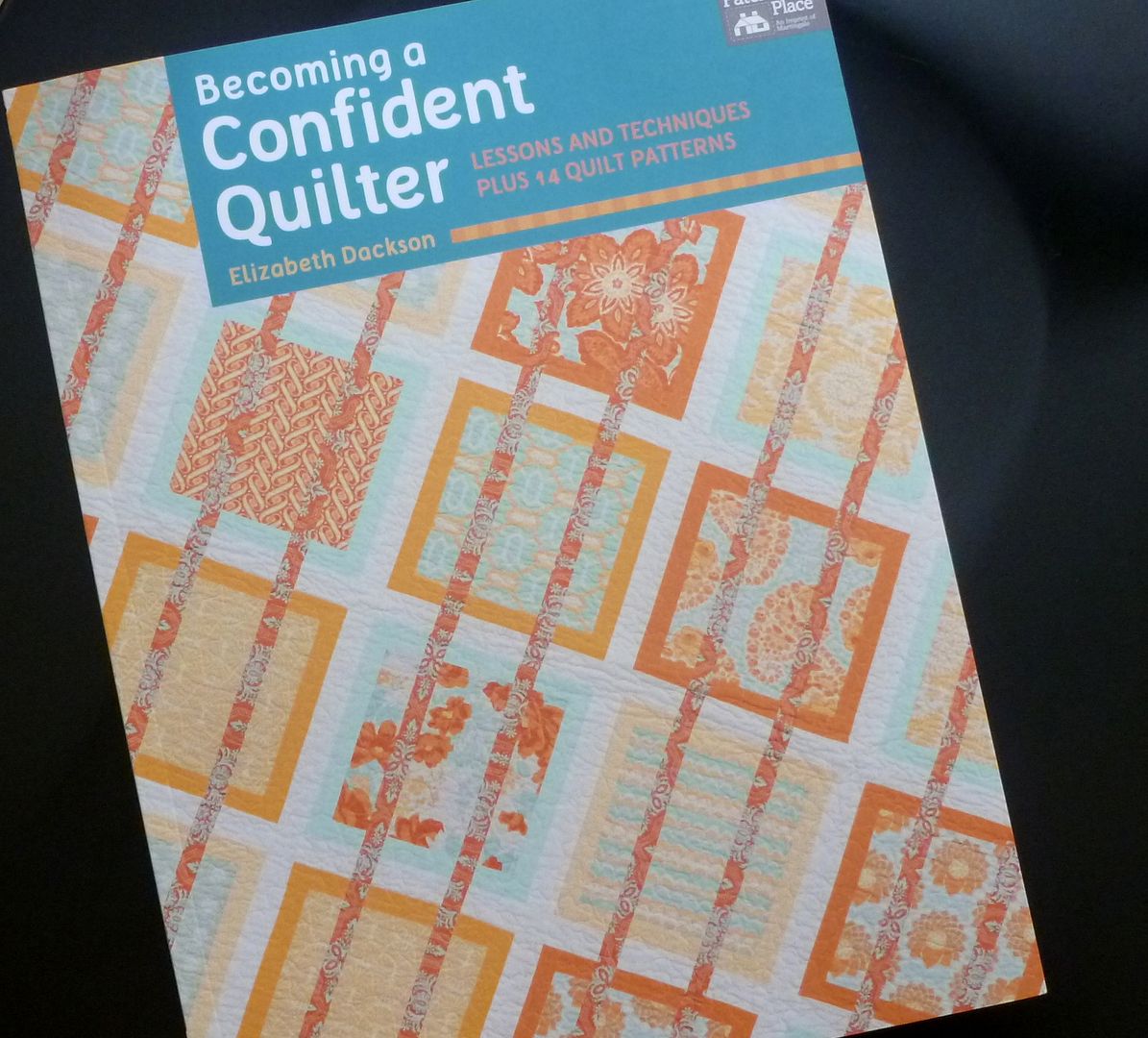 Now yes, I agree there are a million "intro to quilting" books out there. And many of them contain similar information on getting started with a quilting hobby. What is different about this book, is that
Becoming a Confident Quilter
is the first primer I have seen that schools you in
modern
quilting.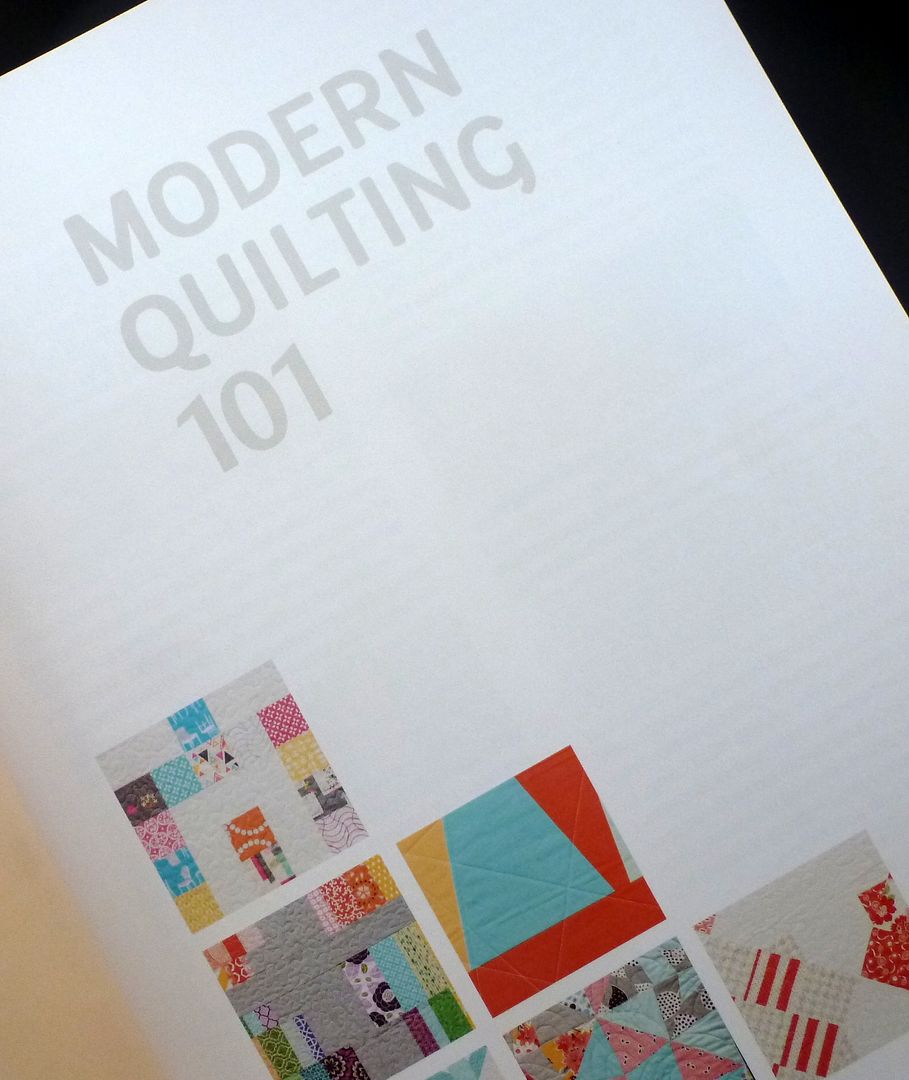 What's the difference, you ask? Elizabeth's chatty and casual explanations help guide and inform those interested in using today's fun, bold, and sometimes solid prints. Using these fabrics is very different from instructing someone interested in using traditional calicos and reproductions.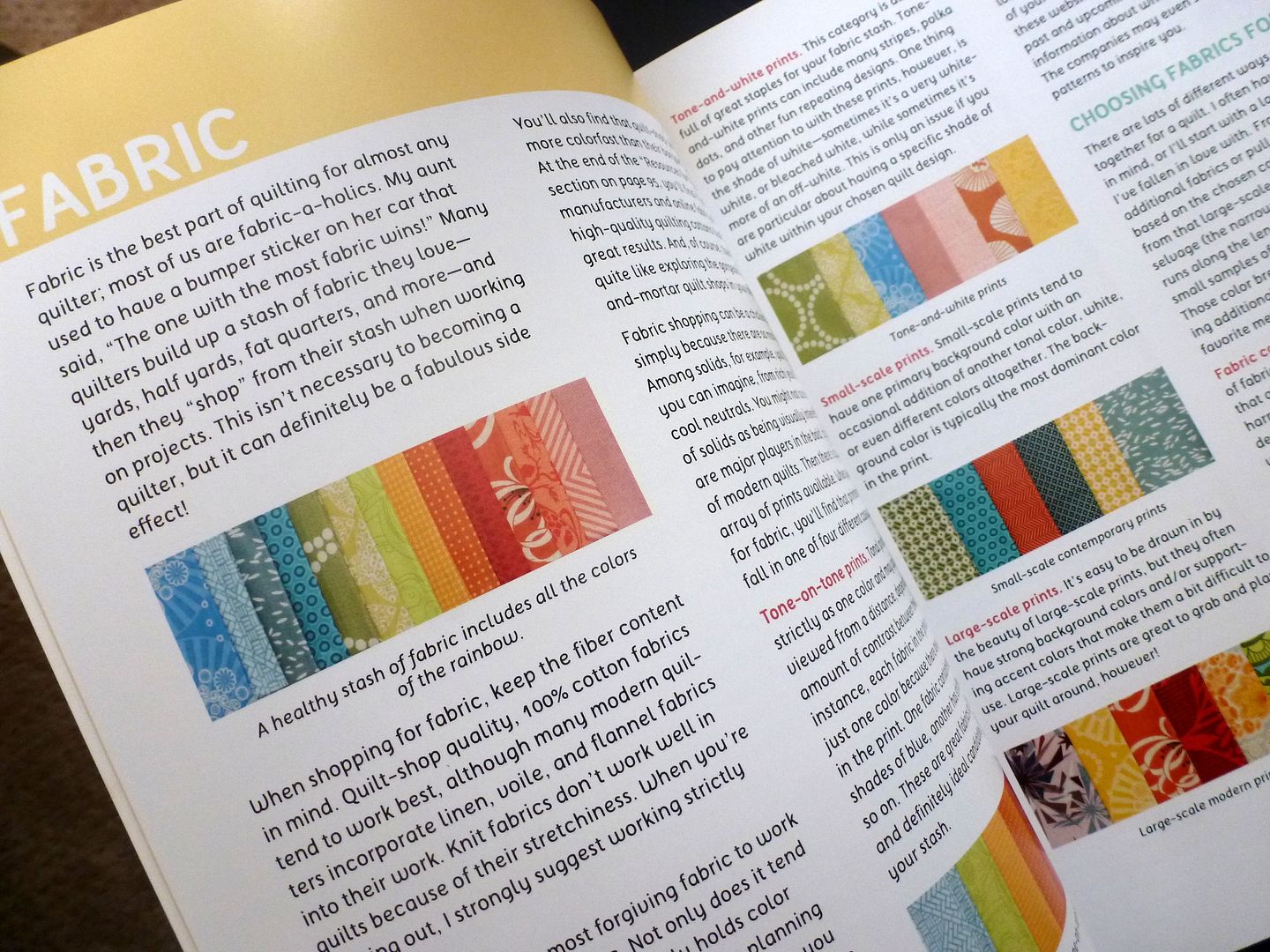 All the basics are in here: choosing fabrics, building a stash, needed supplies, rotary cutting, piecing pressing, and finishing a quilt.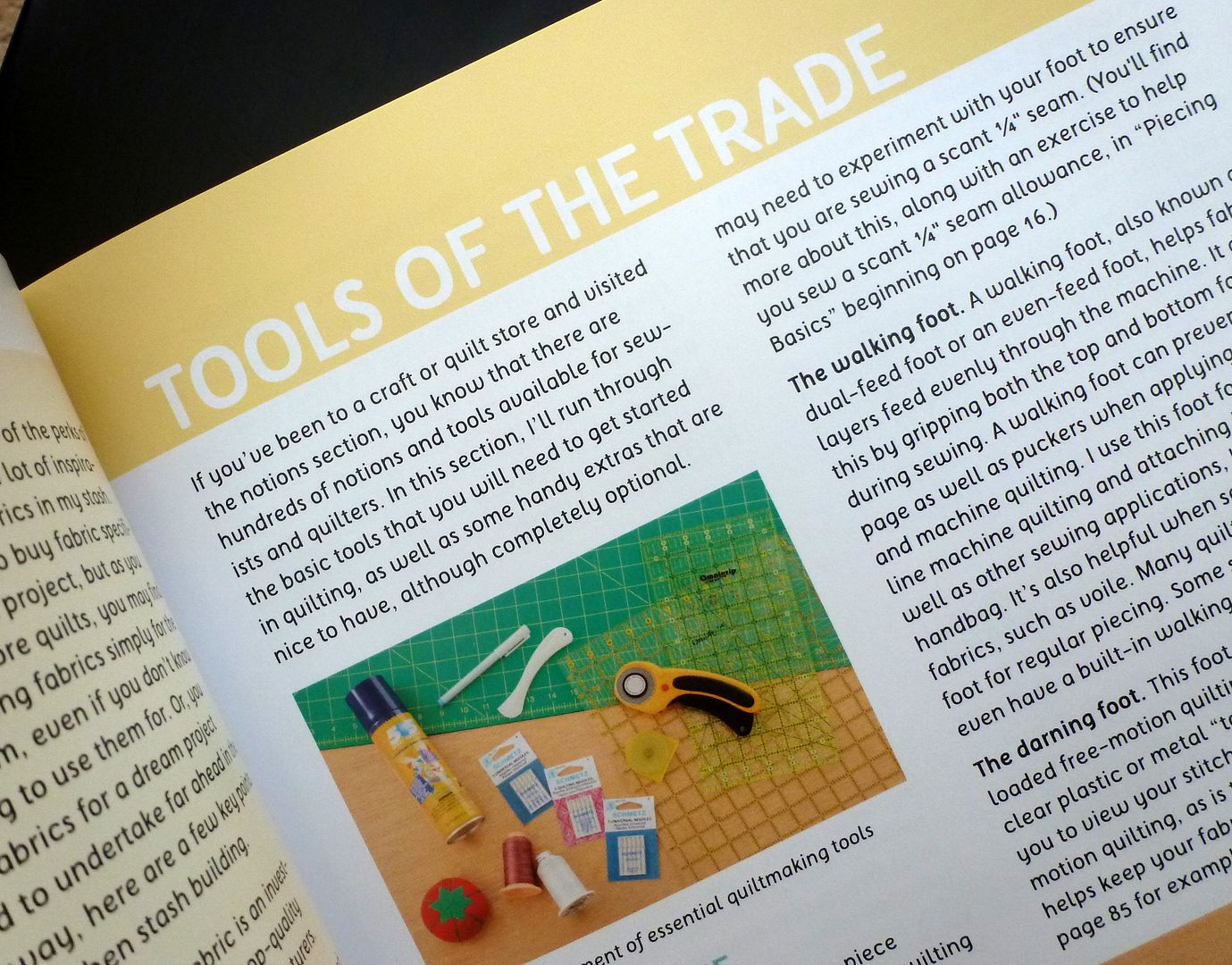 Included in the book
Becoming a Confident Quilter
are 14 skill builder patterns, each one successively more difficult. The patterns focus on mastering basic quilting skills like the scant 1/4" seam, basic building blocks like half-square triangles, flying geese, etc, even instructions to piece an improv quilt and one paper pieced quilt pattern. That's the full gambit!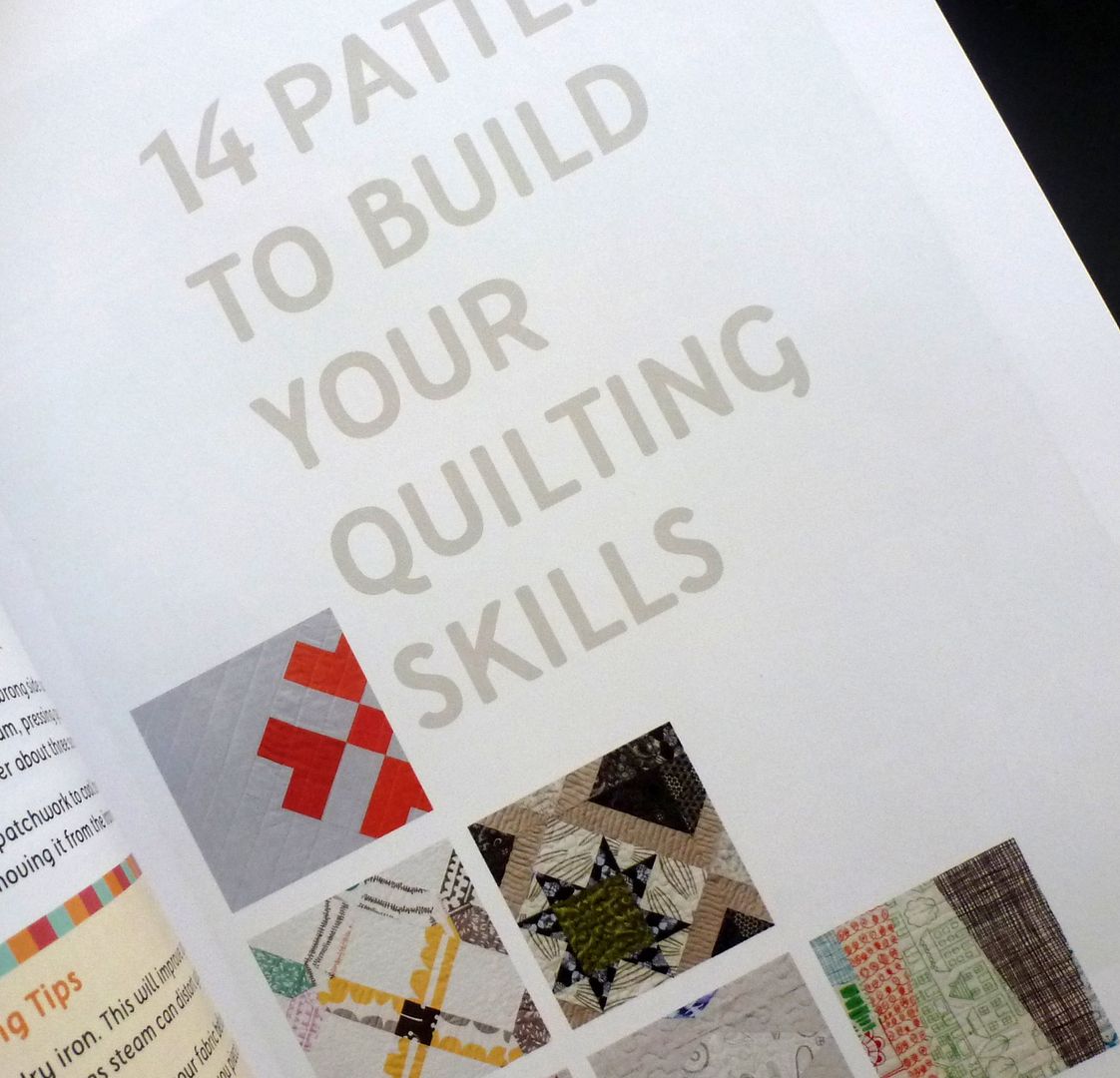 Here's my fav from the book called Less is More.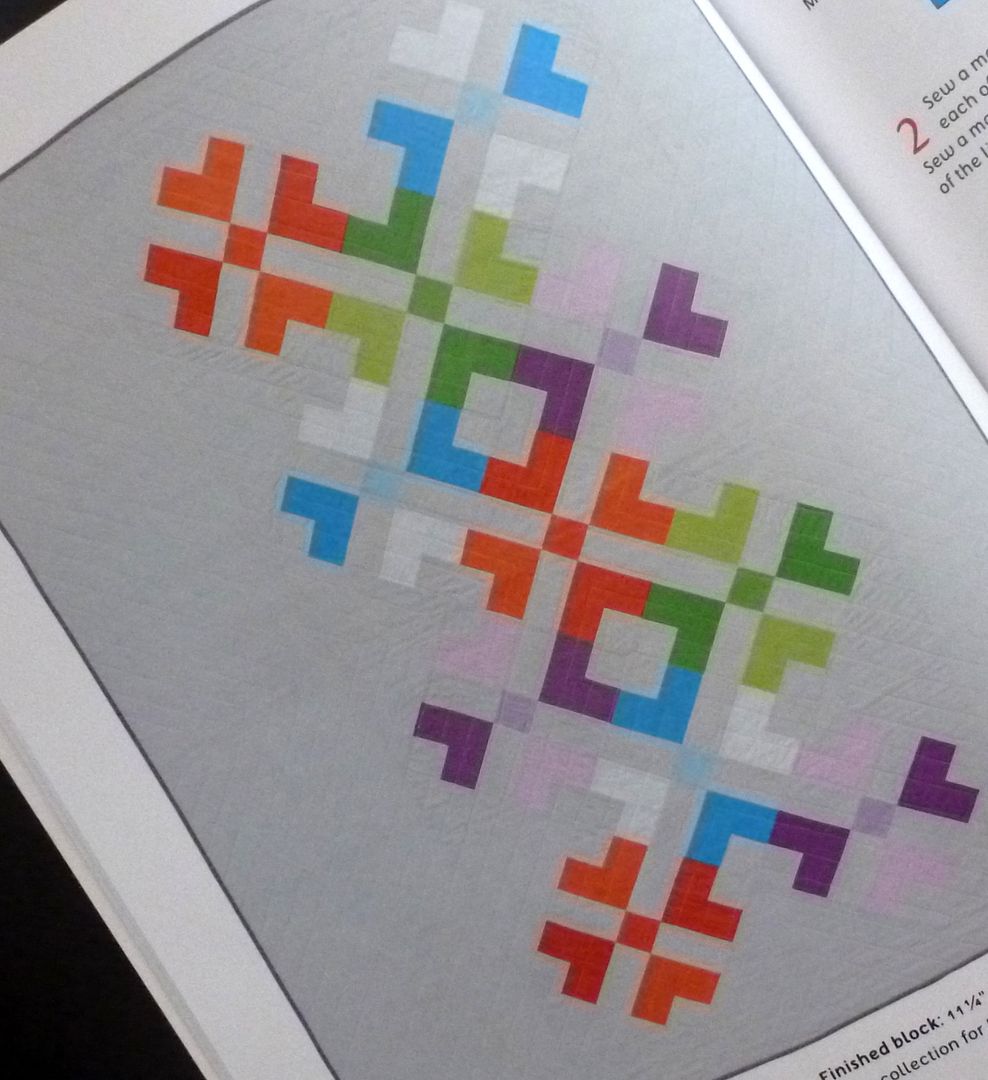 If you're in the market for an all-inclusive modern quilting primer, be sure to pick this one up or put it on your Christmas list. :)
Pin It