Pin It
Good morning... I am very excited to share with you today my latest project! Since I asked for your feedback in designing another BOM for 2014, I have been pouring my heart and soul into this design. I've taken your input and created a stunning BOM for 2014 if I do say so myself. Vice Versa Block of the Month Club will
take traditional blocks, update them with modern fabrics, and set them in a fun and funky modern setting. It's going to be a ton of fun...
Will you join me?
The Quick Skinny.
Starts January 2014
New Block tutorials available the 1st Friday of the month
9 Block Tutorials; October and November will be spent finishing the quilt. Leaving you stress-free for December..
Make your choice of 9" or 12" blocks | Instructions for both included
flickr group ooh-ing and ahh-ing
Skill level: Confident beginner - Intermediate
Build your skills: work on color and value within blocks, master block basics like half-square triangles, flying geese, hourglass, stitch-n-flip
No mystery - You'll see the quilt design up front
Here's some eye candy for you...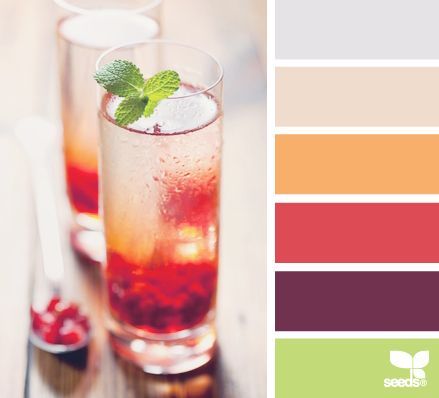 Image courtesy of design-seeds.com
I'll be using solids this year based on this color inspiration. Head over to
Design Seeds
yourself to get lost in a wonderful sea of color stories.
New This Year:
Vice Versa BOM
will be available only in PDF form. Individual block patterns will be available for $1.50 each month as they release. Subscriptions for the entire year will also be available for a discounted rate - patterns will be emailed to subscribers.
(I hope you understand the time and effort it takes on my part to host a BOM Club. I do my best to make my BOMs a high quality experience!)
More details to come...
**fabric requirements**
**the design layout**
**information on the option of 2 quilt sizes (throw or larger) will post on 11/11**
Here's a button - won't you help spread the word?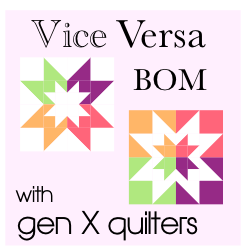 Pin It