Pin It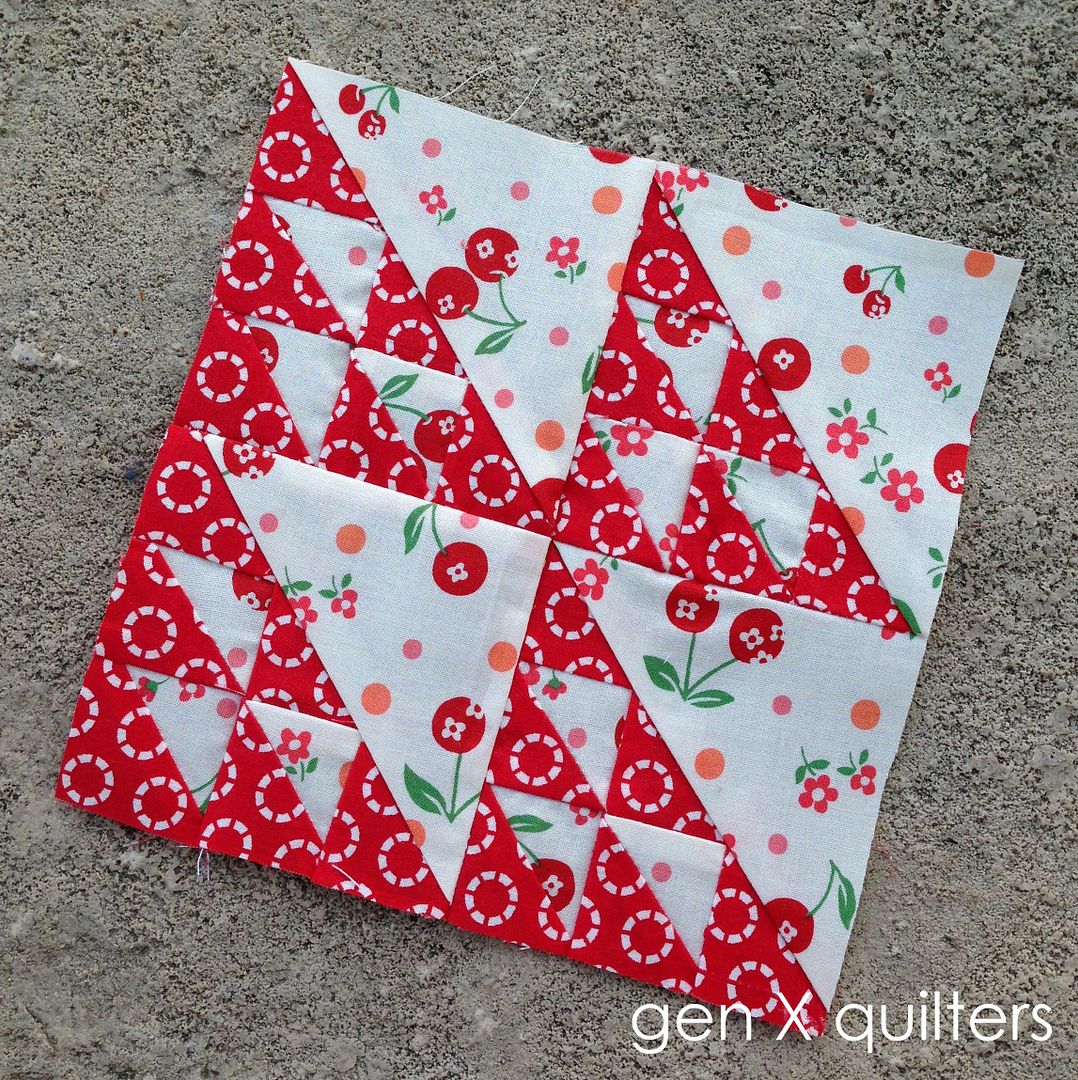 [#7 Birds in the Air]
Remember my goal to finish just ONE Farmer's Wife block per week this summer? I'm not even close. Here are the only two blocks I made in July. Need to get in gear if I'm going to have anything to show for August...
[#8 Bouquet]
I am happy with how they came out. Especially that little sunflower print above that is a vintage sheet scrap. Looks so much like fall...
How has summer slipped past again? School starts tomorrow and for the first time, I'll have a child in full time school. A big first grader. Hope you all are enjoying those last few days of summer and the excitement of back to school!
Pin It