Pin It
Welcome back Sisters' Ten BOMers! Now that we are heading toward fall, I am definitely feeling this quilt come together. Only 2 month's blocks are left! Here are a few of the blocks in the flickr group this month....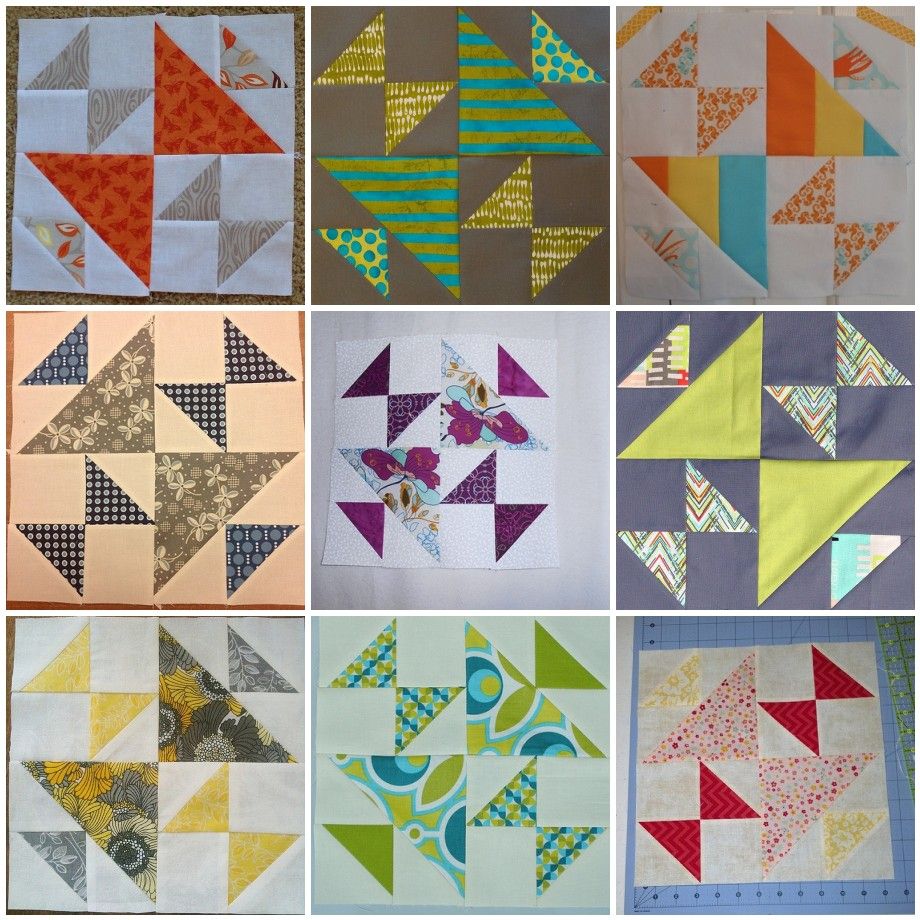 Up until this month, I have been working right along side you. I would prep only the next month's block while you were working on the current month. I have liked managing the project that way - so then it's not like I'm showing you things I did 6 months ago. But this month, I needed to start pushing ahead to be prepared for the end of the BOM. I am thinking of sending mine out to my LAQ, so there is lead time that needs to be built in if I am to show you the finishing of the quilt.
So this month, I sneaked ahead a little bit. I made the last block, a frame block, for October. I had this idea that I wanted to make one of the frame blocks special. I had a custom label printed from
Spoonflower
with the Sisters' Ten logo. I was ecstatic when it arrived! Here it is made up in October's block.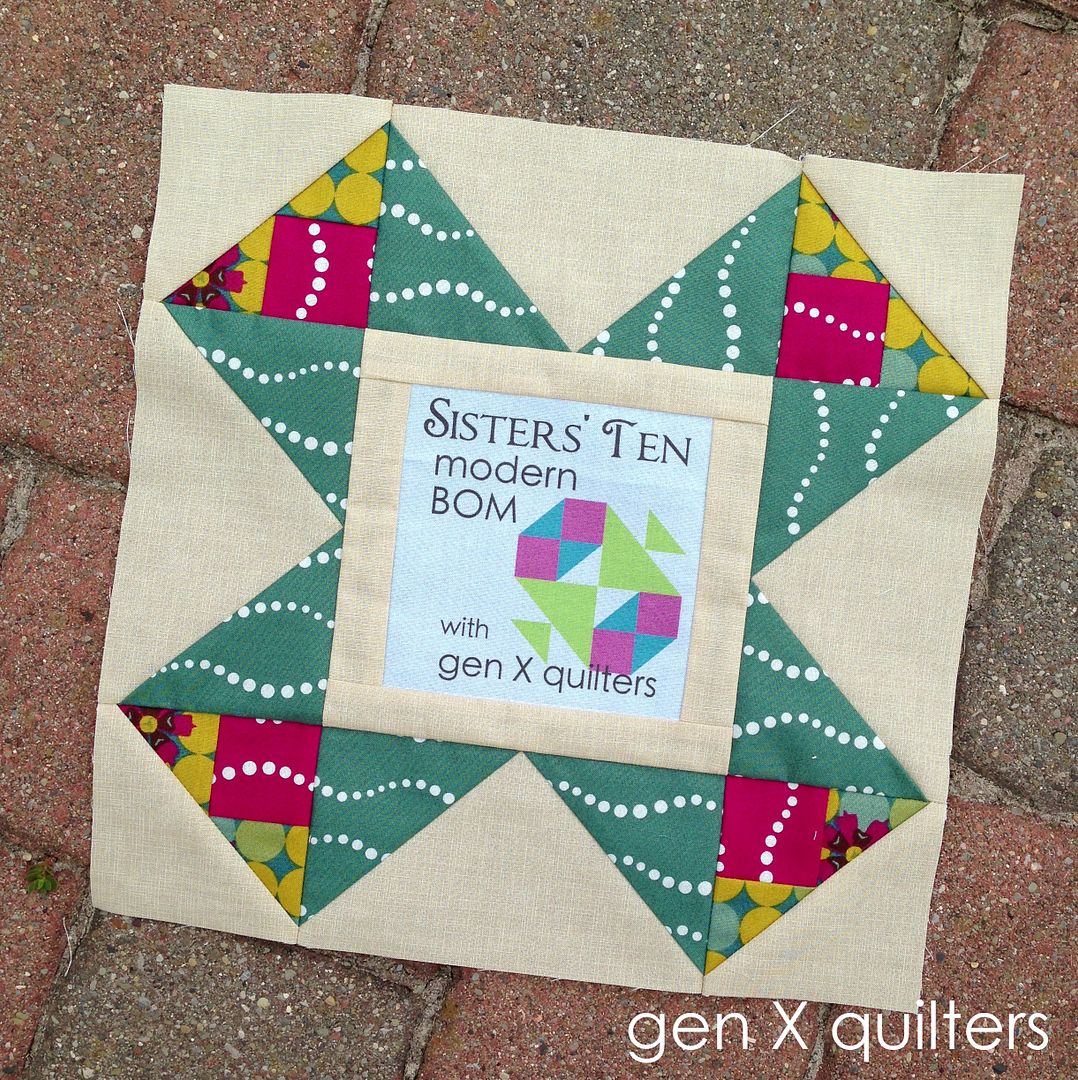 I am SO happy with how it came out. There is even a frame around the label for writing/embroidering the giftee's name, date and/or signing the quilt. This label can be used in the block or alone, on the front OR the back of the quilt.
**I have ordered more of these labels and hope to have them in next week.**
I will let you know (hopefully, in the September block post) when they have arrived. I will have them available in
my shop
for $2 per label. This way you can think about if you would like one and have time to order it before the October block tutorial goes up.
The label is printed on Kona cotton (yay!) which was a new and improved option since the last time I ordered from
Spoonflower
.
Pin It