Pin It
Every once in a while, something really cool happens. I was just tickled pink to find out that Angie of Doe Street Fabrics lives in this small little town we moved to last summer. Mutual friends told me about her shop when I happened to be talking about quilting at a party. I was so excited... another fabric-aholic to talk stash with! It's SO fun to find new creative friends.

Angie and I met - and we visited each other's studios.... We hit it off instantly. Angie operates two etsy shops - Pink Wagon Studio, selling girly bloomers, twirly skirts & such, and the fabric shop - Doe Street Fabrics.
I am so happy to bring her on as a new sponsor here at GXQ. Doe Street Fabrics is a small shop with fantastic prices. Want some Amy Butler at an affordable price? Look no further! Doe Street Fabrics has all yardage priced between $5-$8.50 per yard!
Here are just a couple of bundles Angie carries in the shop: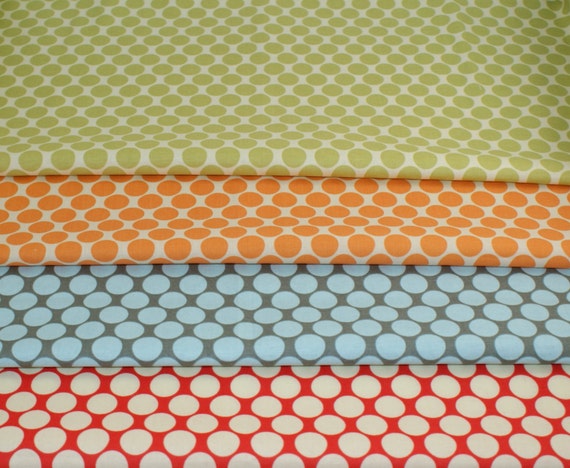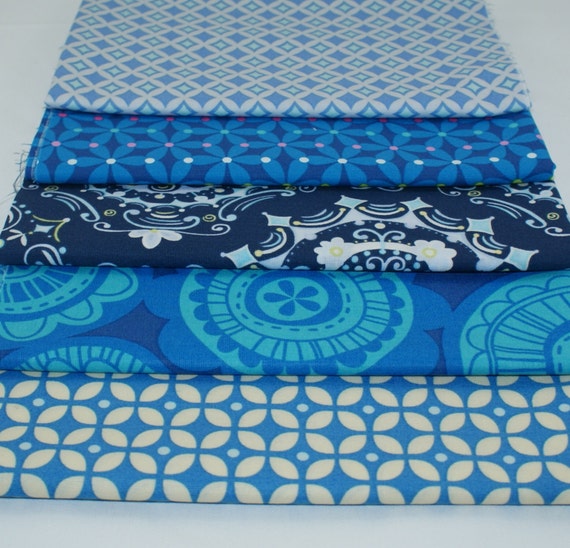 Stash Builder Bundle - Blue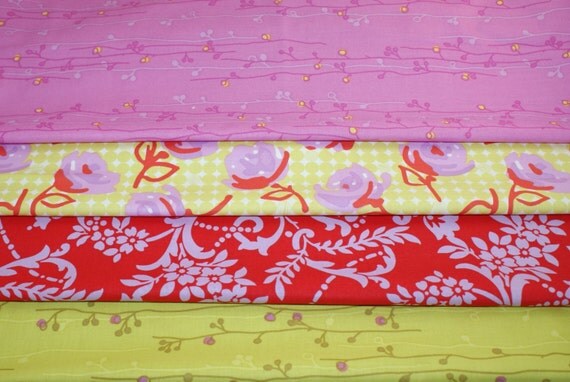 Angie
and Doe Street Fabrics are offering this Rainbow Stash Builder Bundle in their introduction to you!
Rainbow Stash Builder Bundle - 6 FQs
If you would like a chance to win this bundle
, enter the giveaway below. (Giveaway ends Friday, July 26, 2013 at 11:59pm)
. Good luck!
a Rafflecopter giveaway
Pin It