Pin It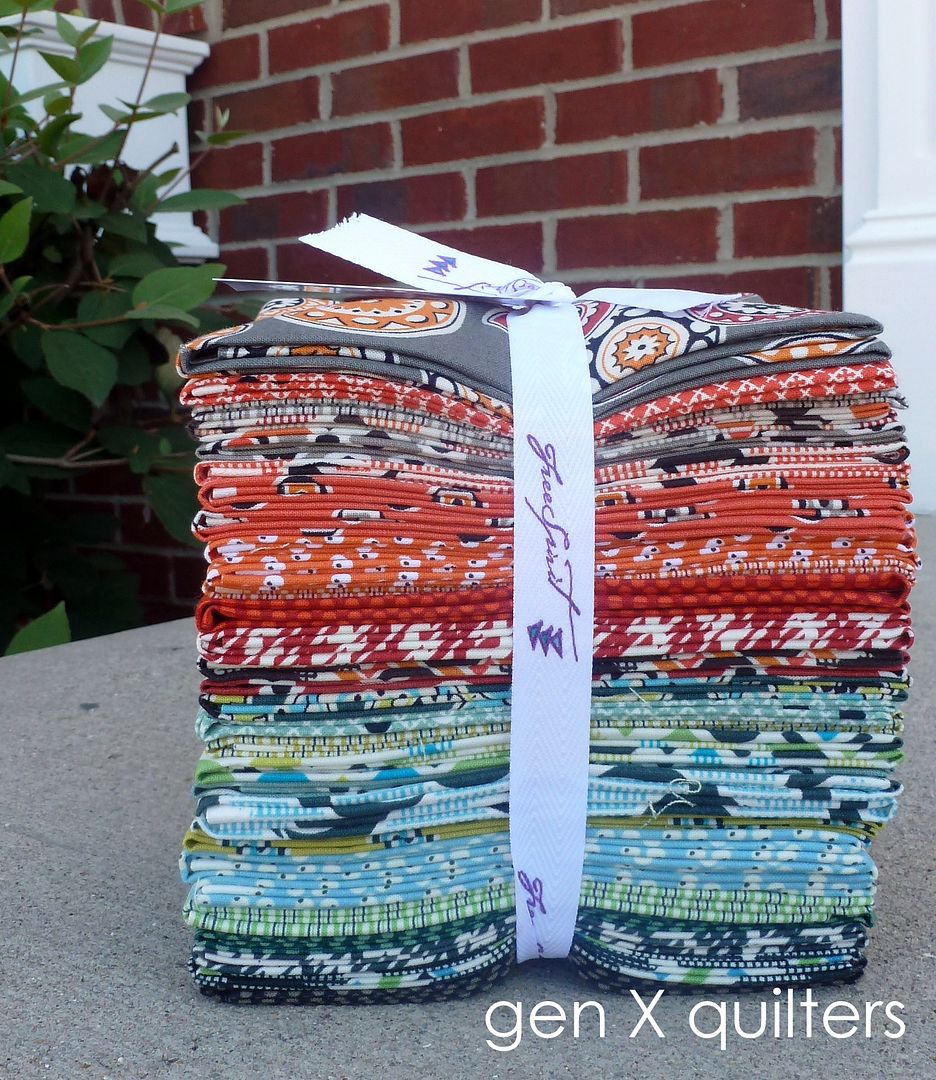 [Fat Quarter bundle of Florence by Denyse Schmidt for FreeSpirit]
Arrives in shops in August
Back in May, I went to
my first Market
and sat in on the Schoolhouse for
Denyse Schmidt
's
new line Florence. We sat in the front row to make sure to get a good look at the collection. Like all of DS's lines, this one is stunning!
At the end of the Schoolhouse, Denyse drew one winner of a FQ bundle and it was me! *faint*
And here is this awesome bundle that arrived yesterday on my doorstep. I can't wait to cut into it!
Pin It