Pin It
There are only a few days left before Google Reader bites the bullet. Are you prepared? Google Reader will officially die on July 1st, 2013.
If you haven't transitioned your reading list over to another reader yet, there is still time left! Don't lose out on updates from me and all your other favorite blogs.
Bloglovin'
had made moving all your Google Reader subscriptions easy... go
here
and follow their instructions.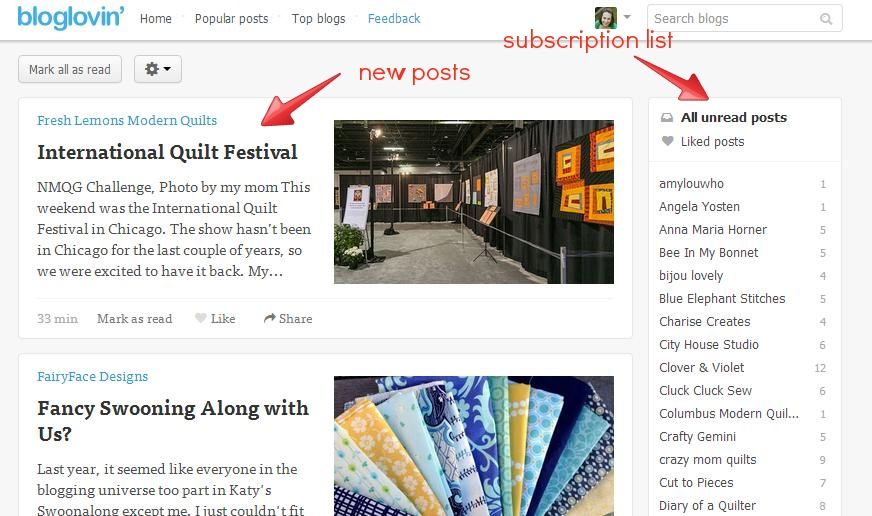 Here is what their user interface looks like... pretty simple and easy to use. Don't judge me by my unread reading list! I am sooooo behind this summer.
I hope to see you on the other side!
Follow my blog with Bloglovin
Pin It