Pin It
Oh my. Ok. After thinking up my clever little title up there, I went to IMDB to see what year
Office Space
came out. 1999. That means that movie and my little joke are (YIKES) 14 - as in FOURTEEN - years old.
Holy cow, Gen Xers, we're getting old.
Over the weekend, we had a couple with their young children over for pizza and to let the kiddos play. At dinner, we were talking about the college years and how we met our spouses, etc. I had assumed this couple was the same age, or just
slightly
younger than us. Somehow it came up that there were no cell phones when my hubby and I were in college. (Well, they existed, but hardly anyone had one or if you did, it was basically for emergencies.)
The other couple was like "whoa, what year did you graduate?".
sigh.....
Well, I guess I did just really give myself a
case of the Mondays
. Let's shake it off with some shopping.
Pink Castle.
Brenda is having a MOVING SALE! She is moving her shop out of her home and into a storefront. To prep for her big move, EVERYTHING in her shop is 15% off (plus free shipping on order over $50). Use coupon code MOVING15.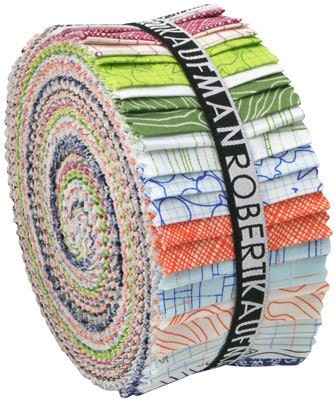 Sew Me A Song
. Becca is also having a big sale with 250 prints in her sale and clearance sections. Sounds like everyone is getting ready for spring arrivals!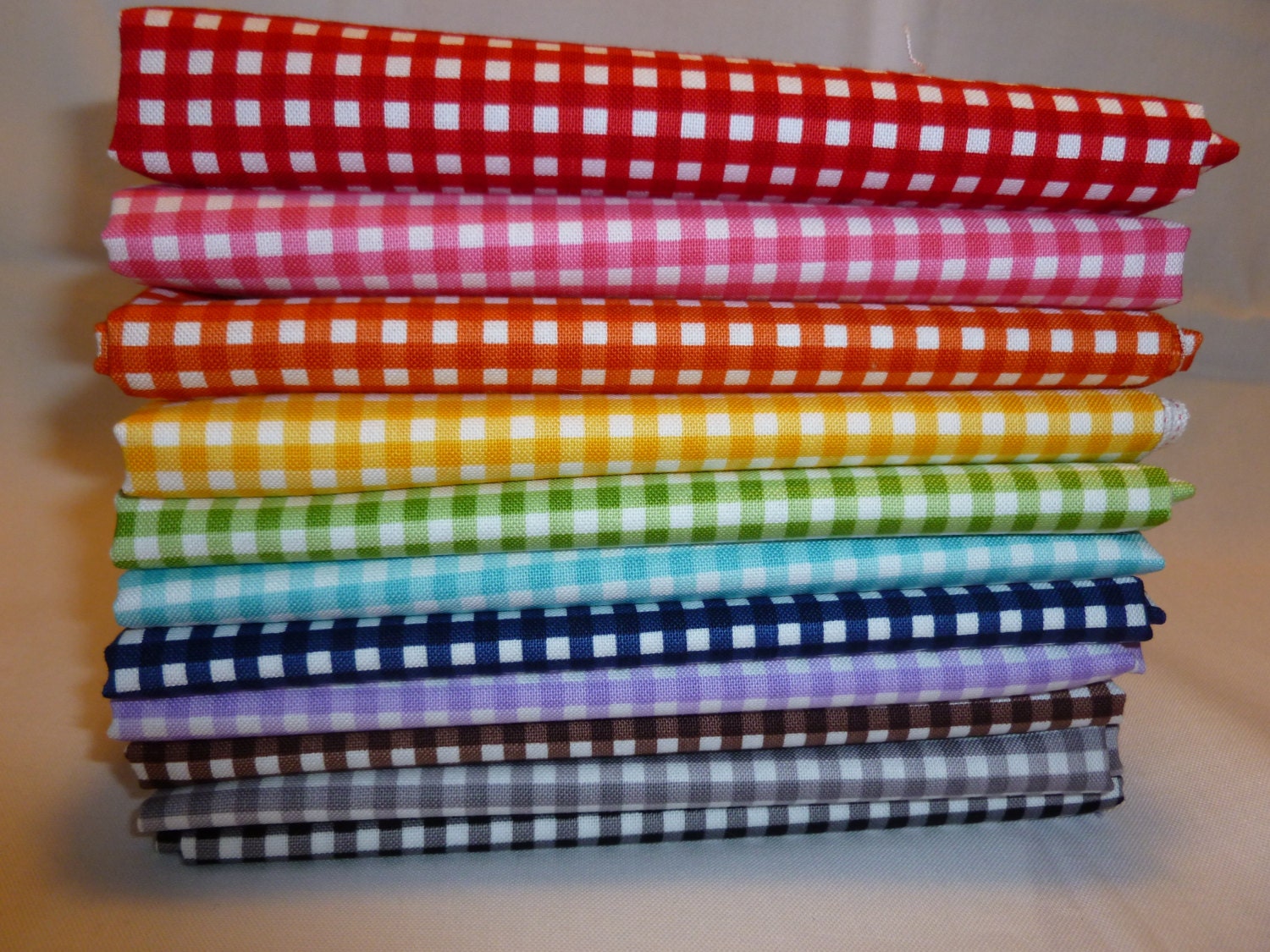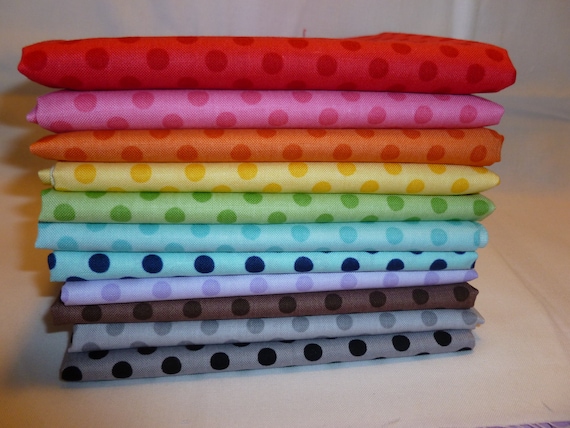 Fat Quarter Shop.
FQS always has lots of fun stuff going on. Today I noticed bundles of this springy collection by Eric & Julie Comstock,
2wenty Thr3e for Moda
.
I also owe you a winner of the
Comma Jelly Roll giveaway, sponsored by Fat Quarter Shop.
Congratulations to #107
Laurel09
! I will send you an email shortly!
Happy Shopping - hope it gets rid of your Mondays!
Pin It