Pin It
Becca sent me a few scraps from
Sew Me A Song
to play with. When I first saw this Japanese print, I knew immediately I wanted to make something for Mr. G (aka the middle son or wild card). The fabric is
Daiwabo Japan Tip Top Car Panel
by Fumika Oishi. I love it! I decided to make a coloring pouch since he is really getting into learning to write his letters.
There are so many fun details included in the panel. I cut this portion of the panel to make a little strap for him to wrap around his wrist. I was so excited about it, I forgot to top stitch the strap. I don't think he noticed....
The inside lining of the pouch is a fun plaid with cars and other traffic items scattered about. The plaid is just dark enough to hide all the crayon and marker marks that will end up inside.
Here is the back. Since this fabric is off white and my son only 3, I decided to use
iron-on vinyl
to protect the pouch. If you missed it, you can read my review of this product
here
.
Here is what the panel looks like from selvage to selvage.
These types of panels are so much fun! I have a
couple others from Japan
that I am going to have to make a fun project out of. There are so many possibilities of cute things to make with them.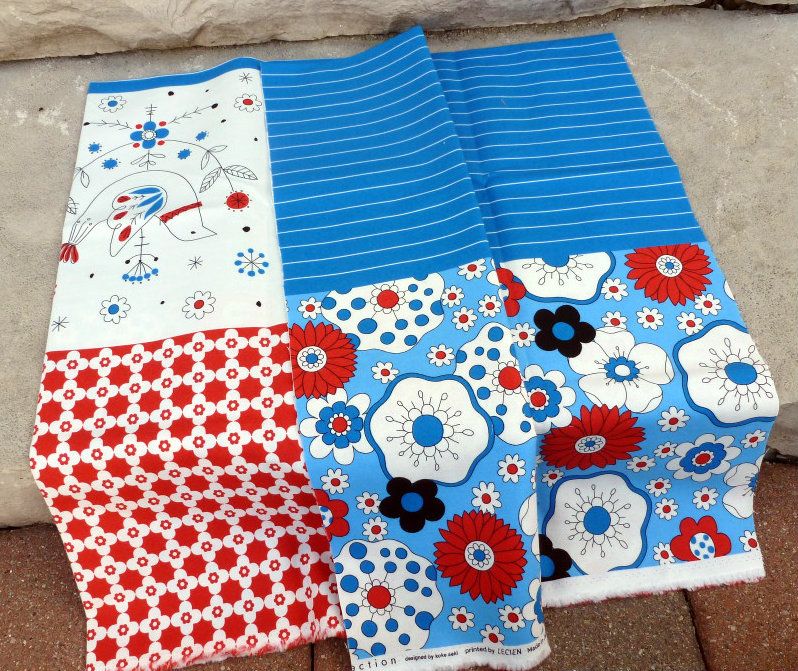 1.
Striped Panel in Red from the Minakoko Collection by Koko Seki for Lecien
2.
Daiwabo Japan Tip Top Animal Panel in Pastel by Fumika Oishi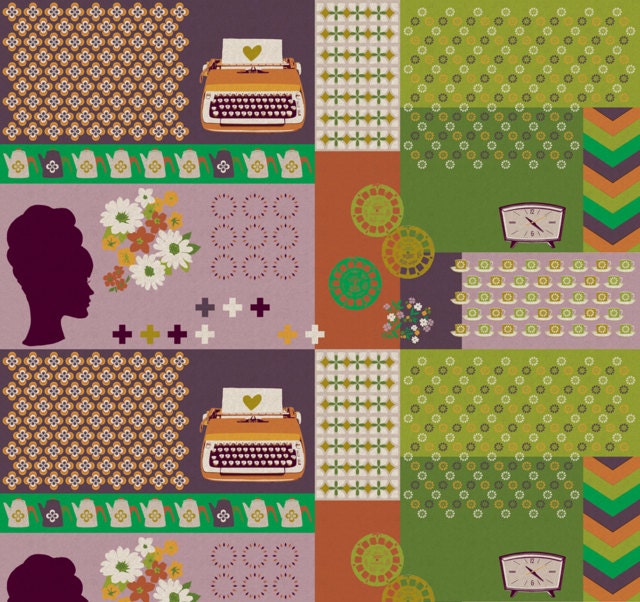 3.
Melody Miller Ruby Star Shining Cameo Print in Violet
These are such fun unique prints!
Pin It