Pin It
Last week, my husband left me and the boys for the first time since Mr. M has been born. 8 long days for a trip to Japan for work. It always makes it hard when we are 13 hours off and don't get to talk too much - but we survived. His trip was bookended by my older boys' birthdays (now 3 and 6 years old!), so he planned to visit a toy store for some cool gifts with a Japanese friend/co-worker's family that lived here in the US for a while.
To my surprise, my hubby and my friend Mari sidetracked into a quilt shop in a train station in town. What a great stack! Hubs is absolutely NOT a shopper. Nor does he pay attention to any details of my frequent mail deliveries while I dance around the living room with my new fabric pretties. So in my case, husband in a fabric store is a fish out of water.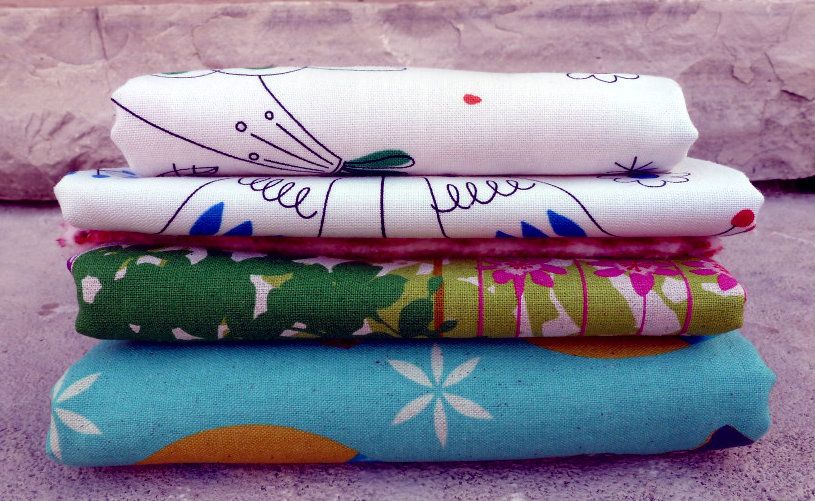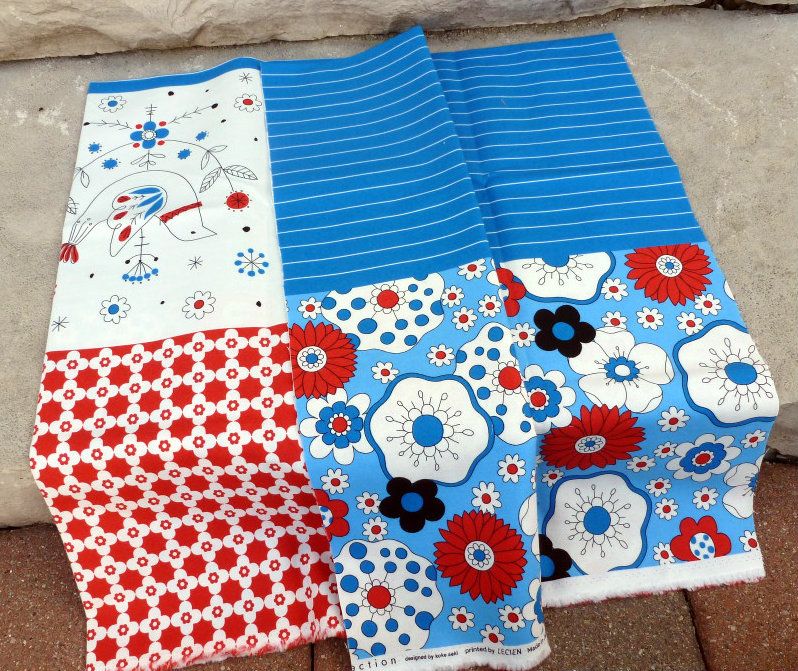 minakoko collection (by koko seki) for Lecien (blue and red colorway).
This is pretty cool stuff. There are four prints across the width of the fabric (so you get about 11" wide of each print by however long your cut is). The feel of the fabric is wonderful. It's a little heavier than normal quilting weight cotton, but not as dense as some of the heavier linens.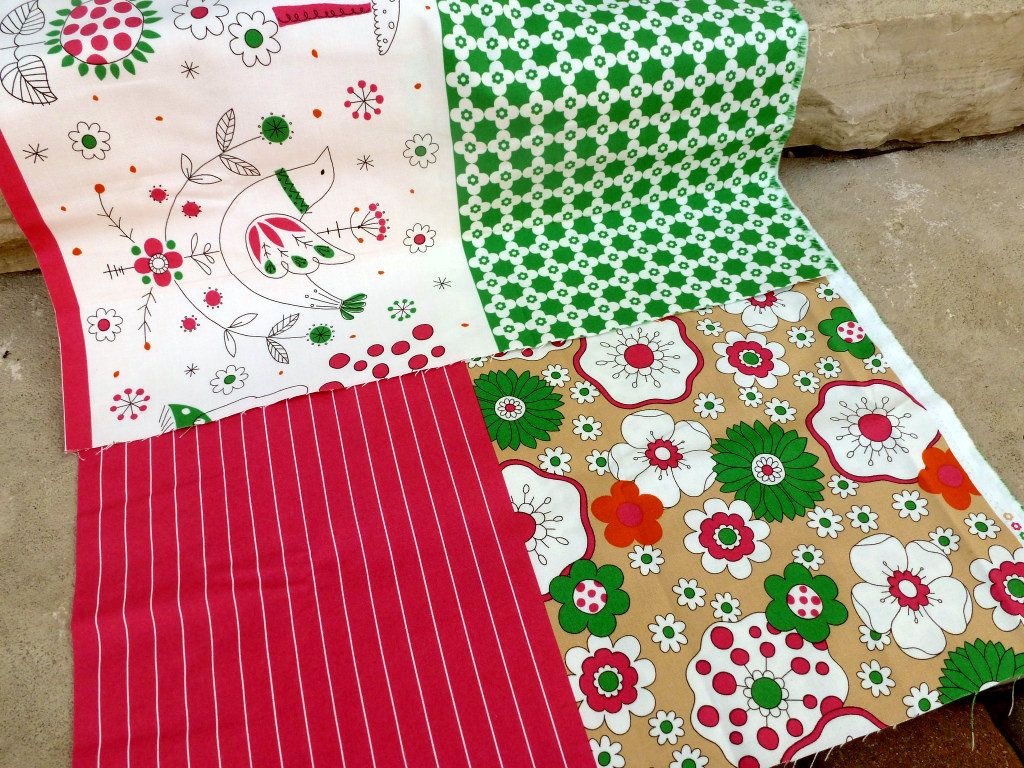 minakoko collection (by koko seki) for Lecien (pink and green colorway).
If you scroll way down on the link, the shop has a cool bag project idea....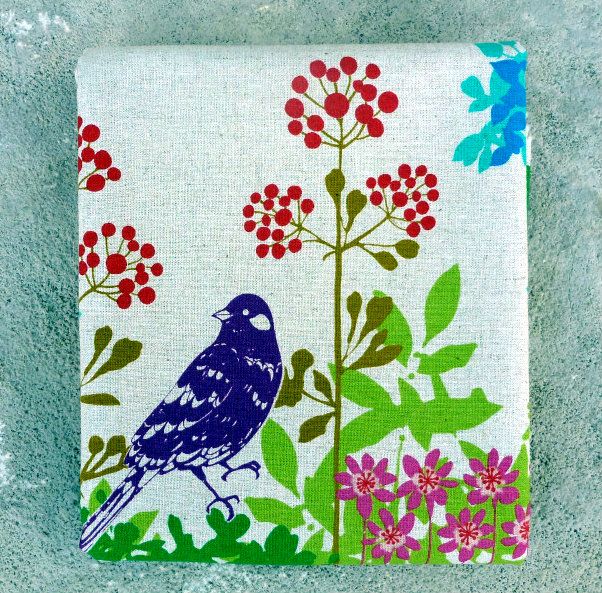 Echino Wish - Green.
Mari knows me well...:) This was her pick!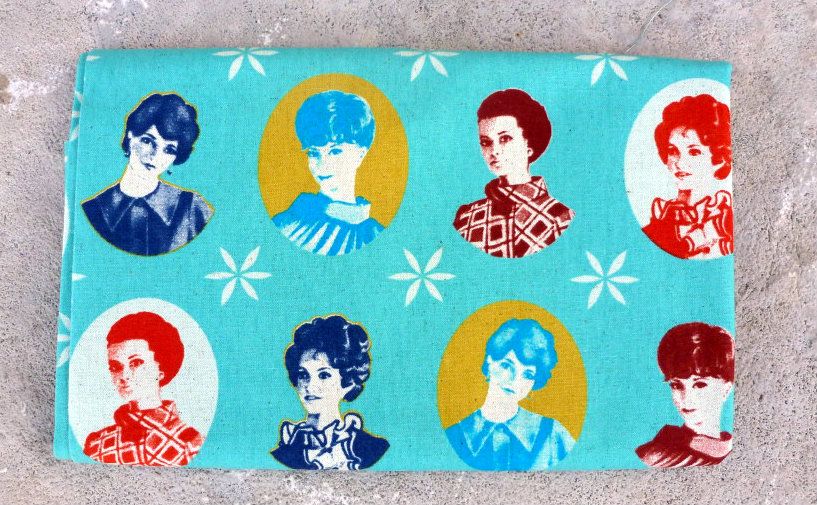 Ruby Star Rising - Vintage Ladies (Blue) by Melody Miller for Kokka.
Shocker! Hubby said he picked this print on his own! I'm giving him huge props for picking Melody Miller - and spending the big bucks that I would never spend on myself.
Pin It