Pin It
Happy Thanksgiving everyone! While we're all eating lots of turkey, it's fun to make our Christmas lists with lots of fabric and sewing deals happening this weekend too. Here's a list of Gen X Quilters' sponsor specials for the weekend. Enjoy!
12 Hour Clearance Sale! (5pm 11/25-5am on 11/26) 30% off all fabrics in sale section, including new additions:
Taza by Dena Designs
Monica Lee
Alice Kennedy Bright Owl
Hoo's In the Forest by Doohickey Designs
Aneela Hoey Little Apples
Fabric Finders
Melissa Averinos
Rashida Jones I Heart
Sarah Jane
1st 14 orders over $50.00 get a free apron!
15% Off Orders of $50 or more with coupon code: cyber24
1st 20 customers to order $50 or more get free cosmetic case!
Runs from: 12am-11:59pm on 11/21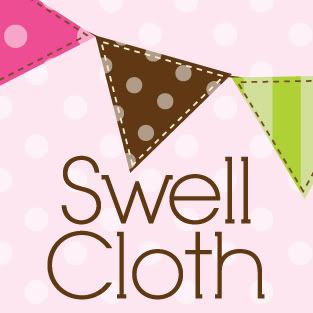 Swell Cloth
is offering 15% off site wide using code TURKEY15. This includes discounts off already reduced fabrics!
Fresh Squeezed Fabrics:
is offering 20% off throughout the entire shop. This will continue through Sunday. The code is christmashop20.
Crafty Girls' Workshop:
Marking down all $5/yard fabrics down to $3.50 a yard! Isn't that amazing! Plus of course all other printed fabrics are $5.99, plus printed patterns are just about half of the original price!
Sew Fresh Fabrics:
is offering a shipping special. It's flat rate shipping for all orders (no minimum) for $2.50 in the US/ $5 to Canada and $7 for all International. Refunds will be made via PayPal after the order has shipped. The deal starts on Thanksgiving and runs through Sunday 11/27. SFF will not be shipping orders during that time. Orders placed will begin to be processed Monday so there may be some delay from our usual speedy shipping.
Stay tuned for a

BIG

giveaway

later this weekend here at GXQ! Come back again soon!
Pin It