Pin It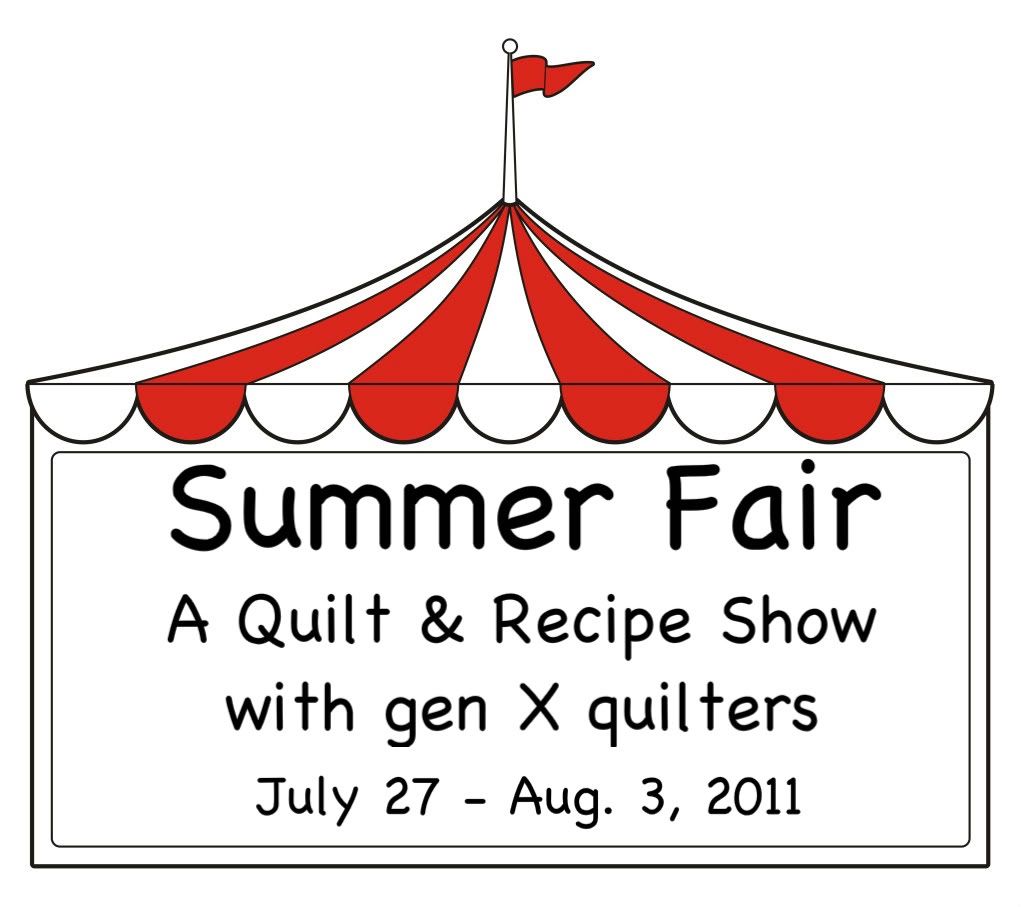 Like all good things, Summer Fair must come to an end.... THANK YOU to everyone who participated and made Summer Fair so much fun. I've had a great time reading all the entries (I'm still working my way through), becoming inspired by quilty creativity and becoming hungry for some new recipes!!
Let's get straight to it.... Here are the winners of our lovely prizes (all selected by Random Number Generator).
MANY THANKS to Summer Fair's generous sponsors. We could not have done it without you!
I will be emailing all the winners to get your contact information.
Thanks again - and we'll see you next year at the Fair!
Pin It