Pin It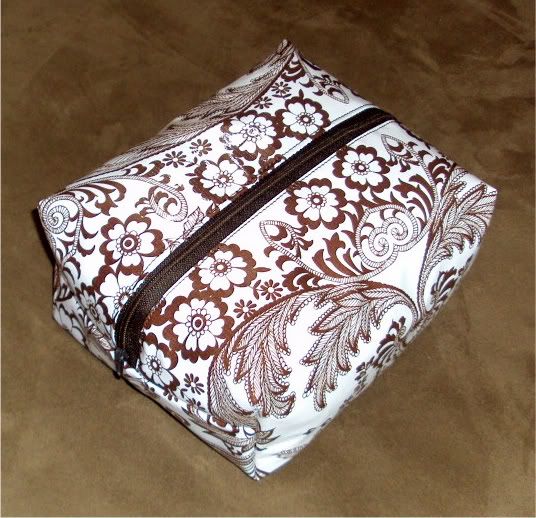 More dabbling in oilcloth fun! If you haven't tried it, give it a whirl. Sometimes it's fun to whip something up in an hour when most quilt projects are such an endeavor.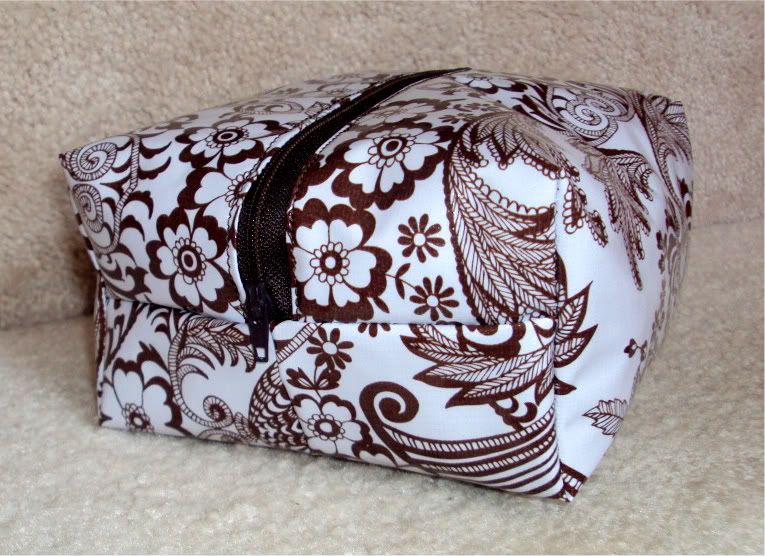 This cute boxy number was made from a
pattern
found on Skip to my Lou. I changed the dimensions to 12" x 10" since I already had the 12" zipper. It's big enough to hold quite a few toiletries... the one on the tutorial (16" x 14") must be huge!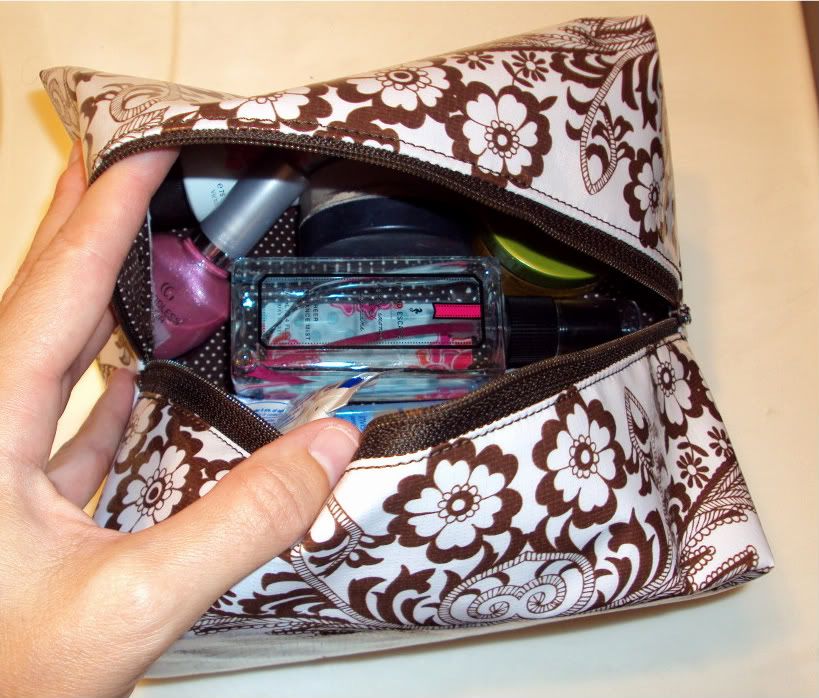 P.S. This time I tried to use the zipper foot when sewing. I'm kind of a zipper novice and I thought I could do better if I used the right foot. Nope! Oilcloth grooves MUCH better with the walking foot - even when doing the zipper. I just sewed right up to the zip, then pretty much took the walking foot off (with the needle down) to zip the zipper past where I was sewing, then started up again.
This bag is partying here: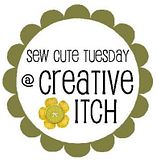 Pin It