Pin It
Try saying that 5 times fast! Whew! My parents came to visit this week while my husband was in Japan to help with the boys. My mom came with this little project in mind.
We made these pincushions with fabrics from my stash and personalized them using my machine. The buttons and ribbon were also things I had lying around. Cute and "free"!
She's trying to convince me to make up a bunch of them and sell them at the church holiday craft fair.
These pincushions are partying here: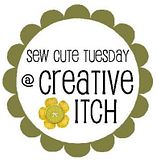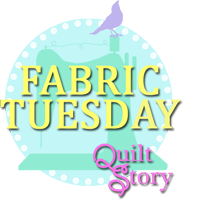 Pin It